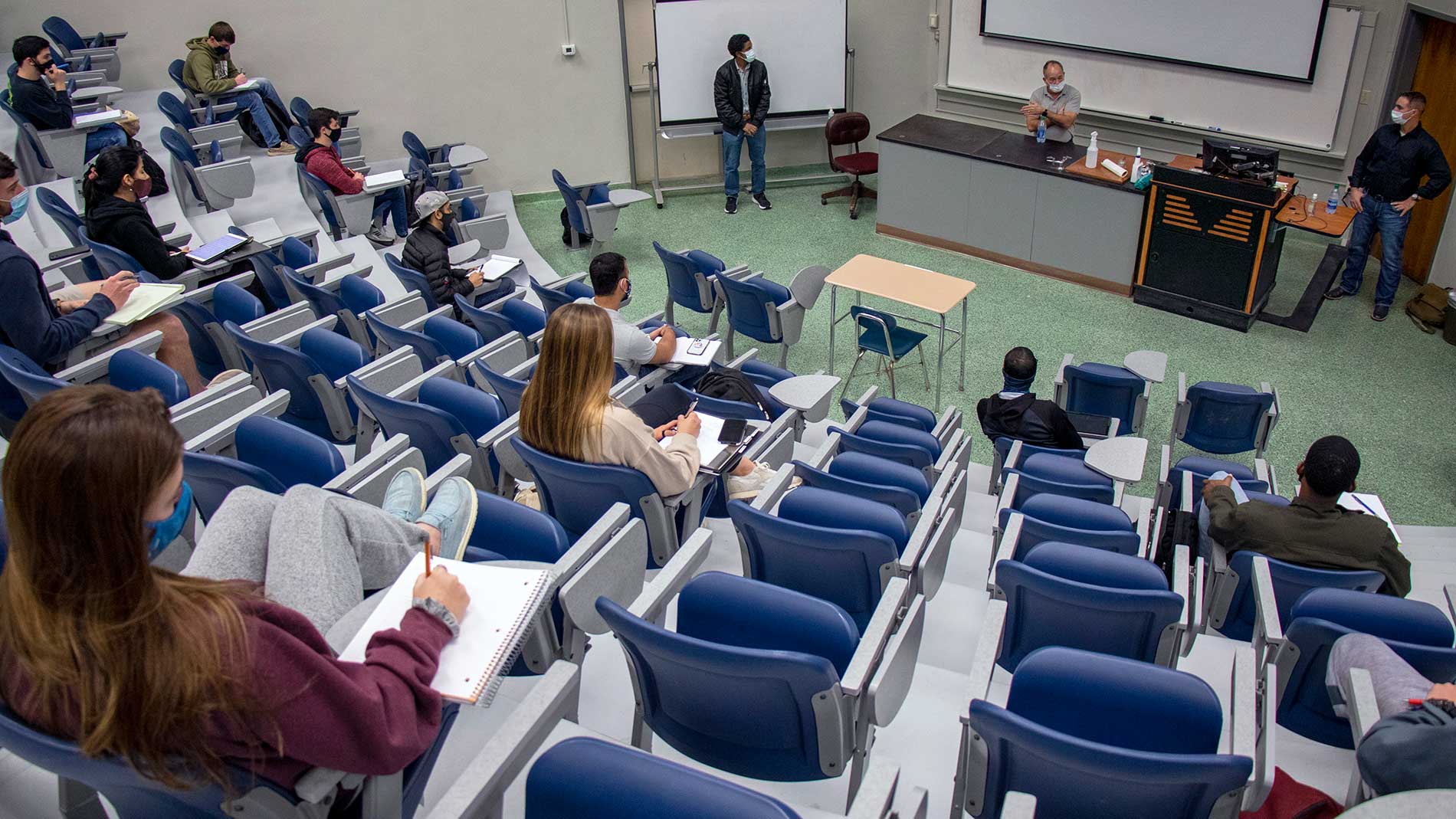 We believe that we change lives at McNeese. Our dedicated faculty and staff are committed to providing students with quality instruction and mentorship and promoting a student-centric learning environment.
Our distinguished faculty ensure our academic programs prepare students with relevant knowledge and skills for success in their chosen careers and future educational endeavors.
Because our campus is in the heart of Lake Charles and southwest Louisiana, we collaborate with local, regional, and global businesses and organizations. These relationships lead to internships, scholarships, and employment for our students, who then contribute to the economic and cultural growth of the region. Our graduates continue this legacy around the world as effective and responsible leaders.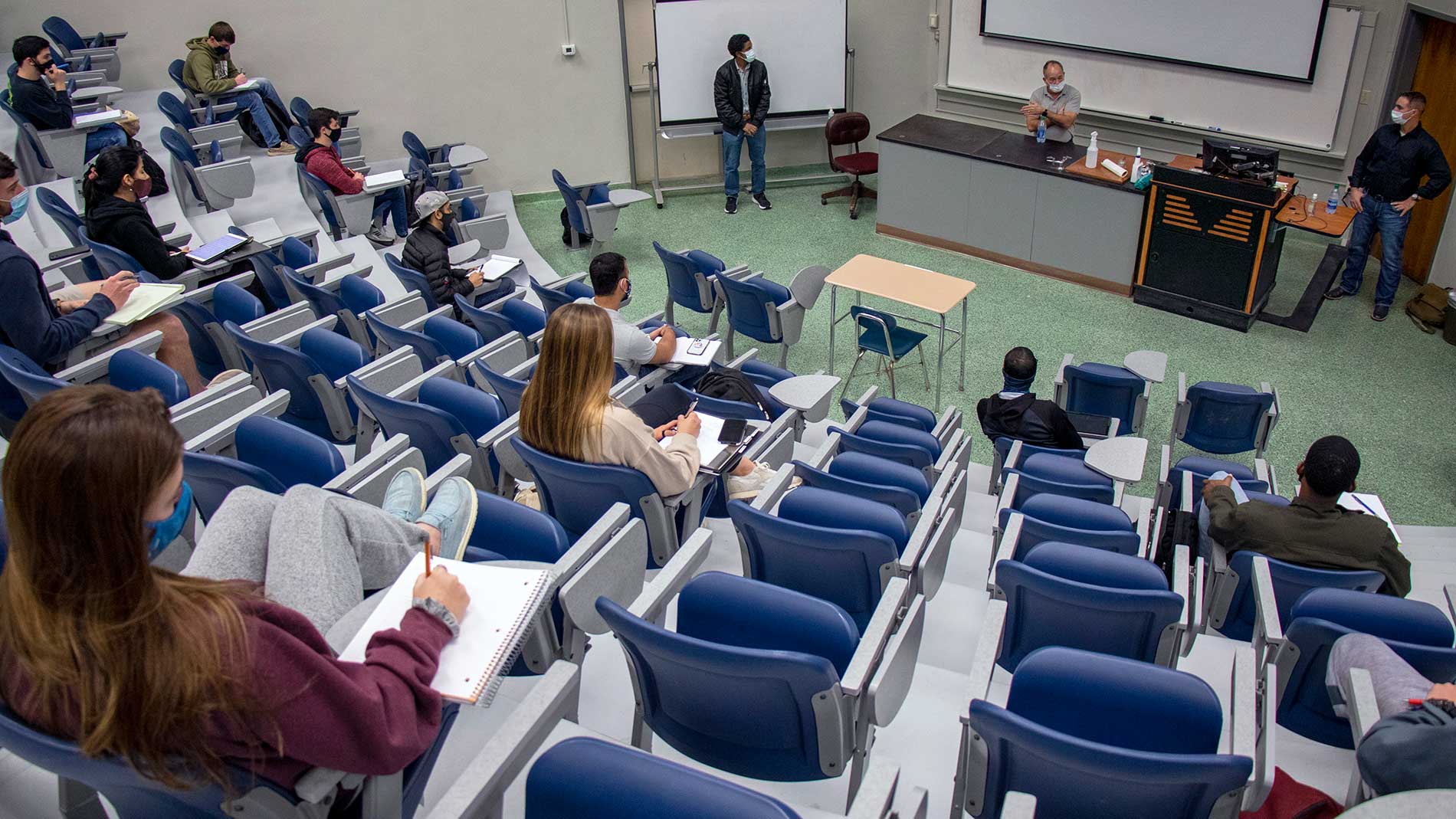 About McNeese State University