Dr. Daryl V. Burckel, C.P.A., C.V.A.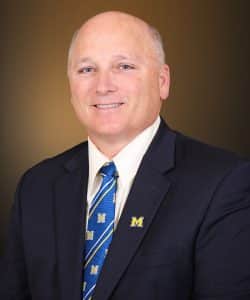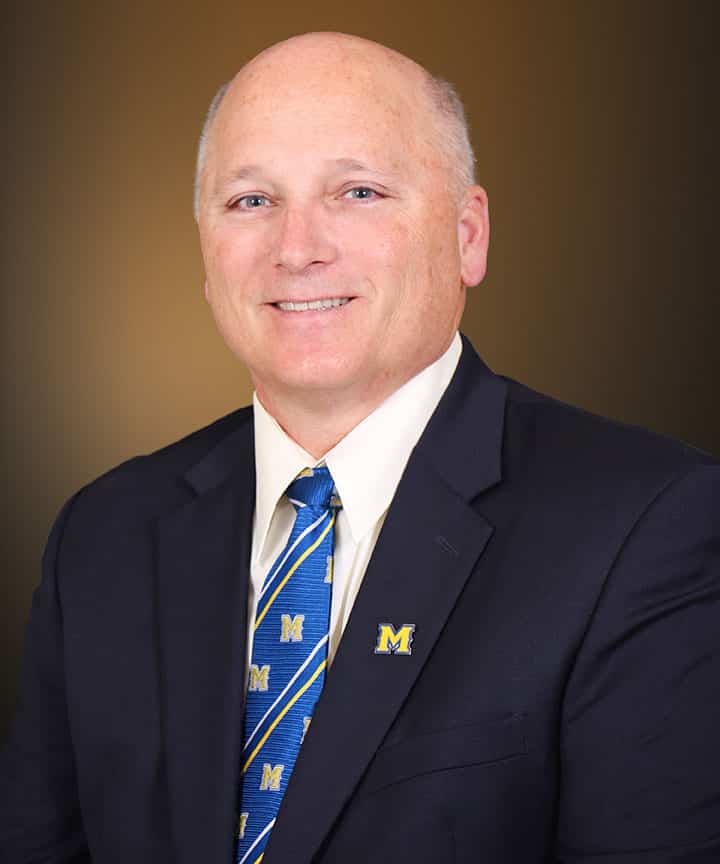 Welcome to McNeese State University, one of the top regional universities in the south. McNeese was my first choice to earn both a Bachelor of Science degree in accounting and a Master of Business Administration. I have always believed that the people of McNeese are what set this university apart from the rest. I think you will find this to be true as well.

The dedicated faculty of our six colleges and graduate school are world renowned and not only prepare our students to have successful careers but they also make lifelong connections and provide mentorship to our students long after graduation.

McNeese is in the heart of Lake Charles, which means we have strong relationships with area businesses that provide our students with scholarships and internships. Our graduates are leaders around the world and our nurses, educators and engineers are the first choice of area hospitals, schools and refineries. Outside of the classroom, our campus has over 100 student organizations that promote leadership and community service and it is evident that our students are improving the lives of those in Southwest Louisiana.

We operate a 7,350 square-foot federally inspected meat processing and production facility that conducts applied research and prepares our students for a wide variety of careers in agriculture and food science. Our state-of-the-art model chemical plant, the only one in the University of Louisiana System, reproduces the most critical processes found in the chemical industry on a smaller scale that provides a safe training ground for our students. Multiple simulation labs are available for nursing students to practice and prepare for a lifetime of direct and indirect care to their patients. Graduate students in our applied behavioral analysis program, one of only 20 programs nationally accredited by Behavior Analysis International, complete their internships right here on campus with the McNeese Autism Program.

I hope you can see why McNeese is the first choice for thousands of new students every year. Please explore our website and I hope to see you on campus soon.

Dr. Daryl V. Burckel
Dr. Daryl V. Burckel began his term as the seventh president of McNeese State University on July 1, 2017. He is a professor of accounting and holds the Arthur Hollins III Endowed Professorship in Accounting.
Dr. Burckel earned both his bachelor's degree in accounting in 1980 and his Master of Business Administration in 1982 from McNeese and then earned his Doctor of Business Administration in accounting from Mississippi State University. He attended McNeese on a football scholarship where he was starting middle linebacker for the Cowboys on two Southland Conference championship teams that played in the Independence Bowl. He was awarded one of four national NCAA-Postgraduate Scholarships that he used to earn his MBA and he is a member of the McNeese Hall of Fame.
He held faculty positions at the University of New Orleans and Mississippi State University before joining the McNeese faculty in 1992 and he served as head of the McNeese Department of Accounting, Finance and Economics.
Dr. Burckel is also a certified public accountant and a certified valuation analyst and his areas of expertise include financial analysis, business valuation of closely held business interests and taxation. He has performed extensive consulting work for local and state governmental agencies, small businesses and companies and served as a member of numerous boards and professional organizations. He currently serves on the board of directors for JD Bank, the Louisiana Land Trust and the Council for a Better Louisiana.