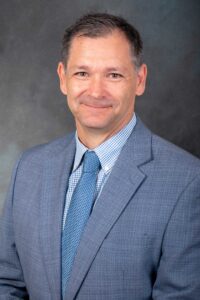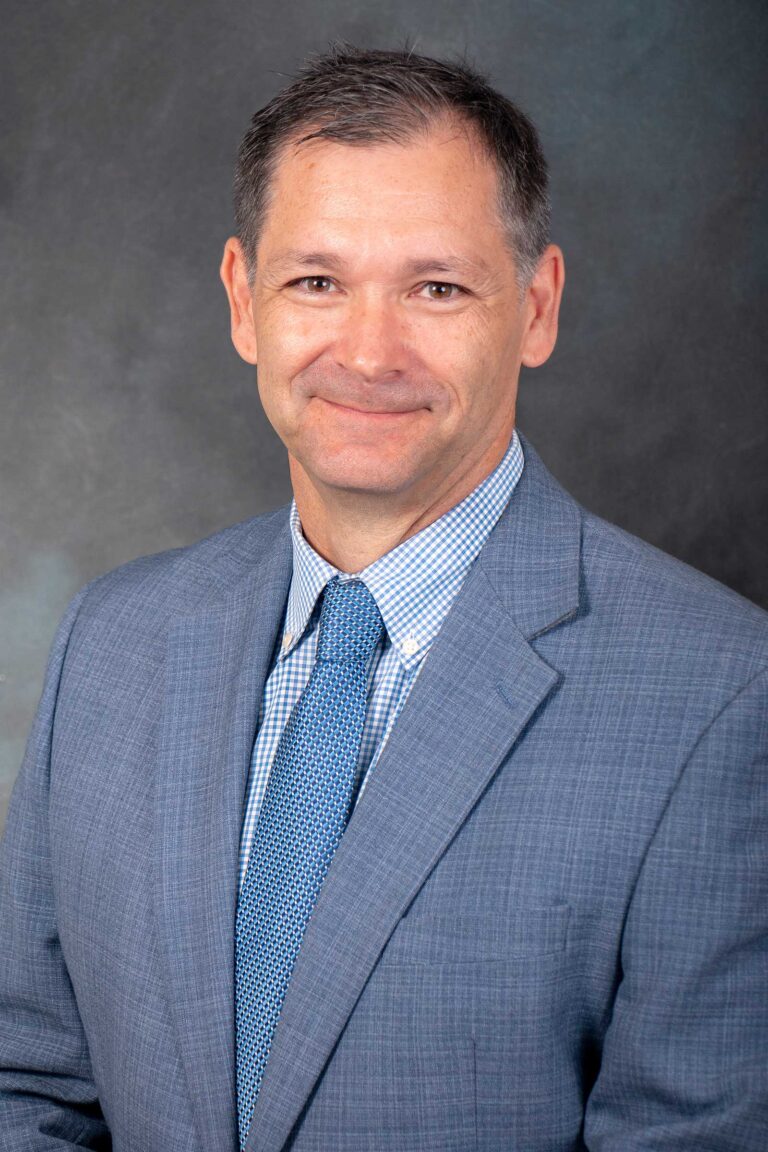 Welcome to McNeese State University. As the provost, I am the chief academic officer of the university. My office oversees all academic programs, instruction methods, faculty appointments and provides developmental and academic support to all university offices to further our admission and retention goals.
Our dedicated faculty and staff are committed to enhancing the strong curriculum at McNeese to provide the best learning environment for our students.
We believe that we change lives at McNeese. Our distinguished faculty of experts give superior academic instruction to our students and are conducting quality research in their fields.
Because our campus is in the heart of Lake Charles, we collaborate with multiple businesses and organizations that provide internships and scholarships to our students who serve a part in enhancing the economic and cultural growth of the region. Our graduates continue this legacy around the world as effective and responsible leaders.
Please explore our website and I hope to see you on campus soon.
---
Dr. Frederick "Chip" LeMieux
Title: Provost & Vice President for Academic Affairs and Enrollment Management/Professor
Office Phone: 475-5508
E-Mail: flemieux@mcneese.edu
Stephanie Tarver
Title: Director of Special Projects
Office Phone: 475-5508
E-Mail: starver@mcneese.edu