The Office of Freshman Advising is located in Chozen Hall (on the corner of Ryan and McNeese Streets). The Office of Freshman Advising provides academic advising to first-time freshmen, administers the University's parent orientation and Peerleader programs, and participates in the University's student orientation. First-time freshmen are advised in the Office of Freshman Advising before transitioning to advising by the academic department of their chosen major. Advisors guide students in major selection and counsel them on matters that may affect their academic progress, especially regarding University policies and procedures.
Welcome! At McNeese State University, we're dedicated to helping our students achieve their academic goals by offering over 50 distinct degree programs, personalized advising, and much more. Not sure where to start? Our advisors are available to answer any questions you might have.
Not sure who your advisor is?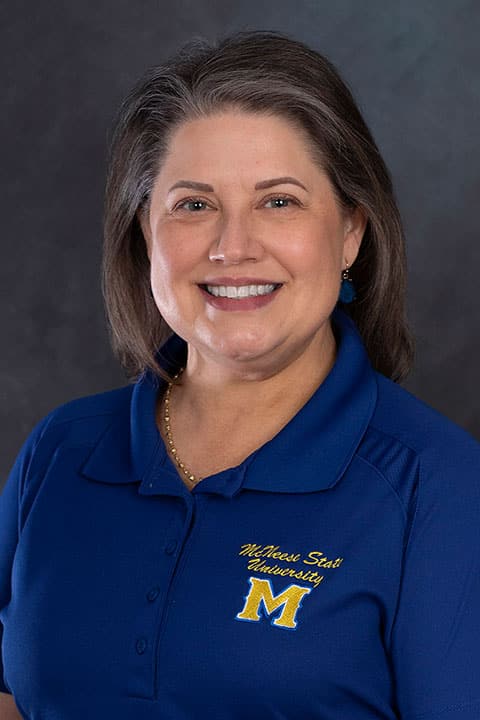 Mrs. Alexis earned both a Bachelor of Arts in English Education and a Master of Education in Educational Technology from McNeese and has not been far from campus since starting classes in fall 1992! After teaching in high school and training employees at a national hardware retailer, she started her McNeese career as a recruiter and "taught" students about McNeese (which she is still doing today). In 2007, she joined the Freshman Advising team where her co-workers consider her the resident spelling and grammar guru. In advising, she gives tips on study habits, time management, and communicating with faculty; she helps students plan and register their class schedules based on understanding their degree plan and connects students with campus resources. She wants students to know that when they have questions, she can help find the answer; seeing students have successes in their lives is what keeps Mrs. Albarado going! A LOT has changed over the years, but one thing remains "There are no easy classes in college, that's why it is called earning a degree!
Advisor For:
College of Agricultural Sciences
Official Roster Student-Athletes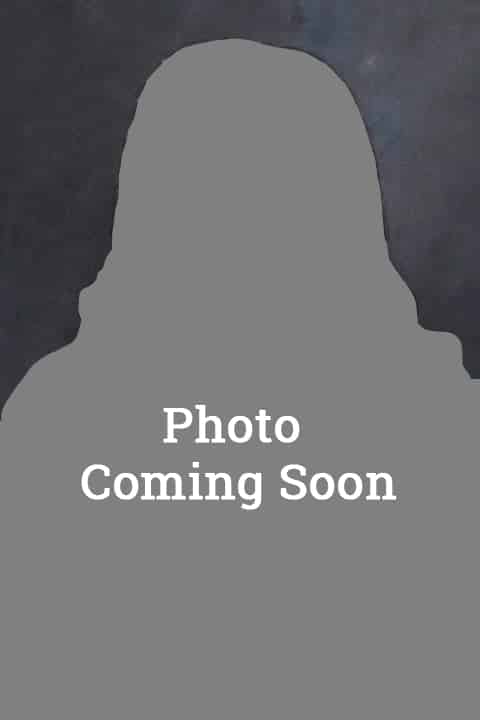 I am a McNeese graduate with a bachelor's degree in Family and Consumer Science and a concentration in Child and Family Studies. As a student, I competed on the rodeo team and served on the SGA board. I earned my master's degree in 2022 from the University of South Dakota in Educational Administration and Leadership with a concentration in Adult and Higher Ed. I have over 13 years of experience in adult education and 20 years of educational experience.
My favorite part of being a Freshman Advisor is helping students navigate their new life routine as a college freshman by offering support with in-person office visits or by email to help students meet their goals. I always remind students of my favorite BB King quote – "Education is one thing no one can ever take away from you."  I believe that supporting students is vital to a student's success.
In my spare time, I raise registered American Brahman cattle, and I enjoy all the "country girl" things like hunting, fishing, growing a garden and cooking.
Advisor For:
Burton College of Education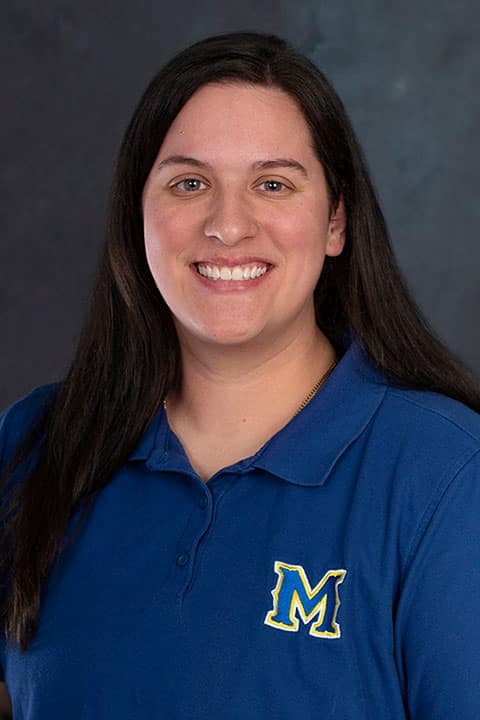 Ms. Blanche earned a Bachelor of Science in Management with a concentration in Human Resource Management from Louisiana State University and a Master of Public Administration from the University of Louisiana at Monroe. She started working at McNeese in 2019 first as an admissions analyst and then as a Student Central specialist before joining the office of Freshman Advising. She spends her free time traveling, at the gym, or playing with her dog. Her favorite thing about working at McNeese is helping students get through any roadblocks they may be facing on their journey.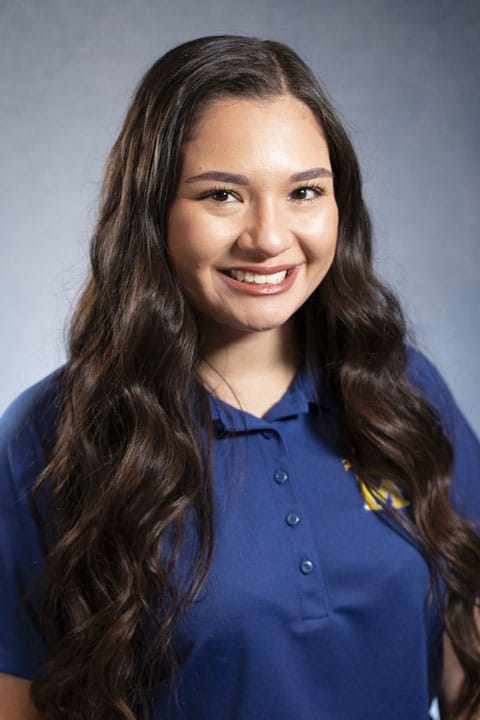 Ms. Serena advises students in the College of Nursing and Health Professions. She earned her Bachelor of Science in Management with a concentration in Human Resources from McNeese State University and is currently pursuing her Master of Business Administration at McNeese. She joined the Office of Freshman Advising in 2021 as a student employee and has recently become our newest advisor. Her favorite part about being an advisor is being able to share her own McNeese college experience with her students to offer them advice and guidance. In her free time, she loves to read books, go shopping, and travel with her friends and family.