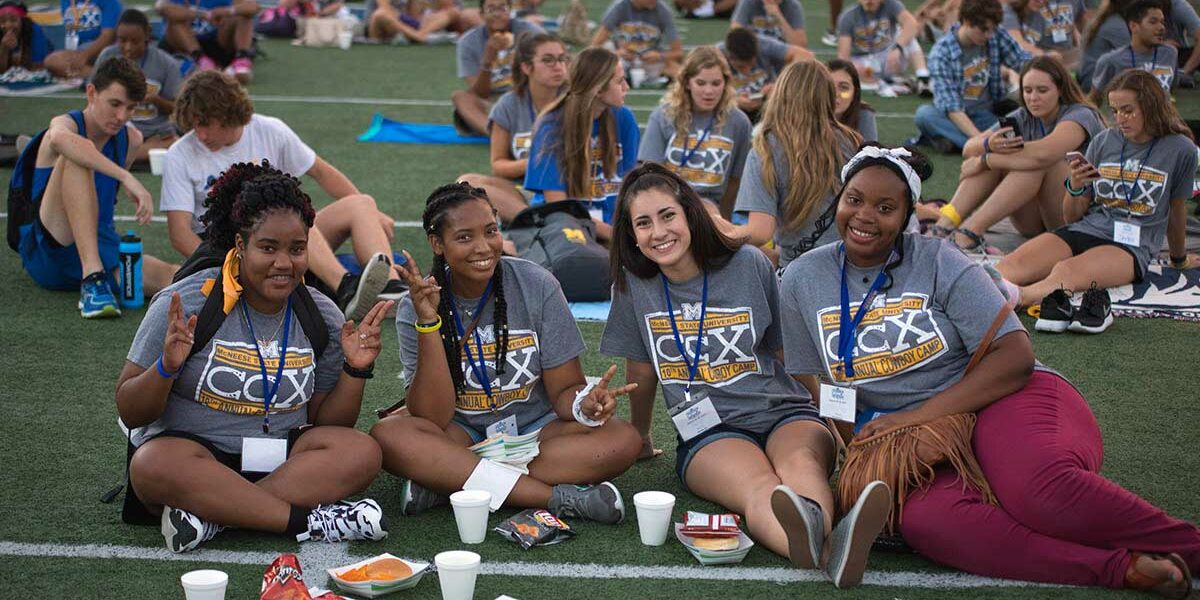 The Next Class of Cowboys
Considered one of the best universities in the region and in the South, McNeese has been providing generations of students with rich college experiences and valuable degrees for nearly a century. As a part of our Cowboy Family, you will be joining a long tradition of pioneering thinkers, groundbreaking artists and capable innovators.
At McNeese, we are dedicated to providing you with a holistic college experience that will prepare you to make a life, make a living and make a difference for you, your family and your community.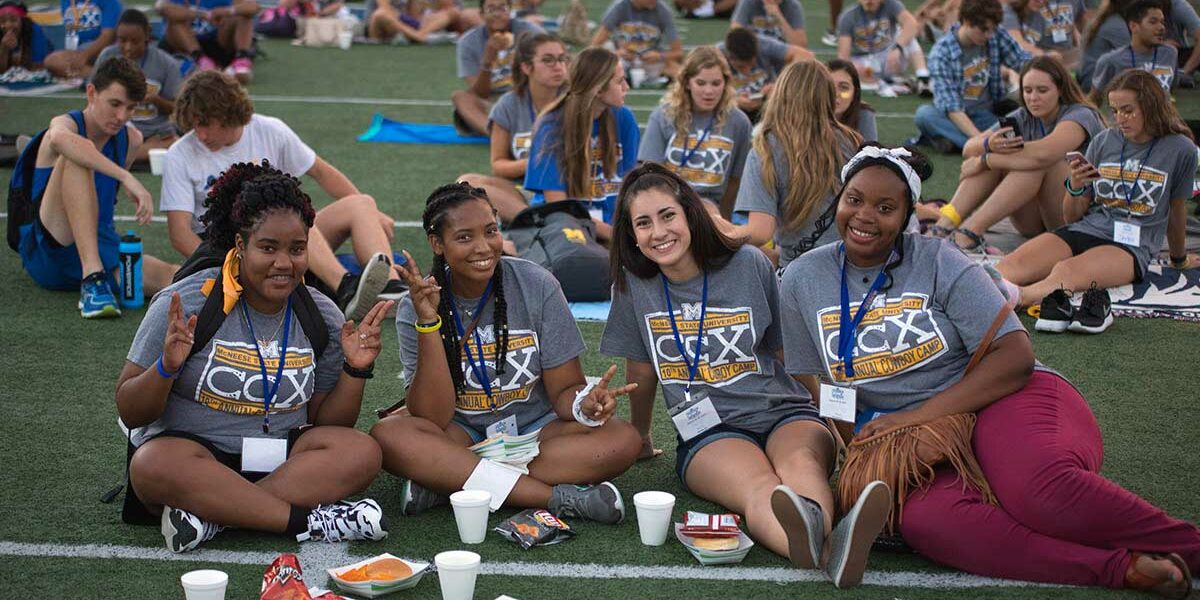 Which Type of Student Are You?
I'm a high school senior or first-time-in-college student.
I have college credit and have not previously attended McNeese.
I want to earn a degree or certificate taking online-only classes.
I'm seeking a master's degree, doctorate, or graduate-level certificate.
I previously attended McNeese and would like to return.
*(Does not apply for dual enrollment)
I'm a non-U.S. citizen seeking an undergraduate or graduate degree.
Our university offers over 70 different academic tracts, from Animal Science to Technical Writing, and many of our degree programs are offered 100% online. But remember – you don't have to declare a major until your sophomore year, so you have plenty of time to figure out what you want to do while you're here.
of McNeese students utilize other resources like scholarships, grants and TOPs to pay for college.
higher annual earnings with a 4-year degree compared to a 2 year degree in Southwest Louisiana
Average instructor / student ratio means a far more personalized education.
of McNeese graduates who applied to law school were admitted.
of McNeese graduates who applied to medical school were admitted.
Fully Online
Bachelor's Degree Programs
Fully Online
Post-Bacc Certificate Programs
Fully Online
Master's degree Programs
Fully Online
Graduate Certificate Programs
Fully Online
Post-Master's Program
Consecutive years that McNeese has been named one of the Best Regional Universities in the South
U.S. News and World Report
Student union project will kick start phase 1 of major campus development plans over the next 10-20 years.
Among public and private schools in the nation for salary potential for engineering majors.
2020-2021 College Salary Report by PayScale.com
McNeese State University is a great place to continue your education and advance your career. Explore our graduate programs and certificates and get started on the next step of your professional development.