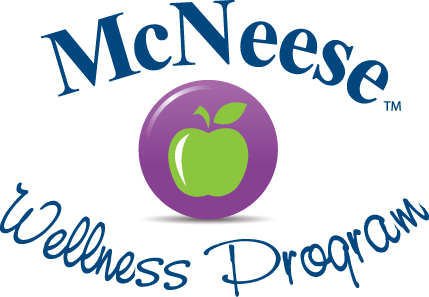 Kelly Darbonne – Wellness Program Director
337-475-5277
Rec Office 212
Wellness to Go!
This program brings health information, health talks, or events to different locations on campus each month. The program is availabe to speak to your department on various topics including stress management, managing blood pressure, healthy eating, exercise information, tips for staying active at work, back health, and many more.

These talks can be done for 10-15 minutes during meetings. 
If you would like to have a health talk or blood pressure screenings in your area, call Kelly Darbonne at 475-5277.
Join our Wellness Program email list!
Contact
Kelly Darbonne
to join our Wellnes Program email list. Be the first to know about upcoming events, learn about free screenings offered through St. Patrick Hospital, receive a monthly Healthy Living newsletter, recipes, wellness tips and more!