Accounting Bachelor's Degree Program Highlights
Technology and globalization are changing the role of the accountant. Learn the latest trends in the Bachelor of Science degree in accounting program at McNeese State University. The Department of Accounting, Finance and Economics offers a well-rounded academic experience, with a solid foundation of knowledge in general education, business, finance and accounting, as well as course work in specialty accounting fields such as managerial, financial, tax and audit. You can also add to the value of an accounting bachelor's degree by minoring in entrepreneurship.
Become fluent in the language of business
If you can understand and analyze numbers from an accounting standpoint, you can work in almost any business or industry, from accounting and auditing services to gaming and tourism. A degree in accounting becomes more valuable as the U.S. and global economies grow and the need for professionals who can prepare and examine financial records and tax documents increases. Experienced with best practices in accounting procedures and systems, accountants play an important role in improving operations, reducing costs, enhancing revenues and increasing profits.
Degree Type: Bachelor of Science (B.S.)
Program Length: 4 years (120 credit hours)
Accounting Bachelor's Degree Program Concentrations
Professional Accountancy and Exam Preparation
If you're interested in the specialized field of accountancy, this concentration provides specific courses that help you prepare for the CPA exam and other accounting-related professional exams that you need to pass for professional certification. Certification can help you rise above the competition for jobs with accounting degrees, because it demonstrates competence in a specific field, such as public accounting.
Taxation
If you're interested in personal and business taxations, this concentration exposes you to the diverse possibilities of careers as a finance professional in tax service.
Careers and Opportunities
What Can You Do With an Accounting Degree?
With skills in accounting, tax preparation, bookkeeping and payroll services, you can work for professional accounting services firms or accounting departments within industry, business or government. Some accountants specialize in assurance services or risk management while others specialize in specific industries such as health care. The median annual wage for accountants and auditors was nearly $70,000 in May 2017, according to the U.S. Bureau of Labor Statistics.
Graduate Schools or Programs
Master of Business Administration
Master of Accounting
Potential Job Titles or Employers
Financial Planner
Forensic Accountant
Internal, External or Information Technology Auditors
Management Consultant
Public, Management or Government Accountant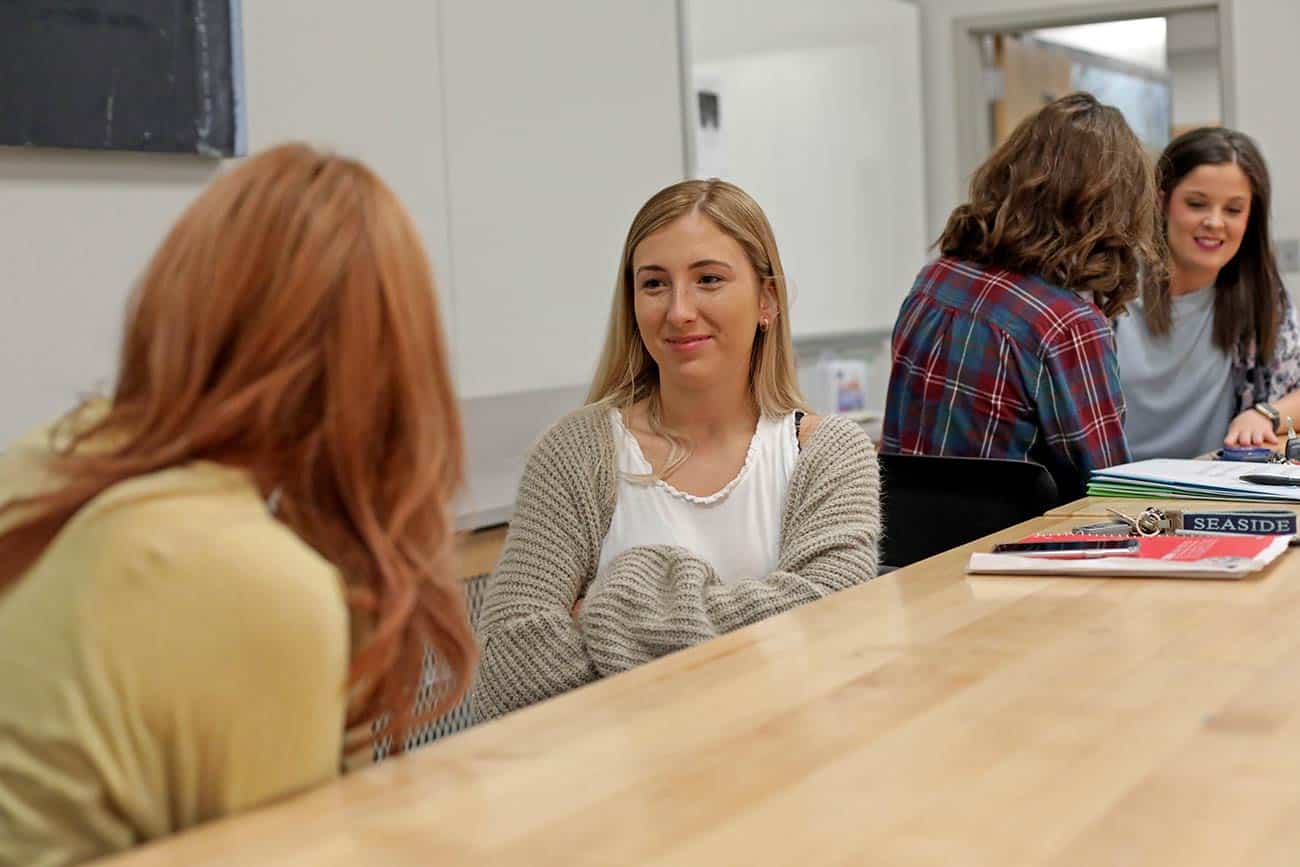 Business Day
Each fall, the College of Business hosts an open house for current undergraduate students who are non-business majors at McNeese. Network with local businesspeople in the community for mentorship and job opportunities.
Student Activities
Tour local businesses, such as casinos and the port of Lake Charles, to learn about the community and hear from successful people in business. Volunteer with VITA as a tax preparer and earn credit toward your accounting degree. Join AICPA and listen to guest speakers provide tips on the CPA exam and how to build a successful career in public accounting.
AACSB Accreditation
The accounting major at McNeese State University is housed in the College of Business. The COB is among just 5% of business schools in the world to be accredited by the Association to Advance Collegiate Schools of Business International.
The McNeese College of Business offers outstanding internship opportunities at the local, state, national and even international levels. Internships provide you with a career-related experience prior to graduation, an opportunity to network and build professional references for the future, and serve as a springboard into full-time employment opportunities. Interns earn academic credit toward a degree while developing skills and knowledge that provide a competitive advantage in the job market.

For more information contact:

Morgan Turpin
mturpin@mcneese.edu
(337) 475-5554
Programs Related to the Bachelor's in Accounting
Not sure if the accounting bachelor's program is right for you? Check out these other undergraduate degree programs at McNeese, and talk about your options with a recruiter.
Dr. William Jens - Department Head
337-475-5522