Agricultural Sciences Degree Program Highlights
Incorporating the fields of science, economics, and education with hands-on experience, McNeese State University's bachelor's degree in agricultural sciences equips you with the skills required to meet the needs of a variety of careers in agriculture, food science, and agribusiness. From animal science to pre-veterinary medicine, each of our degree programs offer high-quality instruction that is student-focused, experienced faculty committed to excellence in teaching and service, and interdisciplinary, experiential learning.
Choose from a variety of concentrations
Learn to work closely with animals with a concentration in equine science or pre-veterinary medicine, or focus on the human side of food science with a concentration in nutrition and dietetics, food technology or agribusiness. With nine different concentrations that each focus on a unique aspect of agriculture or food science, McNeese has a curriculum that's exactly what you're looking for.
Degree Type: Bachelor of Science (B.S.)
Program Length: 4 years (120 credit hours)
Agricultural Sciences Degree Concentrations
Careers and Opportunities
What Can You Do with a Agricultural Sciences Degree?
Depending on your concentration, there are a wide variety of careers or graduate studies you could pursue with a degree in Agricultural Sciences. Here are just a few examples:
Graduate Schools or Programs
Master of Science in Integrative Biology
Master of Science in Chemistry
Master of Science in Agricultural Sciences
Master of Science in Environmental Science
Job Titles or Employers
Agribusiness Field Representative
Agricultural Loan Officer
Agricultural Resource Production Specialist
Agriscience Teacher
Agronomist
Animal Scientist
Biological Engineer
Crop Management Consultant
Farm Services Agent
Farmer or Rancher
Feedlot Manager
Food Inspector
Food Scientist
Government Program Manager
Grain Merchandiser
Natural Resource Policy Analyst
Plant and Animal Inspector
Plant Scientist
Poultry Production Manager
Rangeland Scientist
Regulatory Agent
Research Technician
Resource Economist
Rural Development Specialist
Soil Scientist
Swine Production Manager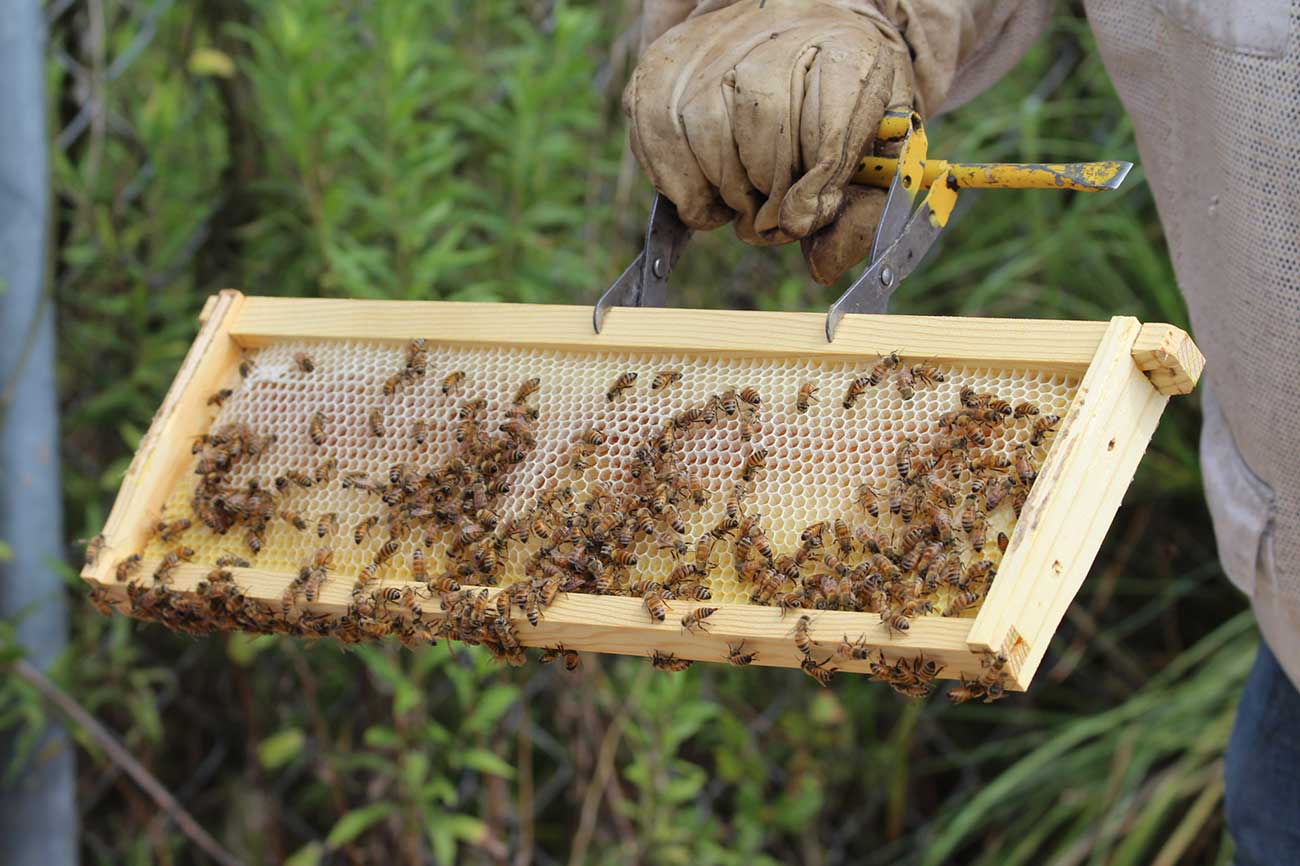 Student Activities
Agricultural sciences majors have plenty of opportunities to get involved on campus in organizations that compliment their degree programs. Clubs include Block & Bridle , Collegiate Future Farmers of America, Ducks Unlimited, Hunt & Seat, Pre-Vet and the all-new Bee Club, where students can get hands-on experience in apiary science by caring for McNeese's very own beehives.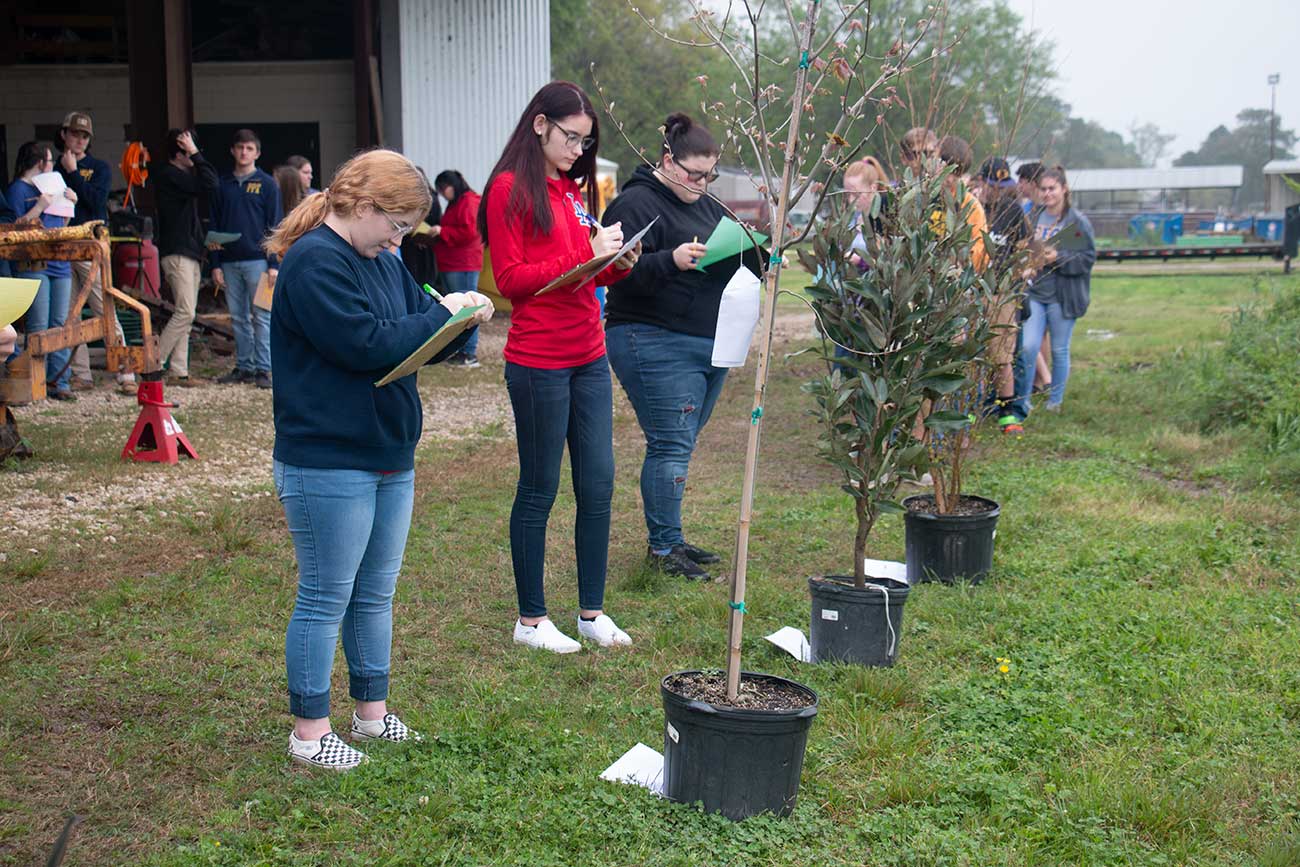 Career Development and Leadership Events
Agricultural Sciences students can participate in a variety events designed to test their technical, leadership, and teamwork skills, including:
Area III FFA Leadership and Career Development Events
McNeese Invitational Judging Contest
American Jr Brahman Association Leadership Camp
American Farm School
McNeese 4-H & FFA Livestock Judging and Evaluation Camp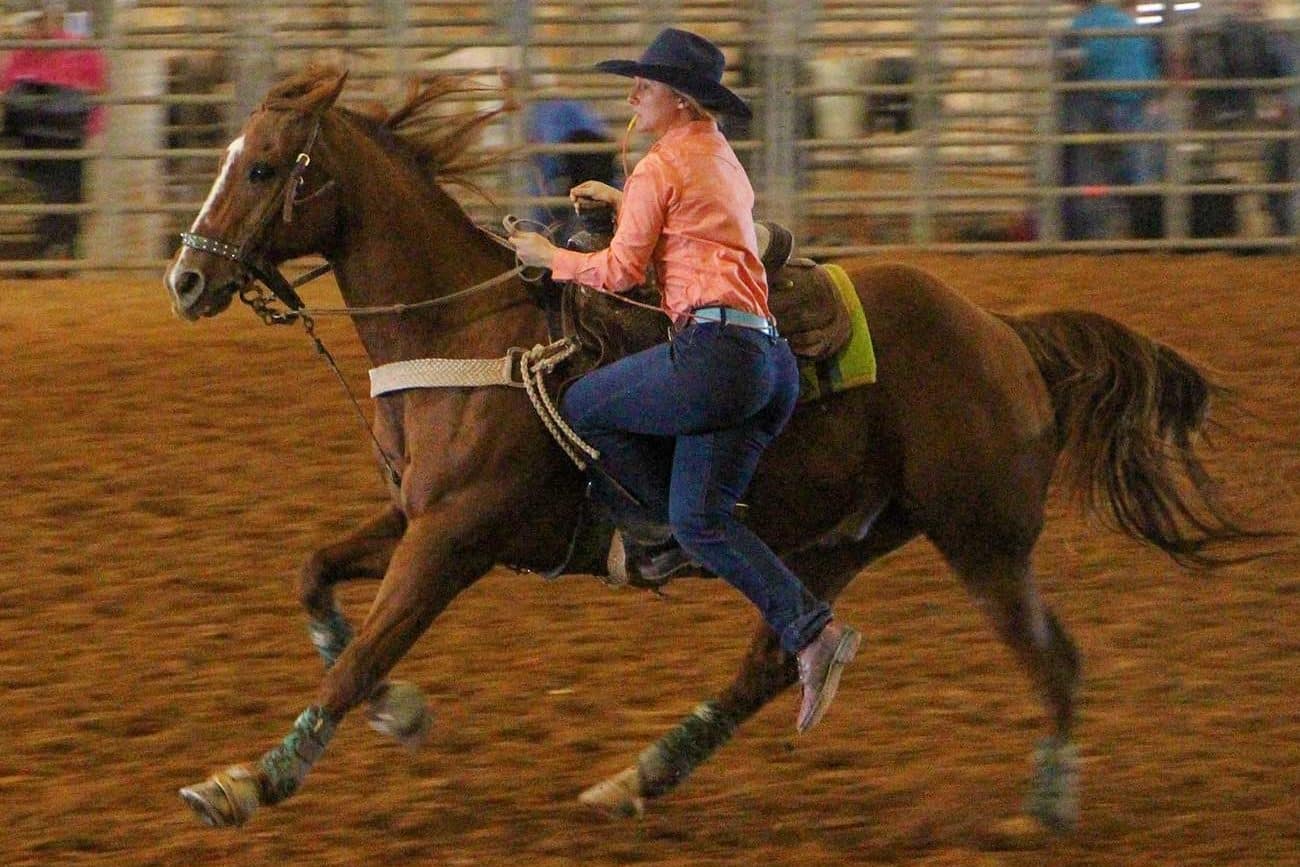 Rodeo
One of the few universities in Louisiana with a rodeo team, McNeese sends a number of competitors from both the men and women's teams to the College National Finals Rodeo competition in Casper, Wyoming, every year. For the past two years in a row, the McNeese women's rodeo team has won national championships in both individual and all around events.
Programs Related to the Bachelor's in Agricultural Sciences
Not sure if the agricultural sciences bachelor's program is right for you? Check out these other undergraduate degree programs at McNeese and talk about your options with a recruiter.
Dr. Frederick "Chip" LeMieux, Department Head
337-475-5690
agscience@mcneese.edu