Making an Initial Appointment
Making an initial appointment is easy, and the first step to seeking out quality counseling services in the Lake Area.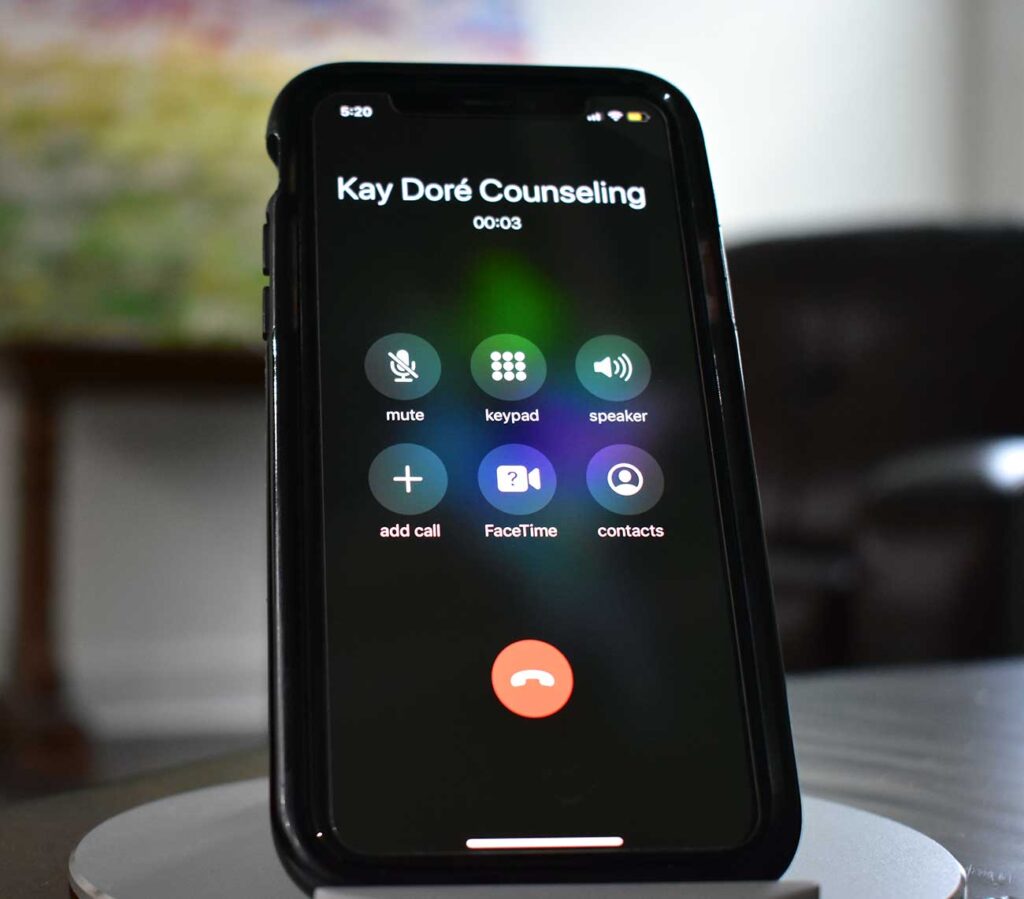 Step 1) Contact us. If you are interested in making an appointment with one of our counselors, please contact us by calling 337-475-5981.
Step 2) Talk with a staff member. A highly trained staff member will speak with you on the phone. We will answer any questions that you may have and ask a few basic questions for our records, such as your contact information, your basic concerns (what is bringing you to counseling) and how you heard about the clinic. If you do not reach a staff member immediately, a voicemail system will take your message and a staff member will return your call as soon as possible. When leaving a message, please leave your name, telephone number and the best times to reach you. To ensure your confidentiality, please indicate if it is acceptable for clinic staff to leave you a message at the number provided.
Step 3) Make an initial appointment. While on the phone, we can set up your first appointment. After your appointment is made, you will receive an email from a staff member confirming your initial appointment. A link to our intake forms will be provided in that email. We ask that you complete the intake forms before your initial appointment. These forms are similar to those you would fill out in a doctor's office. If you are unable to access the intake forms electronically then you will have the opportunity to complete them onsite before your appointment time.
Your First Appointment–
What to expect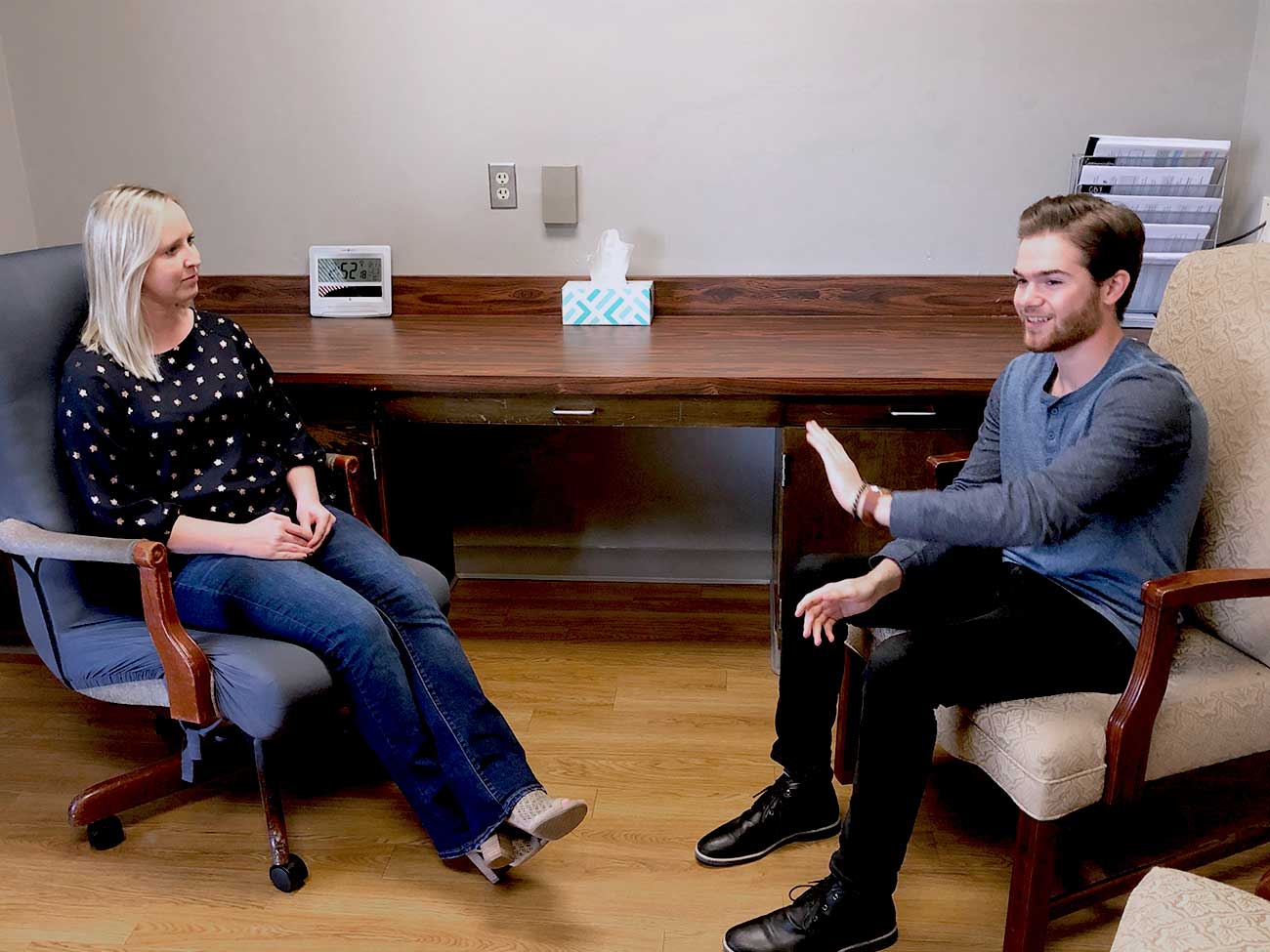 The first counseling session can be a nerve-racking experience. We understand that some people are worried or uncomfortable, and we want this process to be as easy and comfortable for you as possible. Our goal as counselors/student counselors is to be welcoming, non-judgmental and accepting of all of our clients.
In the first session, the client and counselor spend time getting to know one another. This is your time to talk about what brings you in — what's going on in your life that isn't quite working for you. This session may also include basic goal-setting and questionnaires to assess your therapeutic needs. Your session will be conducted in one of our counseling rooms. Some rooms have cameras for supervision purposes. Information regarding audio/video recording will be discussed prior to the start of your session to ensure your comfort.
Once your session is complete, you and your counselor will schedule another appointment. The time between sessions will vary from person to person and from session to session.  We work around what benefits the client the most.
Your First Appointment–
What to Bring
Please be sure to bring the following items to your first appointment:
A list of your current medications and dosages.
Any official documents stating legal rights and responsibilities for children, if necessary.