Prepare for Medical School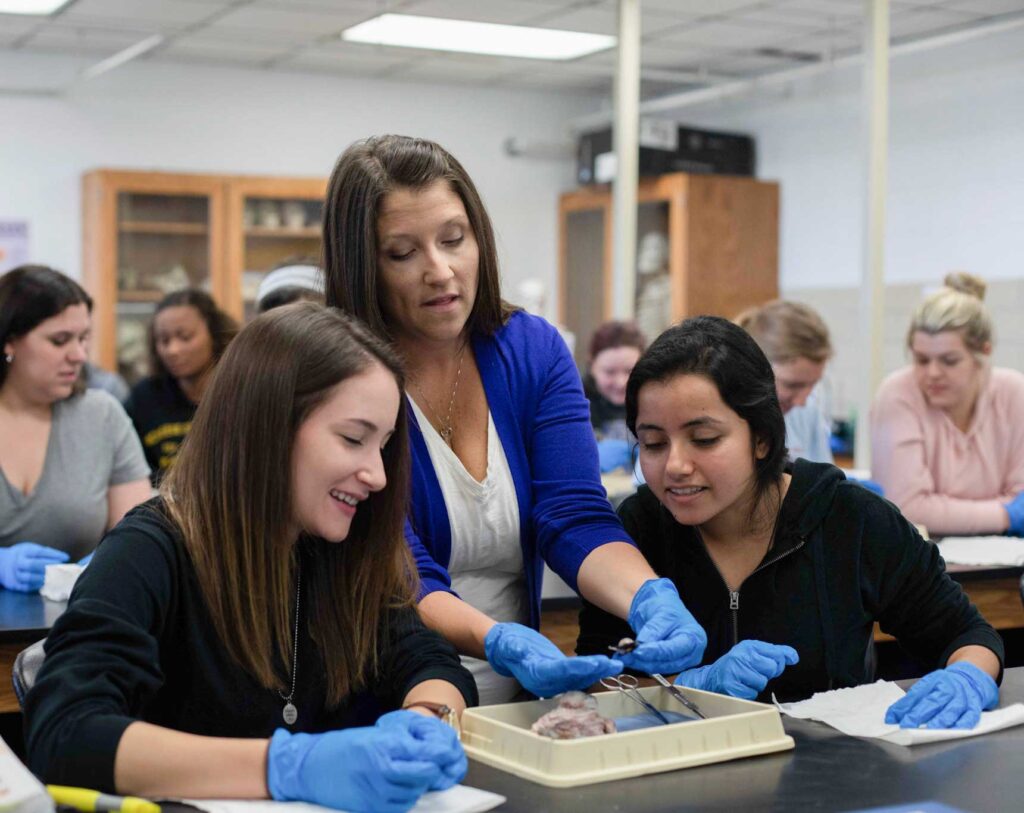 Pursuing a career in medical, dental, or pharmacy fields is an admirable goal — as a doctor, dentist, or pharmacist, you'll combine advanced and extensive knowledge of biology, chemistry, and human anatomy to help people lead healthier, more fulfilling lives.

Before you can apply to medical school, dental school, or pharmacist school, however, you usually need to have a bachelor's degree that fulfills certain requirements. Each health professional school also has their own entrance exams: for medical school, you'll have to pass the Medical College Admissions Test (MCAT); for pharmacy school, the Pharmacy College Admissions Test (PCAT); and for dental school, the Dental Admission Test (DAT).

McNeese's bachelor's degrees in biological science and chemistry have special concentrations designed to prepare you with the skills and knowledge you'll need to qualify to apply for these professional schools, as well as the training you'll need to not just pass entrance exams, but stand out to admittance committees.

Medical school entrance committees look highly on undergraduate research experience, and McNeese students frequently have the opportunity to work one-on-one with professors in labs, not just shadowing or taking notes, but actively contributing to data gathering and processing, experimentation, and research. This not only helps our students stand out in applications, they enter into health professional schools ahead of many of their peers.

And with small student-to-professor ratios at McNeese, our students are also be in a better position to get that glowing letter of recommendation from a professor who knows them, their skills, and their work ethic first hand.
Ready to take the next step and start your future?

Not quite ready? Learn more about our biological science and chemistry degrees today!