Music Program -Department of Performing Arts
Welcome to the McNeese Music Department! We invite you to discover all that our programs have to offer, from the highest quality undergraduate learning experiences to our nationally recognized faculty and teaching facilities. Across these settings, our vibrant atmosphere of engaged learning inspires creativity and leadership as well as a commitment to our university and community.
Our students include music majors, minors, and non-majors who are interested in growing as students, creative artists, teachers, scholars, leaders, and individuals. Each year our students put on countless music events that inspire the university and local communities. McNeese music students benefit from the individual attention that a welcoming and student-centered learning environment provides.
---
Ensembles
Music ensembles are open to all University students, regardless of major. Ensembles are structured to offer a wide variety of opportunities for performers of various abilities. Whatever your level of skill and interest, we have an ensemble for you!
---
Undergraduate Concentrations
Our music program offers a wide variety of degree concentrations, ranging from music education to various areas of focus in music performance.
Music Majors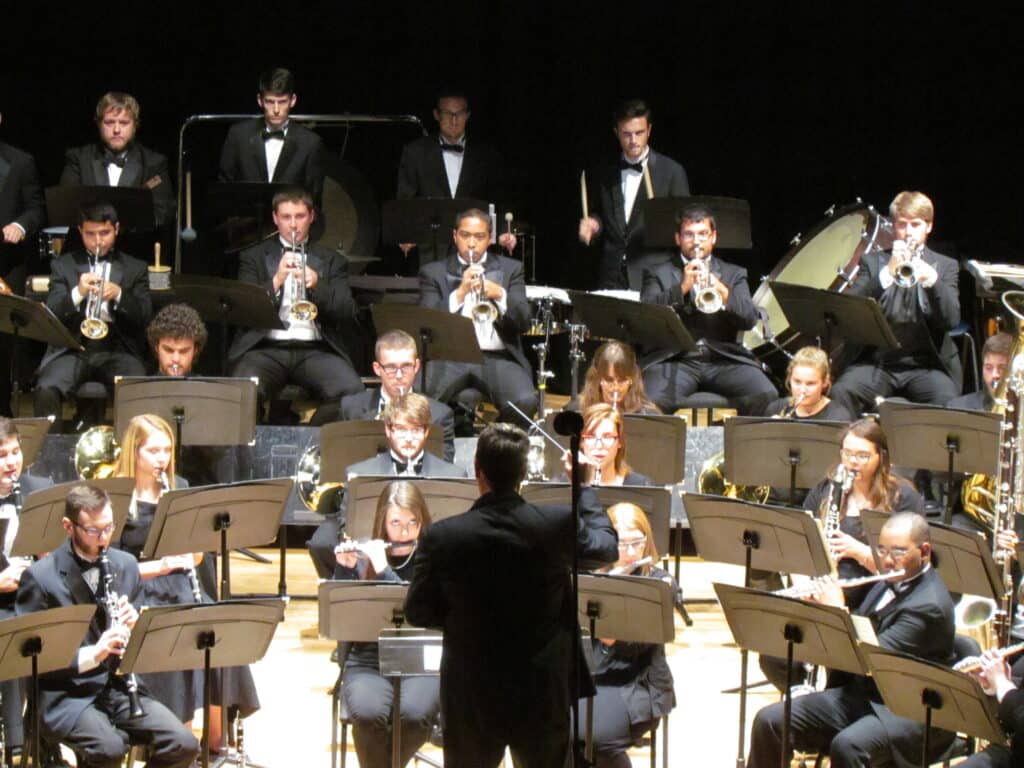 Music Minors
---
Program Contact
Dr. Lonny Benoit, Department Head | lbenoit@mcneese.edu | 337-475-5466
W.A. and Dorothy Hanna Department of Performing Arts