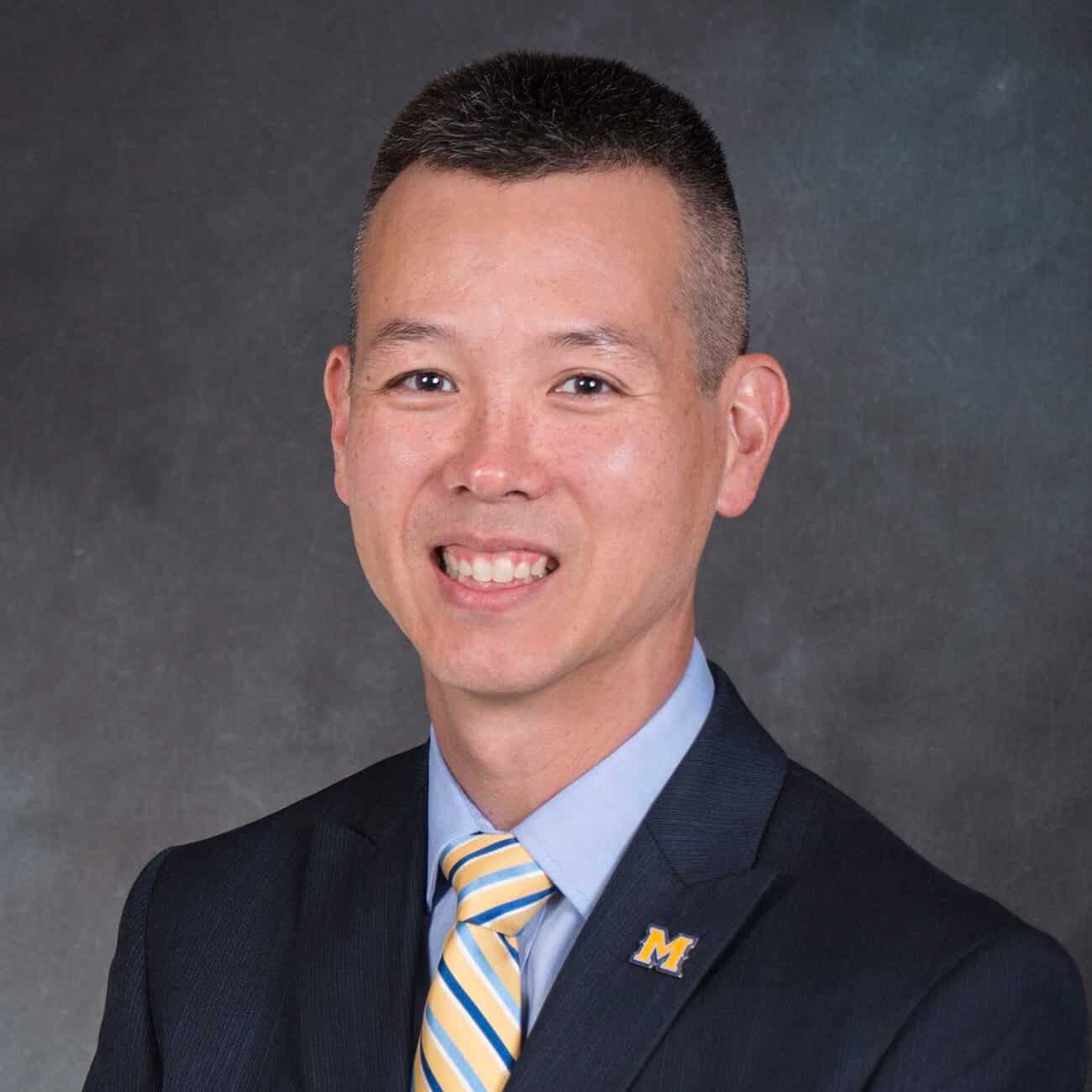 Dr. Michael Buckles is Dean of the College of Liberal Arts at McNeese State University, and served as interim dean since July 2017.
Buckles received his Doctor of Musical Arts degree from Louisiana State University, his Master of Music degree from the Cleveland Institute of Music and his Bachelor of Arts degree in music from Tulane University.
Prior to his appointment, Dr. Buckles served as head of the W.A. and Dorothy Hanna Department of Performing Arts at McNeese from 2011-2017. As department head, he oversaw the recent National Association of Schools of Music accreditation visit and raised $25,000 in endowed funds for faculty development.
Before coming to McNeese in 2002 as an assistant professor, Buckles taught at Dillard University, Xavier University and the preparatory school at the University of New Orleans. Professional performance credits include violinist with the Louisiana Philharmonic Orchestra and the Aloha Piano Quartet, concertmaster of the Lake Charles Symphony and principal second violinist with the Rapides Symphony, as well as violinist with the Lake Charles Civic Ballet, Louisiana Choral Foundation and Lake Area Ballet.
At McNeese, Buckles is a member of several university committees, has served as the service-learning coordinator and is a recipient of the McNeese President's Award for Outstanding Community Service. He also received a $10,000 grant to establish the National String Project Consortium site for string instrument education at McNeese – one of only 40 designated universities in the country and the only one in Louisiana.
He is currently serving on the boards of the UL System's Service-Learning Council, F.G. Bulber Youth Orchestra and the Our Lady Queen of Heaven Catholic School.