McNeese Professor to Present Research at International Conference
December 8, 2020 | McNeese Public Relations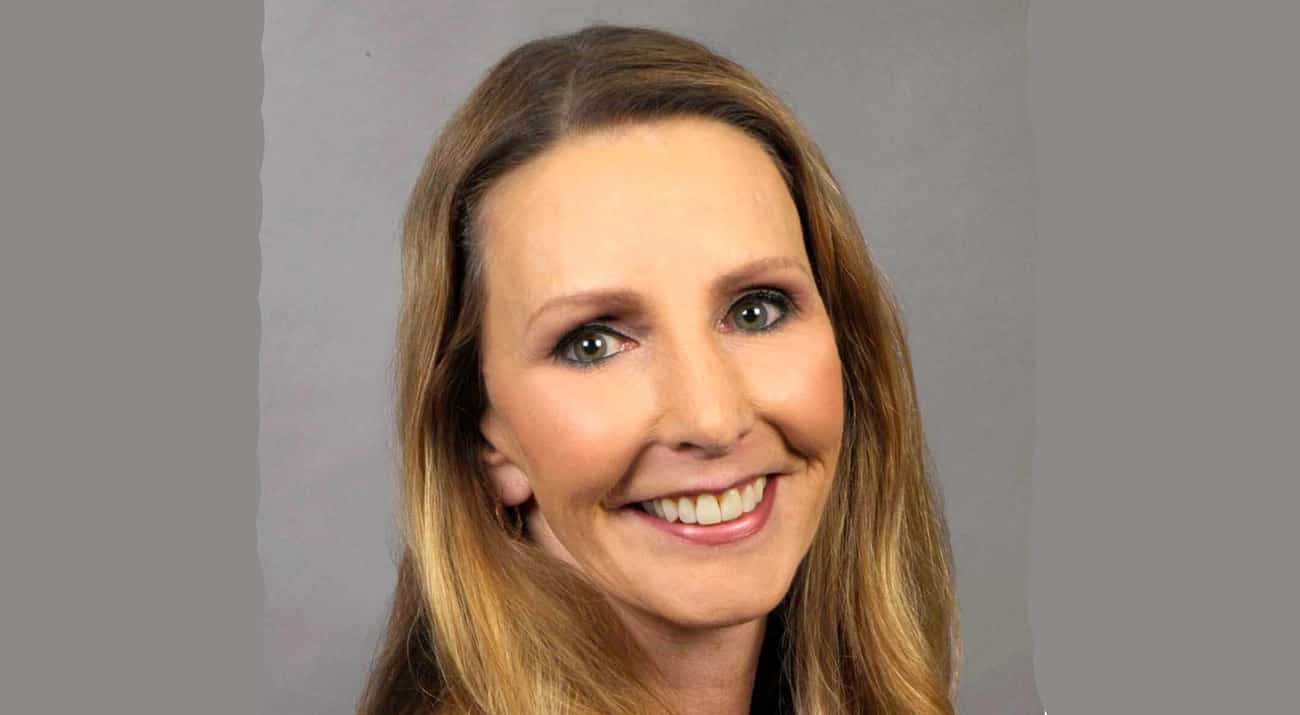 Dr. Christine Duff, assistant professor of education at McNeese State University, will present her research proposal, Neurodiverse Assessment and Expression of Empathy, at the 22nd International Conference on Autism, Intellectual Disability & Developmental Disabilities in January 2021 in Clearwater Beach, Florida.
Duff's research focuses on the diverse cognitive function of students with autism spectrum disorder (ASD) and how this affects their ability to recognize and express empathy and emotions.
"There are several theories that those with ASD do not have a theory of mind or are incapable of expressing empathy." she explains. "Traditional, forced binary tests of empathy have not taken into account the many levels of empathy or considered that neurodiverse individuals (with ASD) may have empathy but may not express it in the same manner as a neurotypical individual would."
Duff suggests that these individuals do have empathy but they must first gain an awareness of themselves and others to see how to express empathy, rather than relying on memorization and two dimensional pictures.
In working with children and adolescents, Duff has often used mirrors and pronoun recognition exercises that allow each child to watch their own self and others express emotions. Her research found that as accuracy in expressing emotions increased, the accuracy in identifying the emotions of others also increased.
Duff also brings her research and years of experience to the classroom. She has previously worked with individuals with ASD in a variety of organizations and settings including education, mental health, social service and criminal justice.
"It's important for our teaching candidates to be prepared to teach a variety of students," she says. "They must have the ability to recognize those students who may do well academically, but struggle socially, especially individuals recognized as having "high functioning autism."
She says these students are often very bright and "fly under the radar" because they receive high test scores, but it isn't until middle and high school that these students begin to show signs of struggle socially.
Duff says it's just as important for teachers to also be able to be a voice and an advocate for students with all levels of ASD in their classrooms and schools.
"Each child learns differently and each brain works differently, but they each need someone in their corner," she says. "Whether that be recommending resources on ASD to parents or requesting certain materials and utilizing evidenced-based classroom strategies, the opportunity to learn should always be available."
The Office of Public Relations and University Events
4205 Ryan Street
Lake Charles, LA 70609
337-475-5640
publicrelations@mcneese.edu