McNeese Graduate to Lead New Ascension Parish School
December 8, 2020 | McNeese Public Relations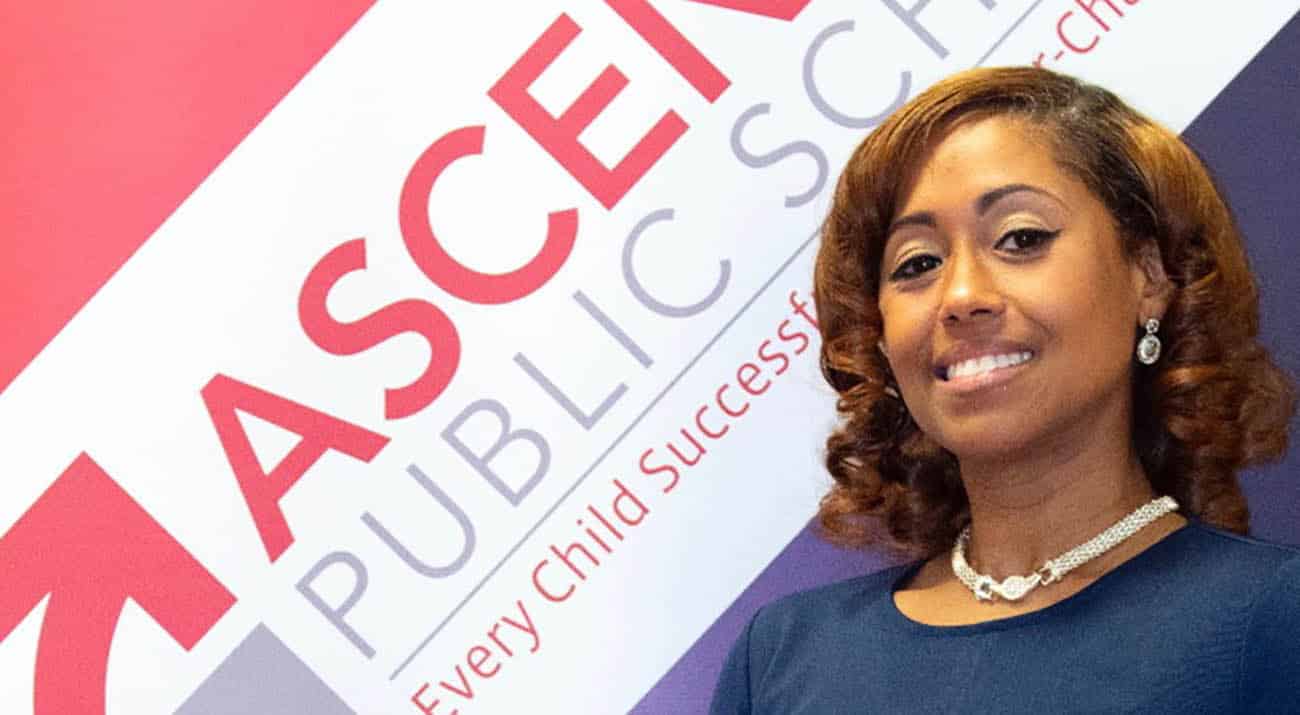 Moquita Chretien-Winey, a 2000 family and consumer sciences education graduate at McNeese State University, will begin the 2021-22 school year as a first time principal and the inaugural principal for Sugar Mill Primary School in Ascension Parish.
Sugar Mill is the third primary school to be developed in the parish.
"It's exciting to have these new schools in our community because it's a sign of parish growth and it speaks to the work we do based on the high-quality education that we strive to provide for ALL students," says Winey.
Sugar Mill will be a "feeder" school relieving overcrowding from Central Primary and Duplessis Primary – with Duplessis Primary being a place Winey is very familiar with.
"I'm thrilled to be able to bring students and teachers to Sugar Mill where together we will build a legacy of providing equality education and a foundation for lifelong learners to every child who walks into our school. Education is the key to success," she says. "I believe that having some familiar faces from both Central and Duplessis Primary in a new place will help both students and their parents adjust to their new home as Knights."
Winey began teaching in Ascension Parish as a kindergarten teacher at Duplessis Primary where she won Teacher of the Year there in 2009. She then transferred to Dutchtown Primary before returning to Duplessis Primary as their instructional coach. In 2014 she moved to Gonzales Primary as a mentor teacher and master teacher and then became the assistant principal.
"Another great learning experience for me was being able to serve in multiple educational roles where you not only get to work with the students in your classroom, but also share your knowledge and ideas with other teachers," explains Winey. "I love getting to be a part of so many students' education even if they are not in my classroom."
Winey strives to go above and beyond for her incoming teachers, students, staff and community of Sugar Mill Primary School as she does for her own family. Her goal is to help each child to reach their highest level of learning while building teacher leadership and leaving a long-lasting love for learning in the minds of every child the teachers meet.
Through each step of her career, Winey credits McNeese as providing her with a solid foundation to change the lives of students.
"Education is like a road map. It can take you anywhere you want to go, but you have to have the right tools, dedication and perseverance to get there," she says. "With that being said, I loved my time at McNeese and it was an incredible experience to build relationships with my professors. I always felt like campus was a warm, inviting place because every person, whether faculty or staff, was so kind and helpful. McNeese has played a role in preparing me for the teaching profession, and because of that, I developed the ability to be a lifelong learner."
Want more stories like this one sent straight to your inbox every week? Sign up for our McNeese eNewsletter!
The Office of Marketing and Communications
4205 Ryan Street
Lake Charles, LA 70609
337-475-5640
communications@mcneese.edu