McNeese Professor Receives Prestigious ATLAS Grant
April 21, 2020 | McNeese Public Relations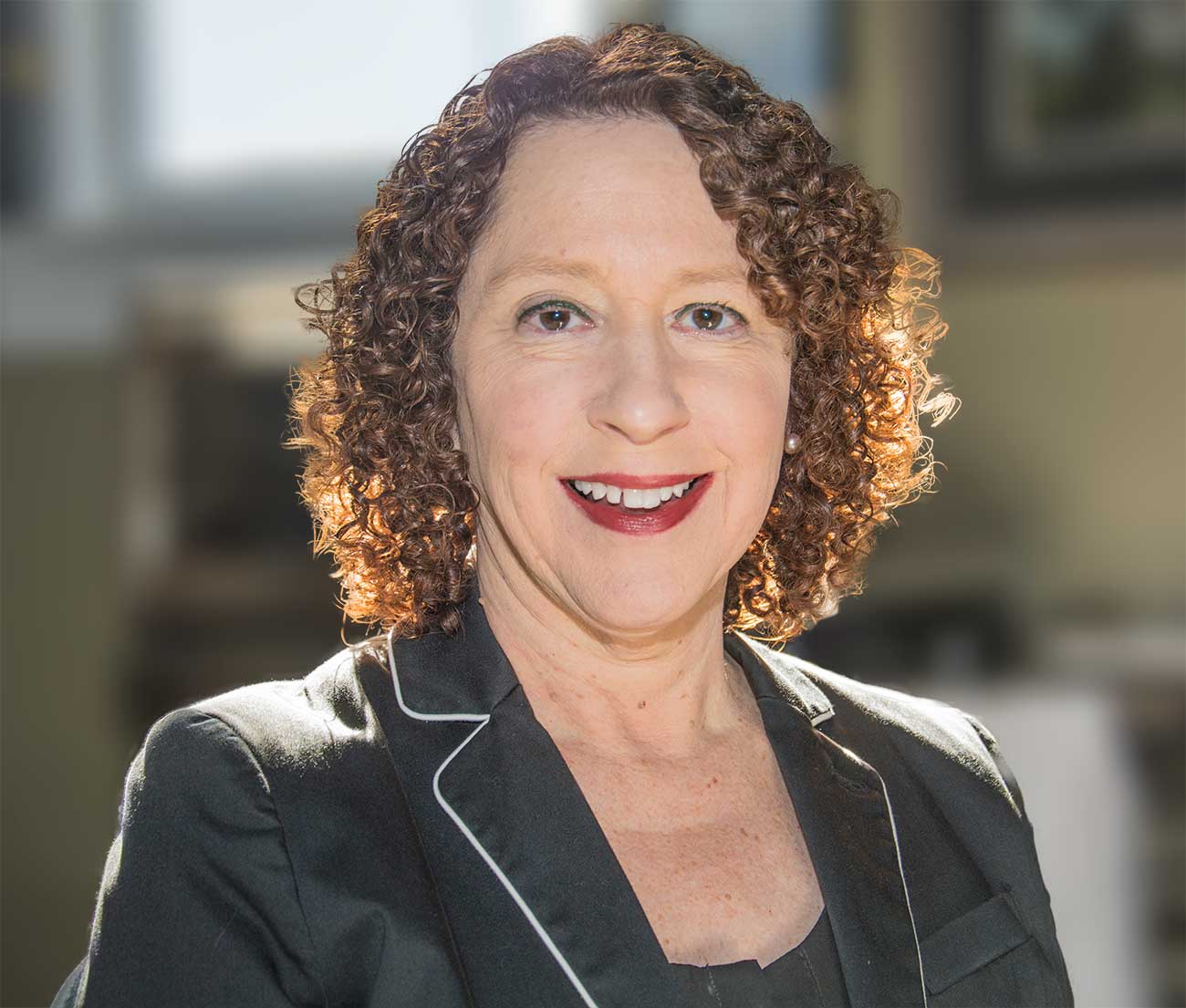 Dr. Janet Allured, professor of history and director of women's studies at McNeese State University, has received her second prestigious ATLAS (Awards to Louisiana Artists and Scholars) grant from the Louisiana Board of Regents.
ATLAS grants are intended to build the artistic, educational and research foundations of Louisiana institutions and are competitively awarded to state and private university faculty members in arts, humanities and social sciences. Recipients are chosen based on the scholarly and creative merit of proposed projects, as well as a project's potential impact on regional, national and international audiences.
With this $50,000 grant, Allured will take leave for the fall 2020 semester to complete a new book on the history of southern Methodist laywomen and their role in progressive social justice movements in the latter half of the 20th century.
She says her interest in the subject originally began with her 2016 book, "Remapping Second-Wave Feminism: The Long Women's Rights Movement in Louisiana, 1950-1997," where she learned of the progressive work Methodist women were involved in after the church's unification in 1939.
 "In the process of researching, I discovered to my amazement that the Methodist women were extremely feminist compared to most other denominations in the South," she says. "That was a complete surprise to me because, even though I was raised Methodist, I never learned about these women."
Allured's research will focus on women such as Thelma Stevens. Born in 1902 and raised in Mississippi, Stevens served as secretary for Christian social relations of the woman's division of the board of missions of the Methodist Church.
In this position, she advocated for the end of segregation within the church and was instrumental in persuading the women's division to prepare the ground-breaking publication, "States' Laws on Race and Color," which became the basis of legal challenges against segregation laws in the South, according to Allured.
She says Stevens also actively supported, contributed to and participated in the civil rights and feminist movements of the 1960s and was crucial in helping established progressive positions within the church.
"Any time we fill in a gap by telling an untold story, it helps us have a greater understanding of history and helps us round out our collective story," says Allured. "It's inspirational what these women did, especially considering the negative social pressure and pushback they experienced from people within their own communities."
Allured, a McNeese history graduate, received her doctorate in history from the University of Arkansas. She is co-editor of "Louisiana Women: Their Lives and Times, Volume 1" (2009), "Louisiana Legacies: Readings in the History of the Pelican State" (2012) and co-author of a history of Lake Charles, Louisiana. She has been the recipient of multiple Juliet Hardtner Endowed Professorships at McNeese.
Want more stories like this one sent straight to your inbox every week? Sign up for our McNeese eNewsletter!
The Office of Marketing and Communications
4205 Ryan Street
Lake Charles, LA 70609
337-475-5640
communications@mcneese.edu