McNeese People in the News
October 26, 2017 | McNeese Public Relations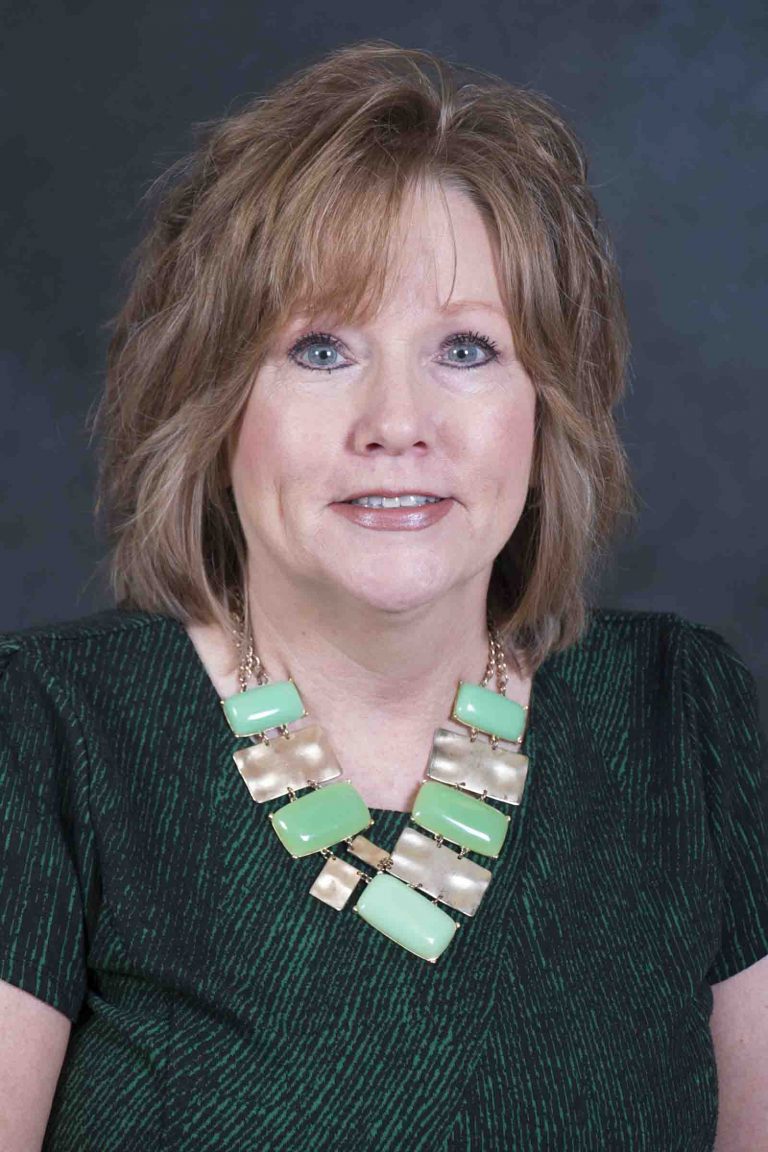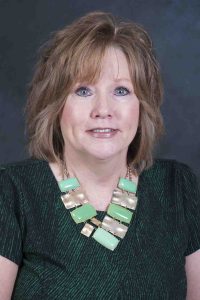 Susan Thibodeaux, business consultant for the Louisiana Small Business Development Center at McNeese State University, is the recipient of the 2017 LSBDC State Star Award. She was recognized by America's Small Business Development Centers at its recent national conference in Nashville, Tenn.
This award highlights an individual who is an exemplary performer, makes a significant contribution to that individual's state and shows a strong commitment to small business.
LSBDC Louisiana Director Rande Kessler said, ". . . Susan represented the best of the best for us. Louisiana has had a tough year for small businesses and people like Susan are indeed the light at the end of the tunnel for them."
McNeese LSBDC Director Donna Little said Thibodeaux truly deserves the honor to represent Louisiana as the State Star.

 "Susan is an exceptional consultant because of her experience, background and passion for helping our clients succeed."
In February 2017, Thibodeaux was named recipient of the LSBDC Customer Service Award, an award determined by a satisfaction rating from her clients, and she's also Louisiana's top business consultant for the year.
She has been part of the LSBDC at McNeese service center since September of 2014. During fiscal year 2015-2016, she helped start 10 new businesses, achieved more than $5 million in capital infusion and helped retain eight jobs as well as 34 employees.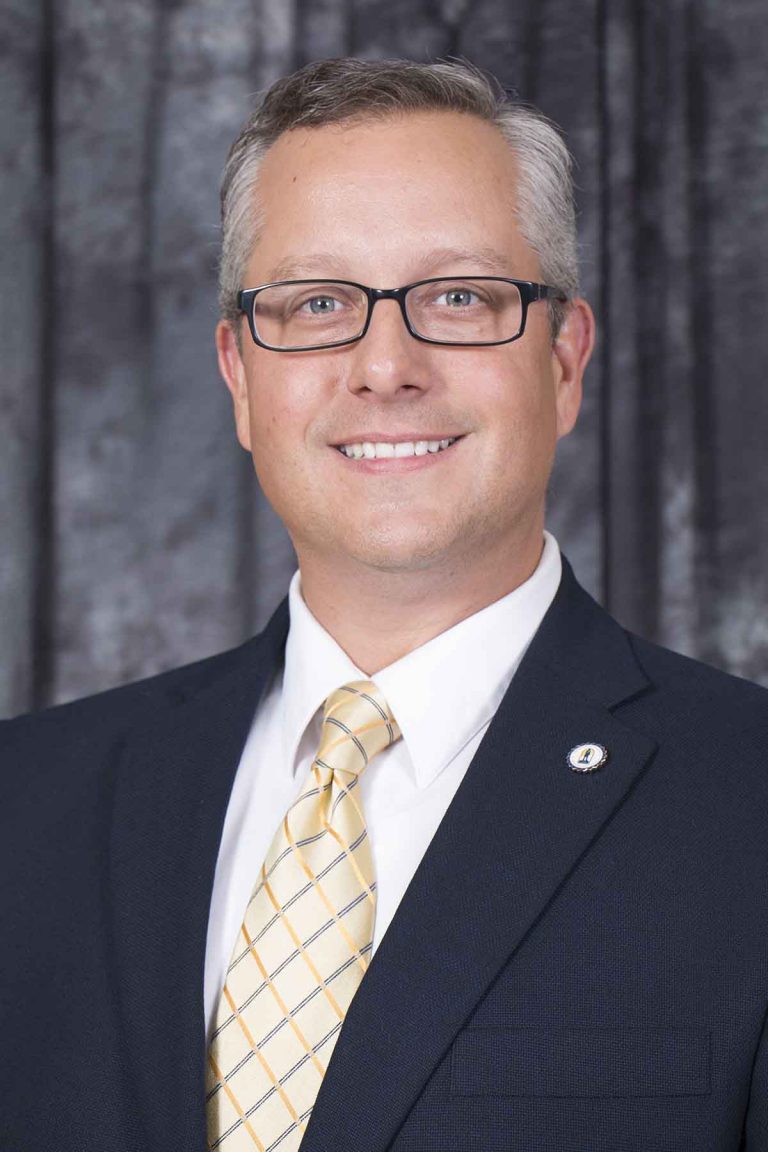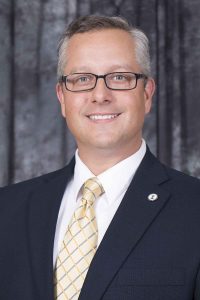 Dr. Chris Thomas, assistant vice president for university services at McNeese, has been presented the 2017 Dan Seymour Award for Outstanding Commitment to Student Affairs by the Louisiana Association of College and University Student Personnel Administrators.
LACUSPA – an organization dedicated to servicing higher education professionals, students and associates – presents this annual award to one of its members who has made outstanding and exceptional contributions to the organization.
Since 2006, Thomas has served as president of LACUSPA, as well as president-elect, conference chair and a four-year public institution representative.
Dr. Tracy Lepper, assistant professor of psychology at McNeese, has co-authored an article, "Effects of Response-Contingent Stimulus Pairing on Vocalizations of Nonverbal Children With Autism," recently published in the Journal of Applied Behavior Analysis.
Dr. Henry B. Sirgo, McLeod Endowed Professor at McNeese, attended the 2017 meeting of the American Political Science Association in San Francisco, Calif. Sirgo served as the discussant on the "Public Opinion and Law Enforcement" panel and he participated in a pre-APSA workshop titled "Protecting Electoral Security and Voting Rights: The 2016 U.S. Elections in Comparative Perspective."
The Office of Public Relations and University Events
4205 Ryan Street
Lake Charles, LA 70609
337-475-5640
publicrelations@mcneese.edu