McNeese Graduates Are First Choice Professionals
June 8, 2020 | McNeese Public Relations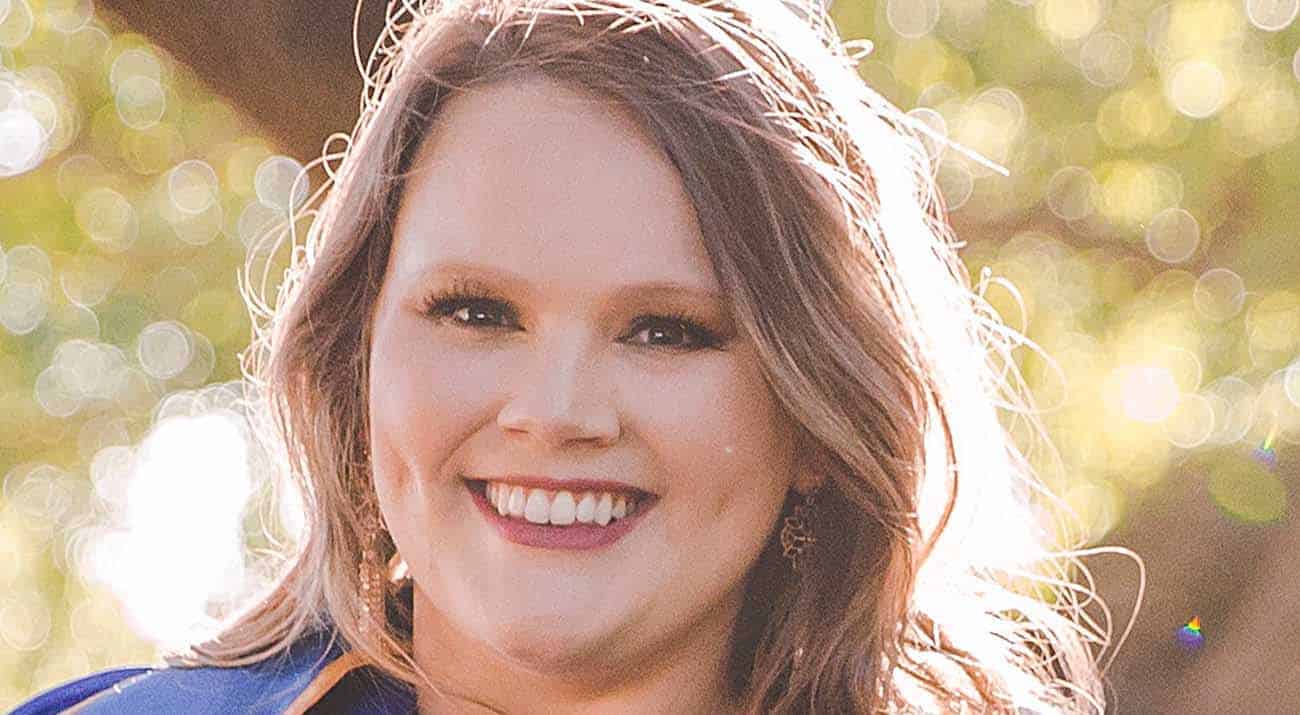 McNeese State University's medical laboratory science program has supplied Southwest Louisiana with quality graduates since 1954. The program's statistics also report that 100% of graduates are employed within six months of commencement, with over half of those offers made before the graduation date.
"Our program provides students with the skills needed to understand how the body functions and how to translate test results into action items," says Sonya Hidalgo, clinical assistant professor of medical laboratory science at McNeese. "Students also complete an internship during their last year in the program. The entire 12 months is completed at one testing lab and provides hands-on training that offers an immersive look at the day-to-day operations of the facility."
Kourtlyn Fuselier, a 2018 graduate, completed her internship at CHRISTUS Ochsner St. Patrick Hospital and accepted a full-time position in its lab.
"Having the opportunity to intern with the hospital only solidified my confidence as a laboratory scientist," says Fuselier. "It's one thing to learn about blood counts and bacteria in the classroom, but when you handle trays and watch organisms grow, you realize not everything is textbook perfect."
Fuselier now works mainly in the microbiology department of The Pathology Lab. In this area she rotates through a variety of jobs but spends most of her time growing and examining the micro-details of a patient's specimen.
"When a patient has blood drawn, the tubs typically have different colored tops," she explains. "These tops correlate to a department within the lab that can run specific tests on the specimen that will then help a physician make a diagnosis or make notes of observation about the patient."
Fuselier also says while the work between a hospital lab and a reference lab is similar the pace of each day is drastically different.
Tiffany Martin, a 1994 graduate, is the clinical laboratory director at West Calcasieu Cameron Hospital. She often sees firsthand how any given day can change at a moment's notice.
Martin says the lab begins testing in-patient specimens in the early morning so doctors can have the results during their scheduled rounds. Once all the patient tests are completed, more will come in throughout the day, but the ER will always have the most requests.
"In the hospital setting your day will always depend on how active your emergency room is," explains Martin. "If ERs having a busy day then you will, too."
As the director, Martin is also responsible for ensuring the lab produces high quality results, meets all standards and continually updates lab procedures.
"Physicians rely on us to provide details and analysis on what's happening on the inside of a patient's body," she says. "They can see the outside but the inside is just as important. We play a vital role in providing care to that patient, and to do that, the lab and its staff must be capable and competent."
Michael Ardoin, a 2009 graduate, is also continually updating and improving processes and equipment as the laboratory director at Avail Hospital.
"In this role I'm able to learn about every piece of equipment we have," says Ardoin. "It's important for me to not only understand how everything works to help my team but also to be aware of the areas where we can still improve and become more efficient."
He also says, while having the equipment is important, without the right people to run tests and report their findings the information would not be available to physicians.
"It's a true blessing to have McNeese in the local area because new graduates are constantly leaving the program and are well qualified to enter the profession," Ardoin explains. "I would not hesitate to hire a McNeese graduate because I know that person has had on-the-job training and can easily produce results on day one."
Fuselier, Martin and Ardoin all hope that students considering a career in health care will explore the medical laboratory science program.
"The program combines chemistry, biology and health care" explains Fuselier. "Medical laboratory science involves many different subjects, but they all work together in order to provide for a patient. We might be in the background, but we truly are changing the lives of patients."
For more information on the medical laboratory science program, visit mcneese.edu/academics/undergraduate/medical-laboratory-science.
Want more stories like this one sent straight to your inbox every week? Sign up for our McNeese eNewsletter!
The Office of Marketing and Communications
4205 Ryan Street
Lake Charles, LA 70609
337-475-5640
communications@mcneese.edu