McNeese Fall Fee Deadlines Set
August 3, 2017 | McNeese Public Relations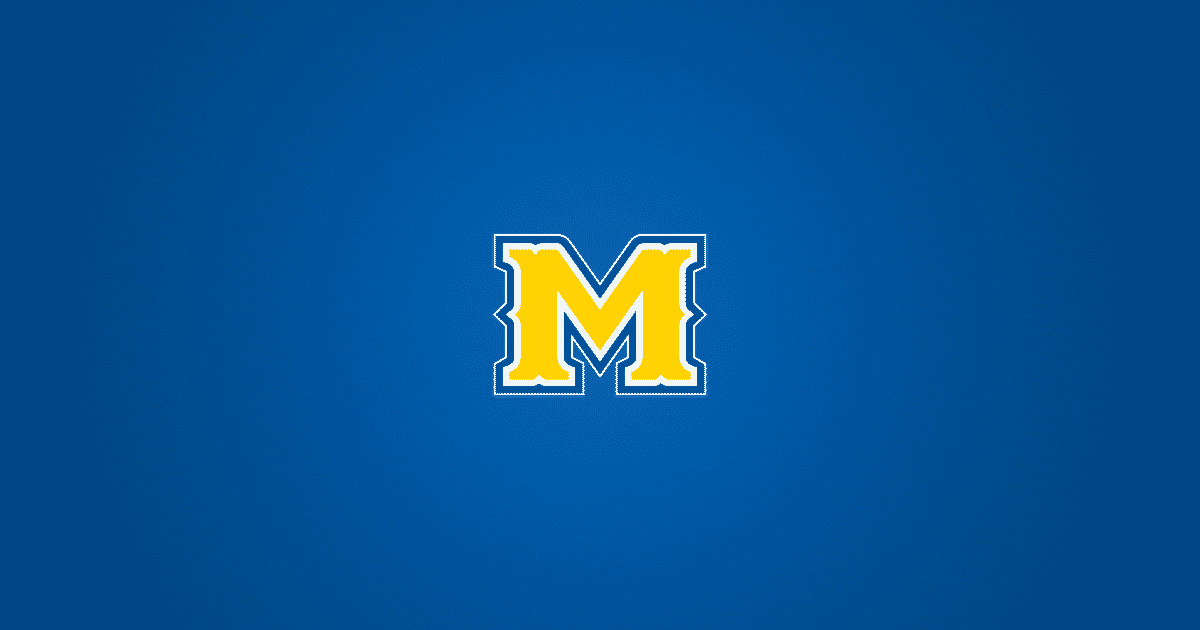 Students who have registered online for McNeese State University's 2017 regular fall semester have until 4:30 p.m. Aug. 16 to pay fees. Fall classes begin Aug. 21.
Effective this fall, McNeese's installment plan for paying fees has been divided into three payments. Students are required to pay one-third of the total amount plus a $30 processing fee by 4:30 p.m. Aug. 16, one-third of the fee is due Sept. 15 and the remaining fee payment is due Oct. 16. All registration fees, including tuition, special assessments, class-related fees and meal plan charges, are eligible for the plan.
Fall term bills are available online to students through the MyMcNeese Portal or their Banner Self-Service account.
For more information about payment methods or the installment plan, contact the accounting office at 337-475-5107.
The McNeese bookstore offers an interest-free student charge plan to all students enrolled for the spring to assist with the purchase of books and supplies. The Personal Touch Account allows students that are in good financial standing with the university to establish a student charge account at the bookstore with a photo ID. The account can be used at the beginning of the semester for one month for the purchase of up to $800 in books and supplies. At the close of the purchase deadline, each student is billed for purchases made.
PTAs for the fall open July 31 and close Sept. 15. The PTA payment deadline is Nov. 1. For more information, call the bookstore at 337-475-5494.
The Office of Public Relations and University Events
4205 Ryan Street
Lake Charles, LA 70609
337-475-5640
publicrelations@mcneese.edu