McNeese Agricultural Sciences Students Receive Hands-On Experience through Internships and Study Abroad
March 11, 2020 | McNeese Public Relations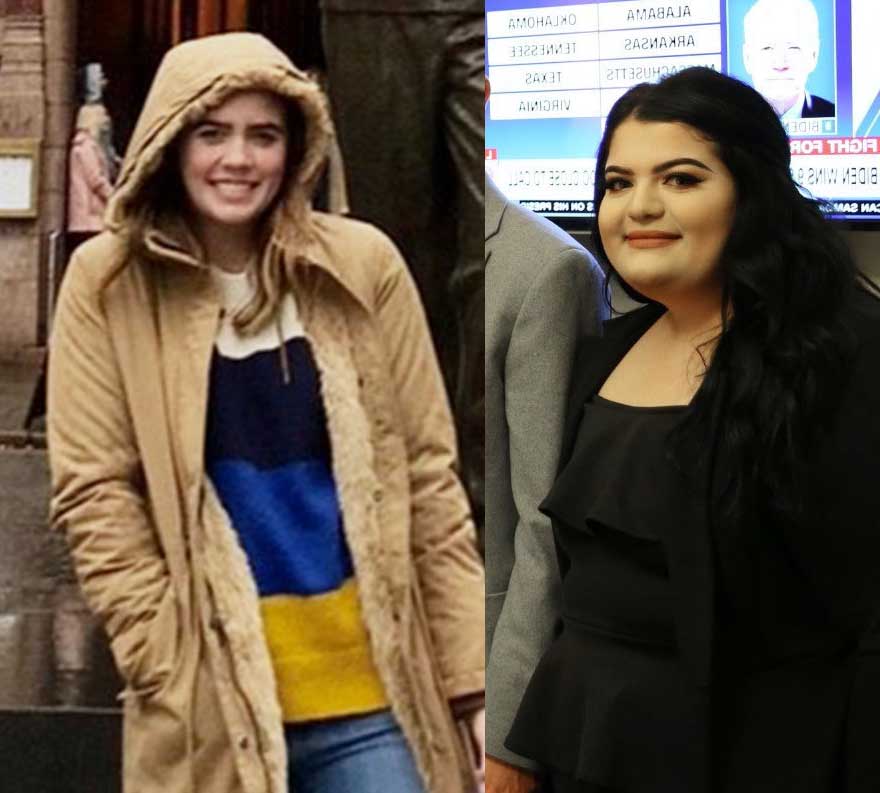 Two agricultural sciences majors in McNeese State University's Harold and Pearl Dripps School of Agricultural Sciences are getting hands-on experience in their fields this semester.
Senior Mackenize Martinez, from Zwolle, is currently interning with the U.S. House of Representatives Committee on Agriculture in Washington, D.C. Martinez became interested in animal science through youth programs such as 4-H and FFA.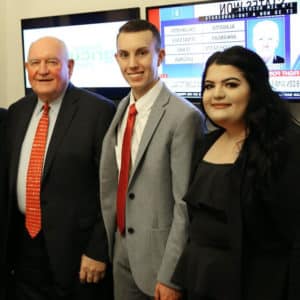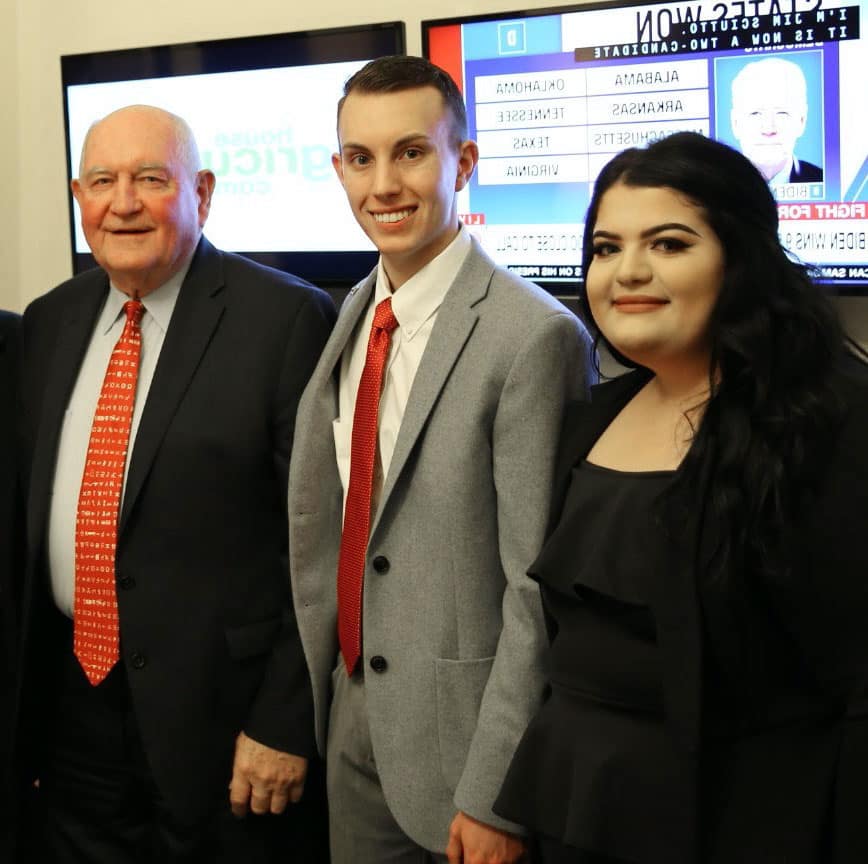 "I applied for this internship because I was interested in seeing first-hand the policy making that heavily influences the agricultural industry," she says. "I also wanted to see if I would be happy pursuing a full-time career in the agricultural law and policy field."
Her responsibilities include facilitating hearings, attending briefings and completing projects as assigned by staffers. Her education at McNeese, she says, has proven to be an important foundation for her work.
"My animal science classes have been the highlight of my education from McNeese," she says. "All of the classes I have taken have proven critical to understanding the agriculture-related issues the committee is currently working on."
She says her studies also help her to be a better constituent and more engaged in the political process. "I have gained such a real-world understanding of these concepts and reality that producers face. This internship has certainly helped me confirm that this is the direction and line of work I want to pursue as I begin to establish a professional career."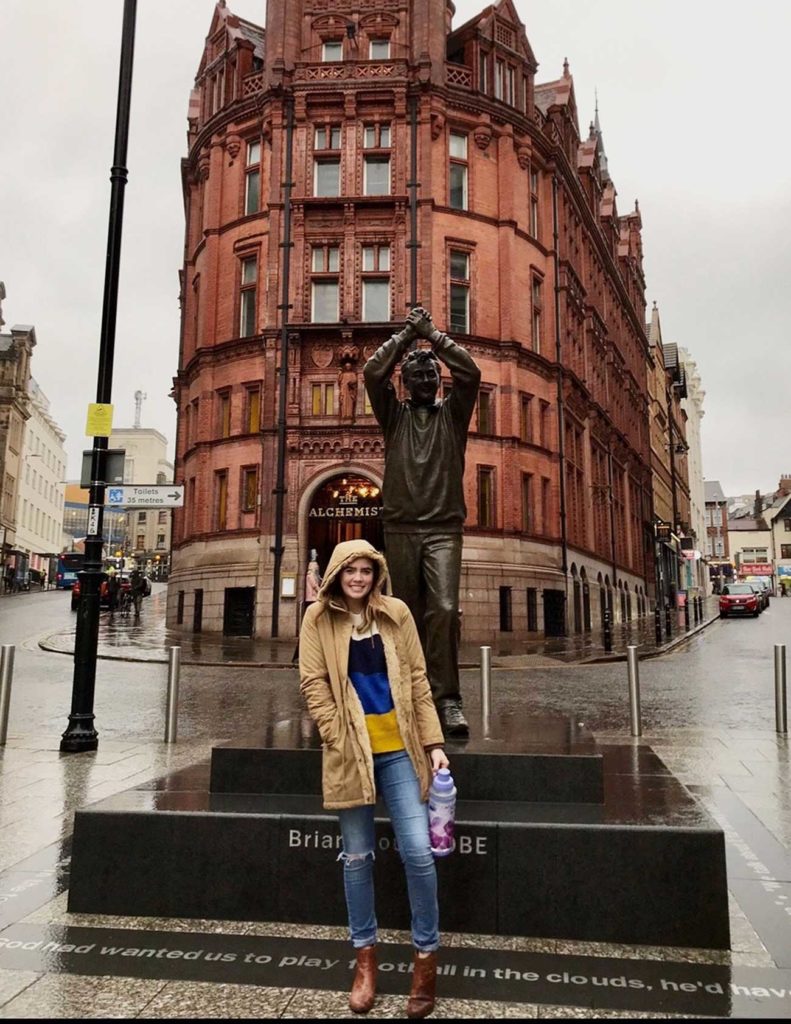 Lucy Ryder, from Lake Charles, is a pre-veterinary medicine student. She says that her time both studying and participating in rodeo at McNeese has helped foster her interest in horses and mechanics, which led her to a study abroad program in equine sports science at Nottingham Trent University in Nottingham, England.
"Last spring, I saw a flier about a new exchange program that McNeese was offering," she says. "I had an hour and decided to stop into the Office of International Programs. Program director Preble Girard discussed the opportunity with me and I realized timing would work out perfectly. I decided to take the plunge and apply for a set of courses that were specific to my interests abroad."
Ryder says that living abroad this semester and studying at a university that is structured very differently than U.S. classrooms have been eye-opening and rewarding experiences.
"I've met a close-knit group of 50 exchange students from all over the world including Brazil, Australia, Italy and France. I've never lived in a largely populated area and there are so many restaurants and establishments all within walking distance. It has definitely been a culture shock," she says.
Recently accepted into the Louisiana State University School of Veterinary Medicine, Ryder says that her education at McNeese and the opportunities she's had as a student have helped her pursue her career goals.
"McNeese was my first choice because of its proximity to home, the Honors College and the faculty," she says. "While on a tour of the campus my senior year in high school, I met some of my professors and was amazed at how welcoming everyone was. Choosing McNeese was the right decision for me and McNeese's College of Agricultural Sciences has prepared me extensively for veterinary school."
In 2018, McNeese's Harold and Pearl Dripps School of Agricultural Sciences hosted its first international intern from Nottingham Trent University. Dr. Chip LeMieux, dean of the College of Agricultural Sciences, says that the relationships formed through international internships benefit students not just by providing experiences, but by bringing universities together.
"When students come to our campus to participate in study abroad or internship programs, it creates a relationship between McNeese and other universities that can go on to also benefit students from both universities," he says. "And when our students participate in these programs, they demonstrate the quality of education at McNeese through their expertise. We encourage all of our students to take advantage of the internship and work study opportunities offered through McNeese."
Want more stories like this one sent straight to your inbox every week? Sign up for our McNeese eNewsletter!
The Office of Marketing and Communications
4205 Ryan Street
Lake Charles, LA 70609
337-475-5640
communications@mcneese.edu