Dr. Ann Warner Named Dean of McNeese College of Nursing and Health Professions 
July 11, 2023 | McNeese Public Relations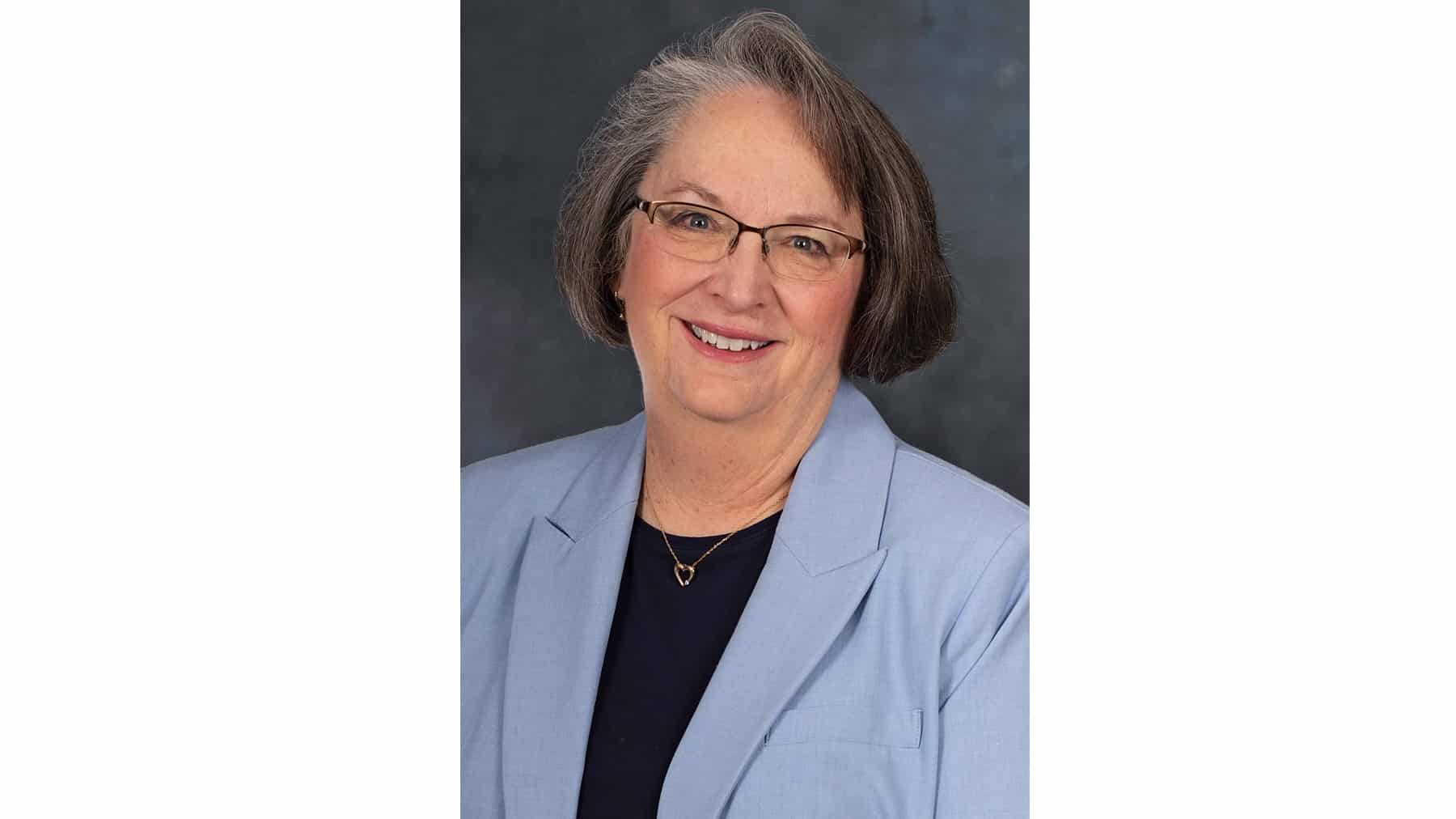 Dr. Ann Warner has been named dean of the McNeese State University College of Nursing and Health Professions, according to Dr. Chip LeMieux, provost and vice president for academic affairs and enrollment management at McNeese. The college includes the departments of undergraduate nursing, graduate nursing, psychology and counseling (which includes the Kay Doré Counseling Center and McNeese Autism Program), radiologic and medical laboratory sciences and the health systems management program. 
Warner, whose appointment became effective June 1, received her doctorate in nursing science from Texas Woman's University in Houston, her Master of Science degree in trauma/critical care nursing from the University of Maryland in Baltimore and her Bachelor of Science degree in nursing from the University of Mississippi in Jackson.
Warner has been serving as interim dean since January 2021. During this time, she has led the 1,300-student college and its departments through the challenges incurred by hurricane damages to facilities, the COVID-19 pandemic, an ice storm, a flood, reaccreditation and site visits, and faculty retirements in key leadership positions.
"It has been an honor to serve the CONHP and McNeese the past two years as interim dean. I would not have been as successful without the faculty and staff who worked tirelessly to help our students succeed," Warner said. "We will continue to focus on producing the health care professionals Southwest Louisiana needs for the years to come."
Prior to her appointment, Warner – a professor of nursing – served as co-coordinator of the McNeese graduate program from 2012-2021. She shared responsibility for administering the online Master of Science in Nursing program of approximately 150 students within the Intercollegiate Consortium for a Master of Science in Nursing. This multi-site, multi-school consortium is Commission on Collegiate Nursing Education accredited to offer concentrations in family nurse practitioner, psychiatric mental health nurse practitioner and nursing education.
A McNeese nursing faculty member since 1992, Warner taught in the undergraduate nursing program for 20 years before moving to the graduate nursing program. She has almost two decades of clinical practice experience in critical care and trauma and surgical intensive emergency care in a variety of nursing roles including staff nurse, charge nurse, assistant head nurse and head nurse in community hospitals and academic medical center settings.
Warner was also part of the curriculum development team for the new Doctor of Nursing Practice degree program in advanced practice psychiatric mental health nursing that began in fall 2021 and is producing much-needed mental health care providers for the state. She worked with colleagues on a $1.45 million grant proposal funded by the U.S. Department of Labor that focuses on increasing enrollment in the RN-to-BSN program to provide job training that will improve employment in underserved areas and has also received more than $230,000 in grants for research projects funded by local, state and national foundations and organizations. 
Warner is a member of several university committees and professional organizations, has published several articles and made numerous presentations. She is a Pinnacle Excellence Award winner as well as the recipient of numerous nursing professorships and a Shearman Research Fellowship.
She represents McNeese in the Louisiana Council of Administrators in Nursing Education, serving in multiple leadership roles, and was selected as one of 49 nursing faculty from 25 states for the 2018 Leadership for Academic Nursing Fellowship Program sponsored by the American Association of Colleges of Nursing.
Want more stories like this one sent straight to your inbox every week? Sign up for our McNeese eNewsletter!
The Office of Marketing and Communications
4205 Ryan Street
Lake Charles, LA 70609
337-475-5640
communications@mcneese.edu