Agricultural Sciences Major Develops New Skills at National Internship
July 17, 2020 | McNeese Public Relations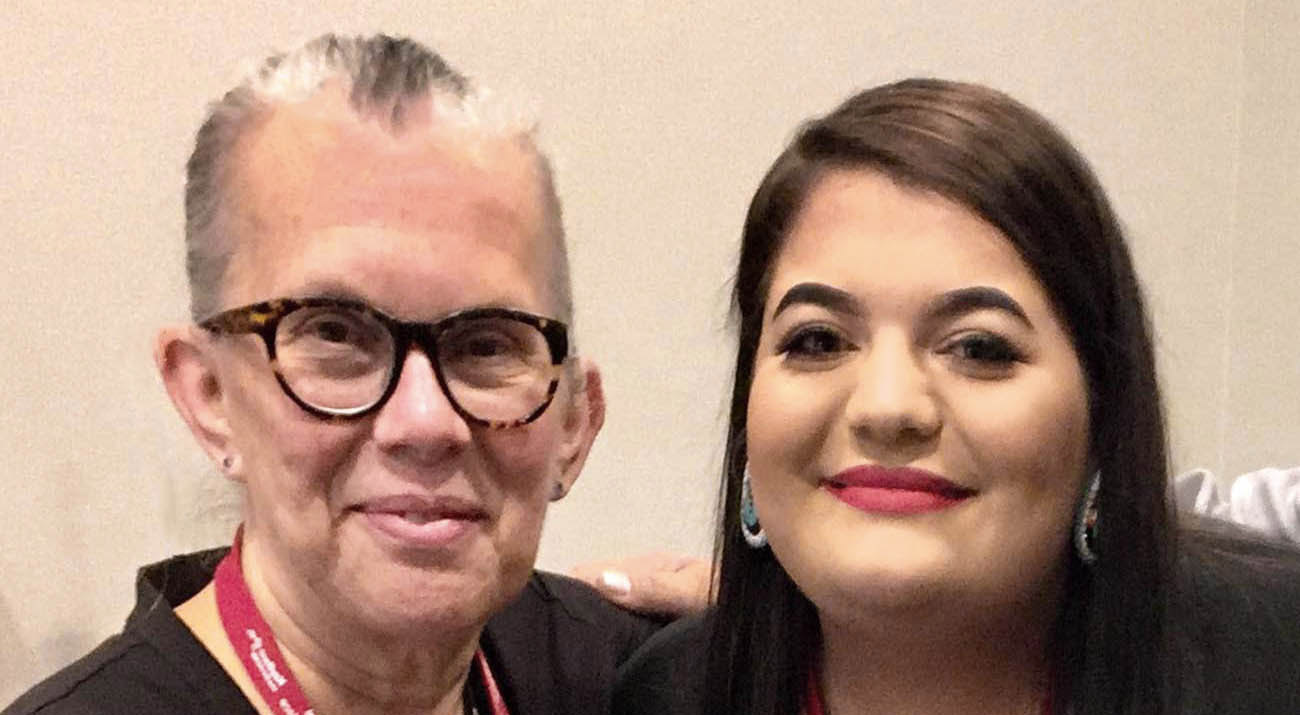 McNeese State University senior agricultural sciences student Mackenize Martinez, from Zwolle, is spending her summer serving as a communications intern with the Native American Agriculture Fund (NAAF).
Martinez previously served as an intern with the U.S. House of Representatives Committee on Agriculture. During that time, she received a fellowship with the NAAF before applying for, and being awarded, a full internship.
"This experience is more in depth than the fellowship was," she says. "When I was in Washington, D.C., I was really the eyes and ears on the ground, whereas now I'm more engaged with actual organization," she says. "I've had several years of experience working for nonprofits geared towards Native American agriculture efforts and I'm really passionate about helping Native American and other underserved communities. The CEO of the NAAF, Janie Sims Hipp, is one of my mentors and she really helped get everything in D.C. lined up for me."
Currently working remotely, Martinez's responsibilities as an intern include creating a social media campaign for the NAAF, drafting its weekly newsletter and working with and highlighting individuals and organizations that receive grant money from the NAAF.
While she doesn't have a communications background, Martinez says she sees the internship as an opportunity to develop her professional skills. She points out that she has the knowledge she needs to succeed thanks to her agricultural sciences classes at McNeese.
"When you're working in communication and have to present information to the public on a particular agricultural issue, you have to first understand what you're presenting. I am a more effective communicator in this internship thanks to my degree program here at McNeese."
The Office of Public Relations and University Events
4205 Ryan Street
Lake Charles, LA 70609
337-475-5640
publicrelations@mcneese.edu