SAGE Series Returns to McNeese with "From the Kingdom of Kongo to Congo Square"
January 27, 2021 | McNeese Public Relations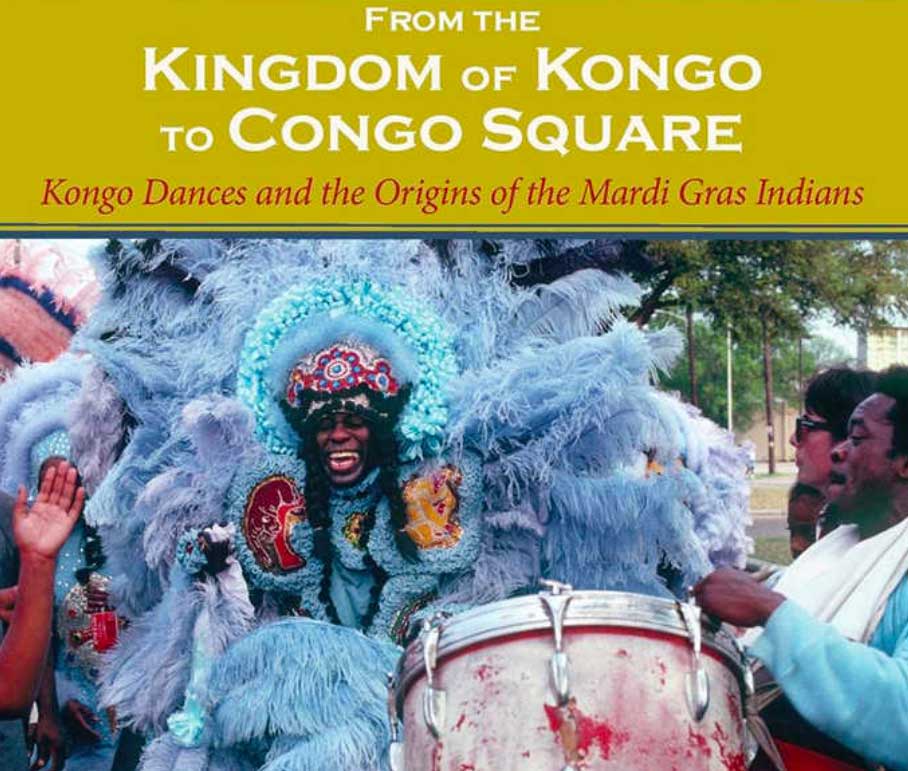 McNeese State University's SAGE series returns this spring with a taped lecture by Dr. Jeroen Dewulf titled, "From the Kingdom of Kongo to Congo Square: Kongo Dances and the Origins of the Mardi Gras Indians." The presentation will be available to view at 8 a.m., 2 p.m. and 8 p.m. Friday, Jan. 29, on the Calcasieu Government Channel (C-GOV).
Based on his 2017 book of the same title, Dewulf's lecture provides a new interpretation of one of New Orleans' most enigmatic traditions – the Mardi Gras Indians. In his lecture, Dewulf traces how enslaved Kongolese brought the rhythm, dancing moves and feathered headwear of the war dance known as sangamentos to the Americas in performances that came to be known as Kongo dances.
By comparing Kongo dances on the African island of São Tomé with those in Latin America, the Caribbean and Louisiana, Dewulf demonstrates that the dances in New Orleans Congo Square were part of a much broader Kongolese performance tradition. Through his research, Dewulf suggests a much greater impact of Kongolese traditions and of popular Catholicism on the development of African American cultural heritage and identity and the origins of Black participation in Mardi Gras celebrations.
Dewulf received his bachelor's degree in Germanic philology at the University of Ghent, Belgium, and his master's degree from the University of Porto, Portugal. He received his doctorate in German literature from the University of Bern, Switzerland. Currently, he is a professor at the University of California, Berkeley, where he is the director of the Institute of European Studies. The author of "The Pinkster King and the King of Kongo: The Forgotten History of America's Dutch-Owned Slaves" (2016), he is also the recipient of the Robert O. Collins Award in African Studies, the American Cultures Innovation in Teaching Award and the Louisiana Historical Association's President's Memorial Award. In 2019, his monograph on the Mardi Gras Indians received the Gold Medal Independent Publishers Book Award.
The presentation will be available online and will be rebroadcast daily at the same times on C-GOV until Thursday, Feb. 4.
Want more stories like this one sent straight to your inbox every week? Sign up for our McNeese eNewsletter!
The Office of Marketing and Communications
4205 Ryan Street
Lake Charles, LA 70609
337-475-5640
communications@mcneese.edu