Creating a Student Centered University
August 3, 2018 | McNeese Public Relations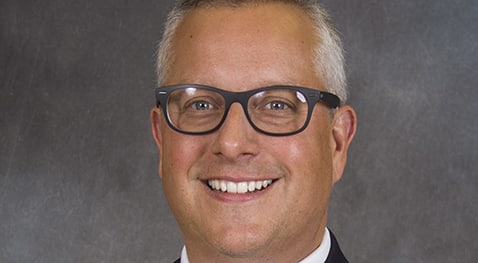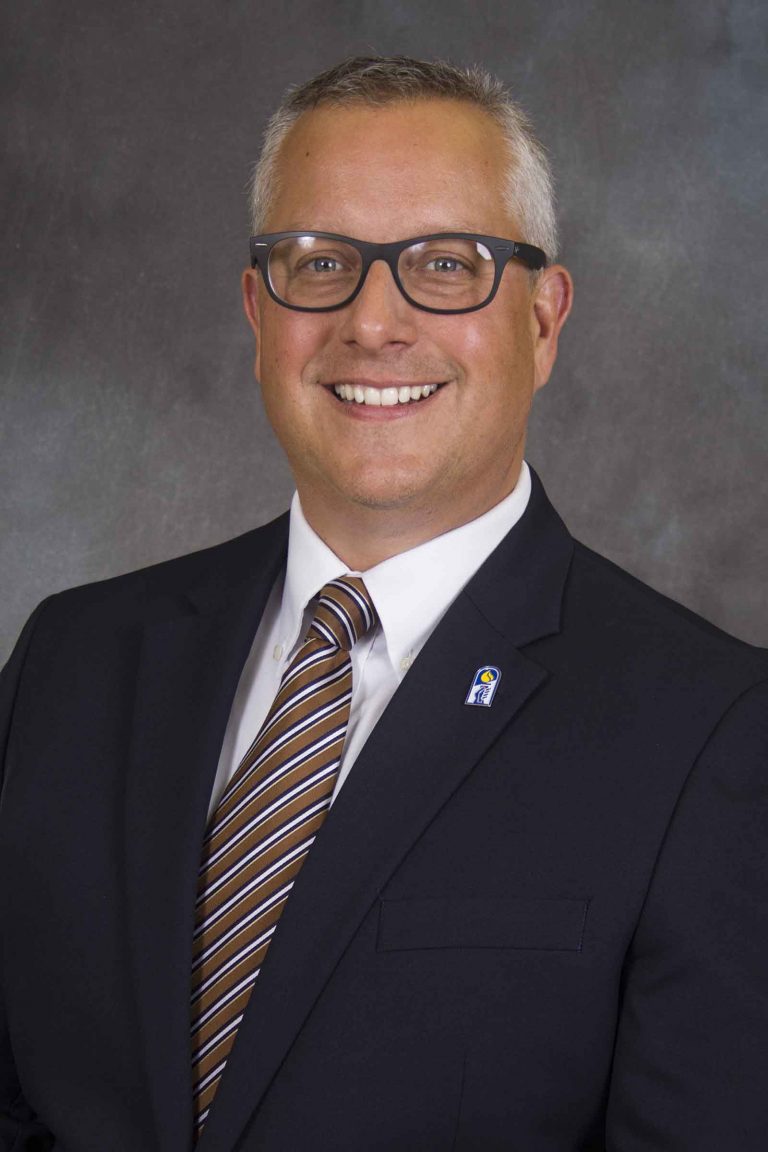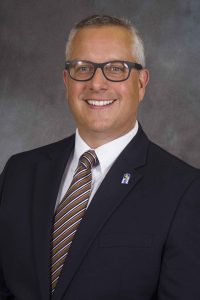 Dr. Chris Thomas has been named interim vice president for student affairs and dean of students at McNeese State University. Thomas has been serving as assistant vice president for university services at McNeese since 2015. His appointment is pending approval by the University of Louisiana System Board of Supervisors.
"In our effort to enhance the student experience on campus we are reinstating the position of Vice President for Student Affairs. Dr. Chris Thomas will lead the charge to redesign our current Student Services offices to better assist with student retention and promote campus life," said Dr. Mitchell Adrian, provost and vice president for academic affairs and enrollment management at McNeese.
Studies show that student involvement on a university campus shapes leaders who change lives when they graduate.
In 2006, Thomas joined McNeese as student activities coordinator and has served
in various positions related to campus life and student services. He serves on numerous university committees and has received several awards for outstanding service to students and the university.
"I am honored to serve the students and the campus. A vibrant campus life is the cornerstone to a successful and fulfilling collegiate experience and I am excited to continue the great things McNeese President Dr. Daryl Burckel and Dr. Adrian have begun to put into place," said Thomas.
"Students do not stop learning once they leave the classroom and a comprehensive campus life program enables students to learn and grow. These value added experiences – whether students are leading other students, developing skills beyond their major area of study or helping to create a deeper sense of community spirit – are the kinds of attributes that make our graduates stand out in the marketplace. This end design is what makes McNeese first choice for students," he said.
Thomas received his Bachelor of Arts degrees in English literature and psychology from Westminster College in Fulton, Missouri, his Master of Education degree in counseling and guidance from Texas State University in San Marcos and his doctorate in education from the University of North Texas in Denton.
Prior to arriving at McNeese, he served as program coordinator for the Union Programs office at the University of North Texas.
Thomas is active in several professional organizations. He has served as president for the Louisiana Association of College and University Student Personnel Administrators and is the 2017 recipient of the Dan Seymour Award for Outstanding Commitment to Student Affairs by LACUSPA. He also serves as a member of the national advisory board of the Association for Promotion of Campus Activities.
Want more stories like this one sent straight to your inbox every week? Sign up for our McNeese eNewsletter!
The Office of Public Relations and University Events
4205 Ryan Street
Lake Charles, LA 70609
337-475-5640
publicrelations@mcneese.edu