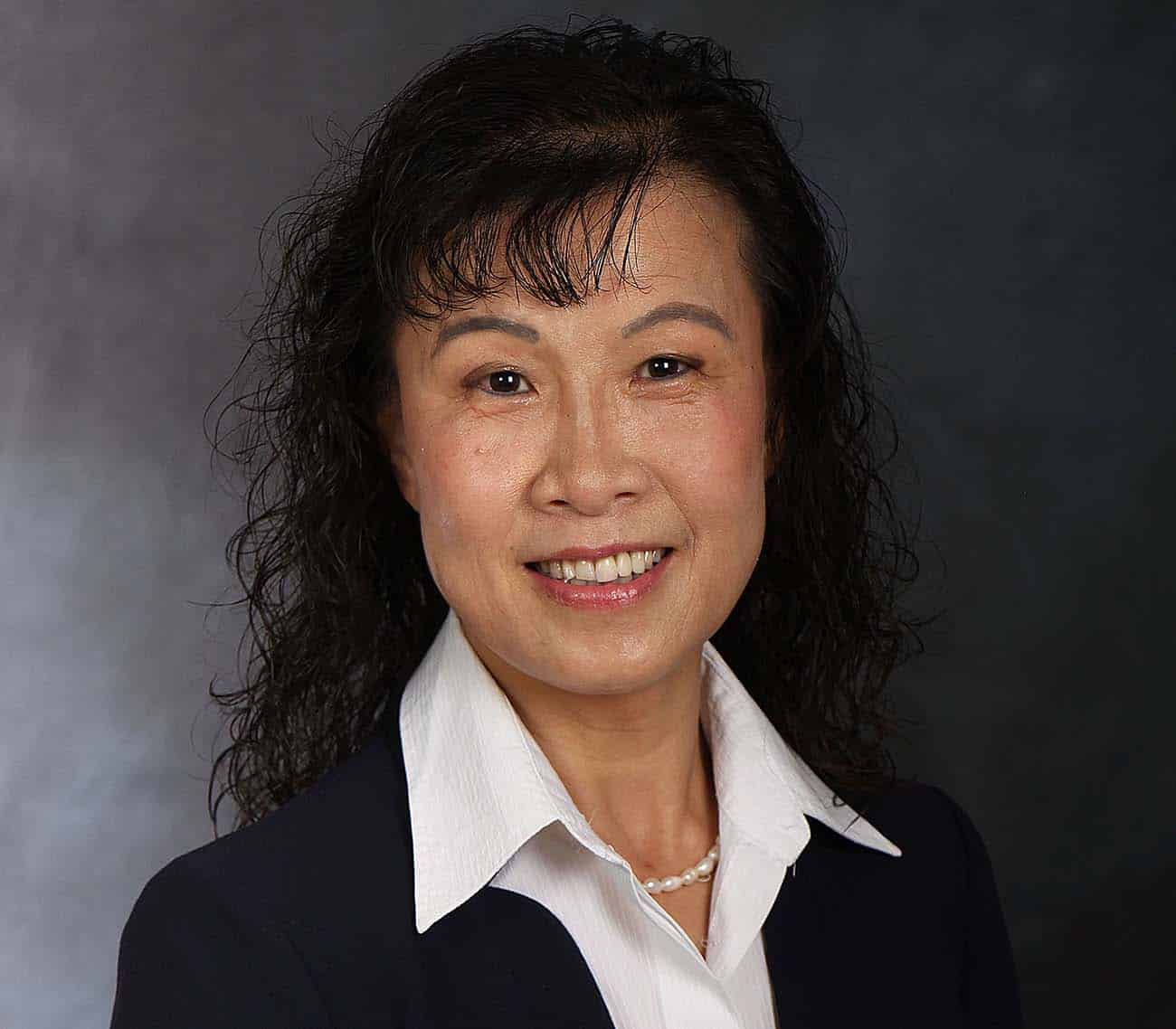 On the behalf of the College of Business at McNeese State University, we are excited that you have chosen to explore our program offerings. Welcome!
The College of Business offers undergraduate degrees in accounting, finance, business administration, management and marketing. In addition, we offer a Master of Business Administration degree with a concentration in Business Analytics. In Fall 2022, we will be launching a new Certificate in LNG Business, the first in the state and probably in the nation. This new program will provide specialized knowledge and skills for career opportunities in this increasingly robust industry.  Southwest Louisiana is the epicenter of American LNG and together with McNeese's new LNG Center of Excellence, funded by the U.S. Department of Commerce Economic Development Administration, this certification is a natural fit for the economic development of the region. 
All of our programs are accredited by the Association to Advance Collegiate Schools of Business International (AACSB), the world's gold seal of accreditation for leading business schools. Only about 5 percent of business schools in the world are accredited by AACSB.
Our programs are taught by faculty members who have state-of-the-art expertise in their fields of study and are truly committed to students' success.  The curriculum in the College of Business is guided by an active and engaging Business Advisory Council. Many companies represented on our Advisory Board also provide funding that is critical for updating our technology infrastructure, providing student scholarships and offering research endowments. 
We invite you to browse and explore our programs, schedule and meet our faculty, follow our many activities and support us through corporate partnership. Whether you are a prospective student, current student, alumni, friend or a corporate partner, please feel free to contact us if you have any questions.
Dr. Shuming "Sherry" Bai
Dean, College of Business