Dr. Kedrick A. Nicholas
Dean of Student Affairs & Title IX Administrator
(337) 475-5610
knicholas@mcneese.edu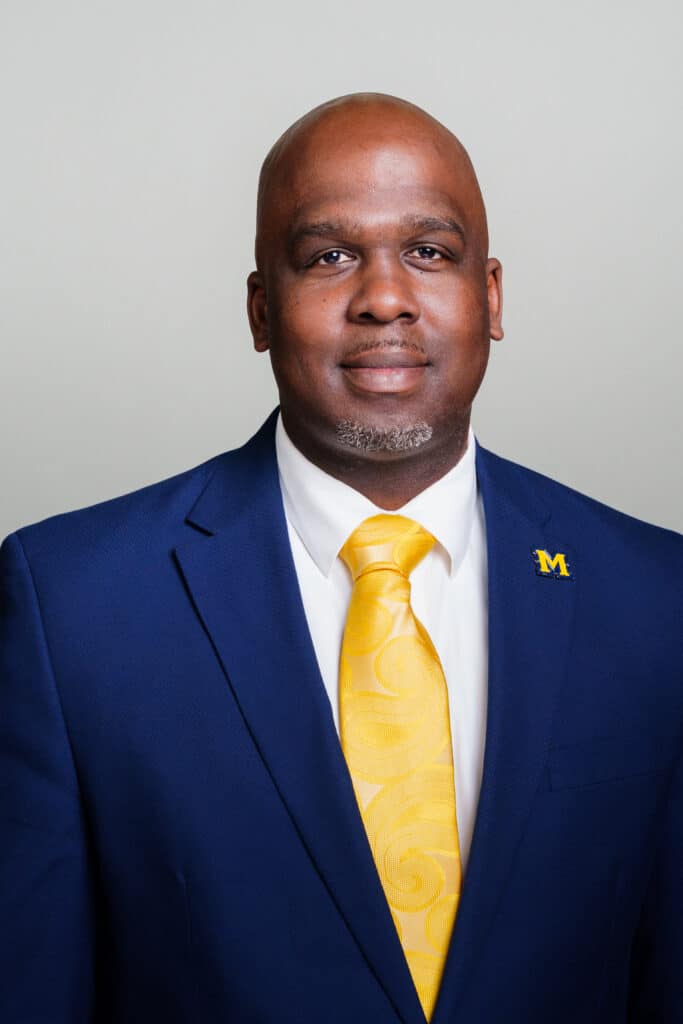 The Title IX Administrator at McNeese:
has the primary responsibility for coordinating efforts related to the intake, investigation, resolution, and implementation of supportive measures to stop, remediate, and prevent discrimination, harassment, and retaliation prohibited under Title IX policy.
advises the senior-level administration on cases concerning faculty or staff charged with sexual harassment.
is the University's administrator for the resolution and investigation of sexual harassment or discrimination complaints against faculty and staff regarding the Diversity Awareness Policy.
may assist in the resolution and investigation of sex discrimination and sexual harassment complaints against students in accordance with the McNeese State University Student Handbook.
may, when appropriate, initiate action, including investigation, when the University is on notice of facts that indicate the University needs to take steps to ensure that the campus maintains a non-discriminatory environment.
works with the academic deans, administrators, and supervisors on matters related to gender discrimination.
McNeese maintains a "super" membership with the Association of Title IX Administrators (ATIXA). Membership includes access to certification training completed by the Title IX Administrator and other designated employees. Trained employees use the knowledge gained from certification courses to train additional employees.
For more information regarding training for employees, or to request to view training materials, contact the Title IX Administrator for assistance. The following university policies apply to Title IX regulations: