Youngblood Named Director of Inclusive Excellence Office
May 4, 2021 | McNeese Public Relations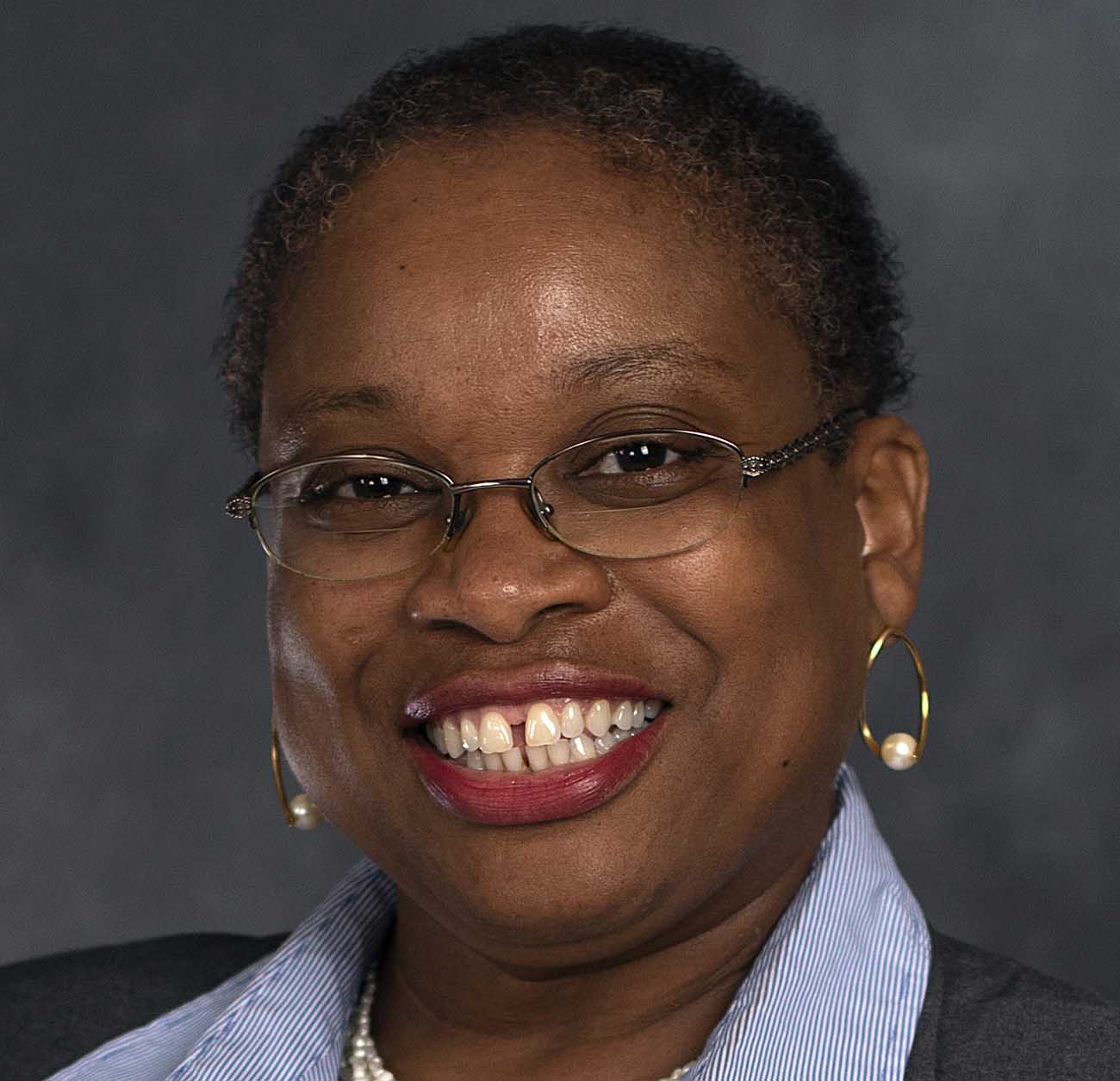 Krisshunn Youngblood has been named director for the Office of Inclusive Excellence at McNeese State University.
"Ms. Youngblood embodies our motto of "excellence with a personal touch," McNeese President, Dr. Daryl Burckel, said. "She has an excellent rapport with students and has served as a mentor to staff members in several departments. Her passion and dedication will be assets as we continue to build a campus culture where everyone feels valued and included."
The Office of Inclusive Excellence is charged with advancing, promoting and cultivating a campus culture that embraces diversity, enables inclusion and provides equity to all campus constituents.
"We strive to provide a campus community that is diverse and inclusive and to provide learning opportunities that prepare our students to be successful in a global workplace," Burckel said.
Youngblood joined McNeese in 2016 and has served in a number of roles in the Burton College of Education and the Office of Academic Affairs and Enrollment Management.
"Diversity, inclusion, belonging and trust are all tools for cultivating respect," says Youngblood. "It's important to allow individuals to show up as their whole-self, have a voice and have that voice actively heard without fear of discrimination, retaliation or harassment."
Youngblood will also serve as the university's EEO Officer and is responsible for administering policies, procedures and requirements related to equity and inclusion including receiving and investigating complaints of discrimination. She is a member of the President's Staff and serves on the President's Administrative Advisory Council.
"Excellence with a personal touch extends beyond the classroom," she says. "The opportunities to grow and expand my knowledge of higher education has prepared me to promote and sustain a community of inclusion."
As chief diversity officer, Youngblood will implement programming to invite engagement with students from all backgrounds, provide resources for faculty and staff development in diversity and inclusion and offer support for any grievances and resolutions.
Youngblood has extensive experience in administration, management and staff development. She received her bachelor's degree in business administration from the University of Phoenix and is pursuing a master's degree in business administration with a certification in human resource management.
Want more stories like this one sent straight to your inbox every week? Sign up for our McNeese eNewsletter!
The Office of Marketing and Communications
4205 Ryan Street
Lake Charles, LA 70609
337-475-5640
communications@mcneese.edu