Rowdy's Haunted Homecoming at McNeese
October 6, 2022 | McNeese Public Relations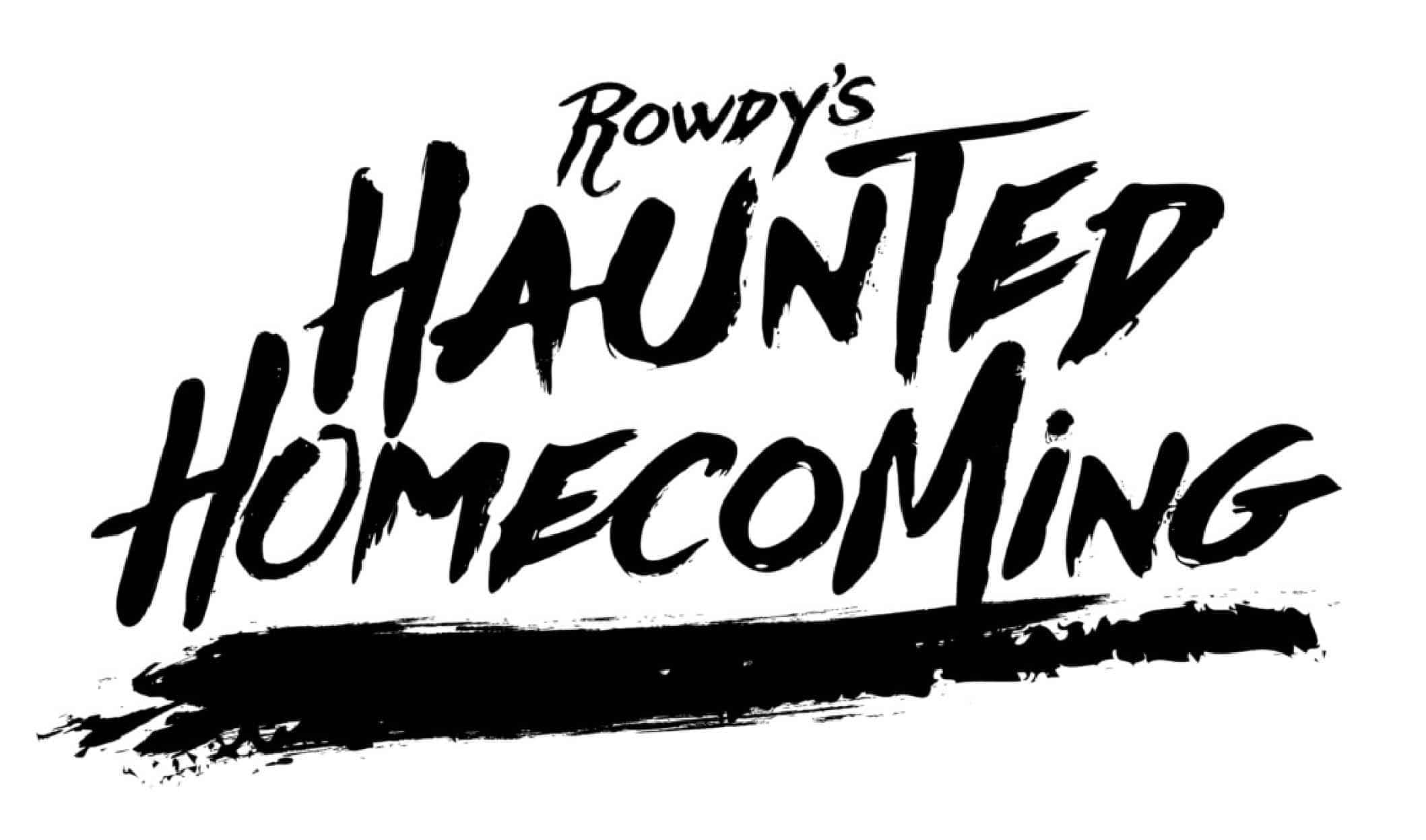 Lake Charles beware! Halloween ghouls and goblins will "haunt" the McNeese State University campus during homecoming week Oct. 23-29. This year's theme is "Rowdy's Haunted Homecoming" so students, alumni, Cowboy fans and the community should get ready for some scary fun.

On Sunday, Oct. 23, students can get ready to scream at this year's Movie Under the Stars featuring Disney's 1998 "Halloweentown." The show starts at 6:30 p.m. in Lot A near Cowboy Stadium.

The spine-tingling celebration continues for students on Monday, Oct. 24, with a Halloween Bash complete with costumes, carnival games, food and music from 7-10 p.m. in the Quad.

On Tuesday, Oct. 25, students seeking a little forgiveness can find some on Amnesty Day, where one parking ticket (up to $25) can be "forgiven." This popular event, sponsored by the Student Government Association, will be held from 9 a.m.-noon in the La Jeunesse Room in the Old Ranch and from 3-6 p.m. in La Jeunesse and the lobbies of the Doland Field House and Hardtner Hall.

On Tuesday night, nerves – as well as skills – will be tested as students dressed in costumes take part in the Spookathon Squid Games from 6-9 p.m. in the Rec Complex.

Mud – instead of blood – will fly as students participate in homecoming's annual tradition of oozeball on Wednesday, Oct. 26, starting at 3 p.m. on Frasch Hall's front lawn.

Treats – not tricks – will be thrown to the crowds as the McNeese homecoming parade creeps down Ryan Street at 7 p.m. Thursday, Oct. 27, with over 75 entries expected. McNeese graduate Ryan Navarre, owner of the Navarre Auto Group, is this year's parade marshal. He is a member of the McNeese Foundation Board of Directors and the Navarre Auto Group has been a corporate sponsor of the McNeese Cowgirl Kickers for 26 years.

Cowboy spirits will descend upon the crowd as the homecoming pep rally takes place immediately after the parade inside Cowboy Stadium, where the 2022 homecoming king and queen will be announced. A spooktacular fireworks display will follow the pep rally, sponsored by the McNeese Alumni Association.

A Friday fright night of events is scheduled for Oct. 28. From 7-10 p.m., the NPHC hosts its "A Nightmare on Ryan Street" homecoming step show in the Rec Complex while foam will fly at a Foam Party for students in the Housing Quad from 9-11 p.m. For the community, there's a Cowboy Block Party at 7 p.m., featuring Grammy Award-winner Wayne Toups at the Robert Noland Alumni Pavilion.

On Saturday, Oct. 29, a ghoulish gathering of students and alumni will tailgate outside Cowboy Stadium before the big game. The student tailgate begins at 3 p.m. in Lot A at Cowboy Stadium, while the alumni and Petrochem tailgate begins at 4:30 p.m. in The Grove for all Rowdy Card, Petrochem and Cowboy Club members.

The McNeese Bookstore, currently located in Parra Ballroom inside the New Ranch, will open its doors Saturday from 1-5 p.m. with the latest bewitching apparel available for Cowboy fans on game day.

That night wraps up with the Cowboys facing off against the Southeastern Lions in a Monster Mash-up at 7 p.m. in Cowboy Stadium.
Want more stories like this one sent straight to your inbox every week? Sign up for our McNeese eNewsletter!
The Office of Marketing and Communications
4205 Ryan Street
Lake Charles, LA 70609
337-475-5640
communications@mcneese.edu