On Top of Teaching, Professor Provides Hospice Care
May 5, 2020 | McNeese Public Relations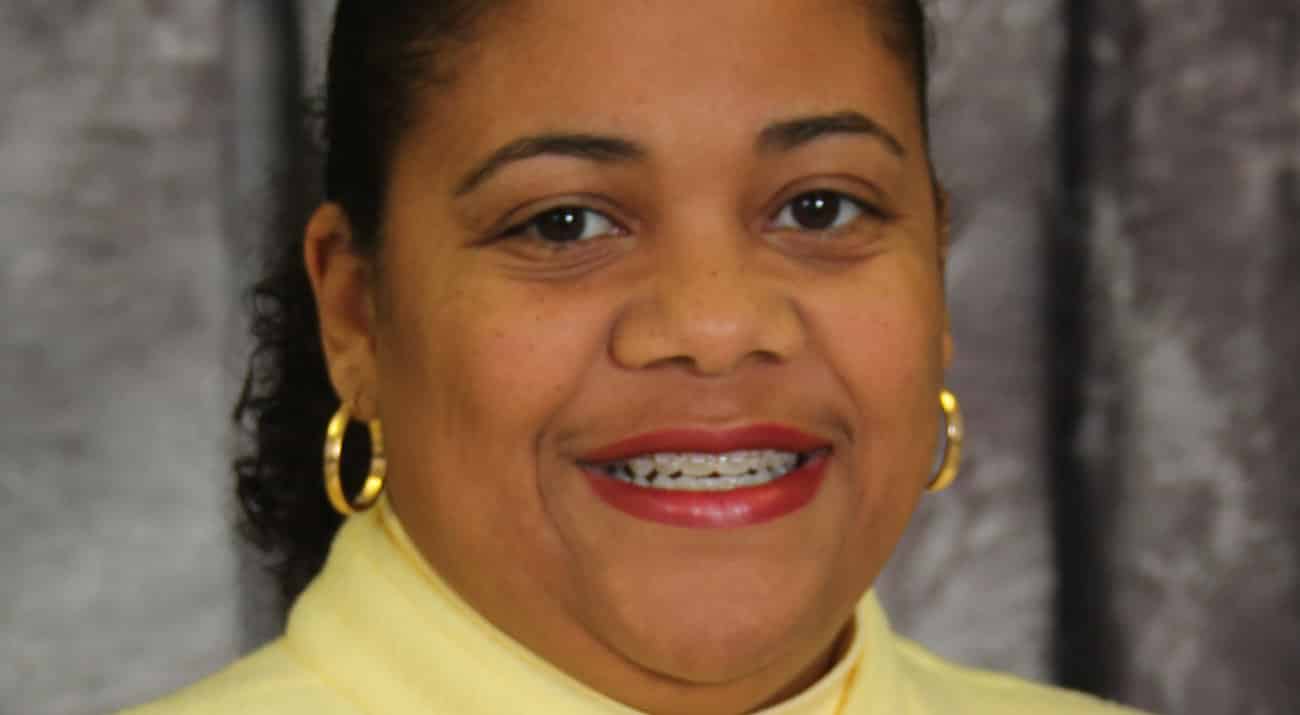 The coronavirus pandemic has changed how business is completed, but that hasn't stopped McNeese State University professor of nursing Twila Sterling-Guillory.
In addition to teaching five courses this semester, Sterling-Guillory also meets weekly with patients receiving hospice care.
"From teaching online to visiting my patients and homeschooling, it's been a very busy time but all of the faculty members in the Department of Graduate Nursing in the College of Nursing and Health Professions have done an excellent job of supporting one another," she says.
Sterling-Guillory began working in hospice care in 2013 after speaking with one of her former students.
"I really did fall into hospice care," she explains. "A health fair was taking place on campus and one of my former students was there representing a center where she worked."
As a family nurse practitioner, Sterling-Guillory visits her patients once a month to assess their need for hospice. She says a doctor's order must be given for patients to receive hospice care and they are routinely assessed for this need.
"Hospice is a special kind of care that focuses on the quality of life during a patient's final months," says Sterling-Guillory. "However, sometimes our patients do get better. Assessments are routinely done because a patient must show a continuous decline to remain on hospice."
Sterling-Guillory has over 26 years of nursing experience, and as a graduate nursing professor, she teaches students who are registered nurses in various levels of their careers.
While the graduate nursing program was not affected by classes moving online – because all courses are offered by remote delivery only – the coronavirus pandemic has created a challenge for many students who have been asked to work longer and more frequent shifts. During this pandemic, she says even through this time her students have remained resilient and dedicated to their studies while giving the same efforts to their patients.
"Graduate students in the nursing program must be a registered nurse to be admitted," explains Sterling-Guillory. "I'm proud of our students and their ability to thrive in spite of the demands of their profession, from their families and as students. My fellow faculty members and I have been flexible and willing to help them in every way we can and have truly been inspired by the incredible nurses we teach."
Want more stories like this one sent straight to your inbox every week? Sign up for our McNeese eNewsletter!
The Office of Marketing and Communications
4205 Ryan Street
Lake Charles, LA 70609
337-475-5640
communications@mcneese.edu