McNeese Graduate Changes Lives Through Service
July 28, 2021 | McNeese Public Relations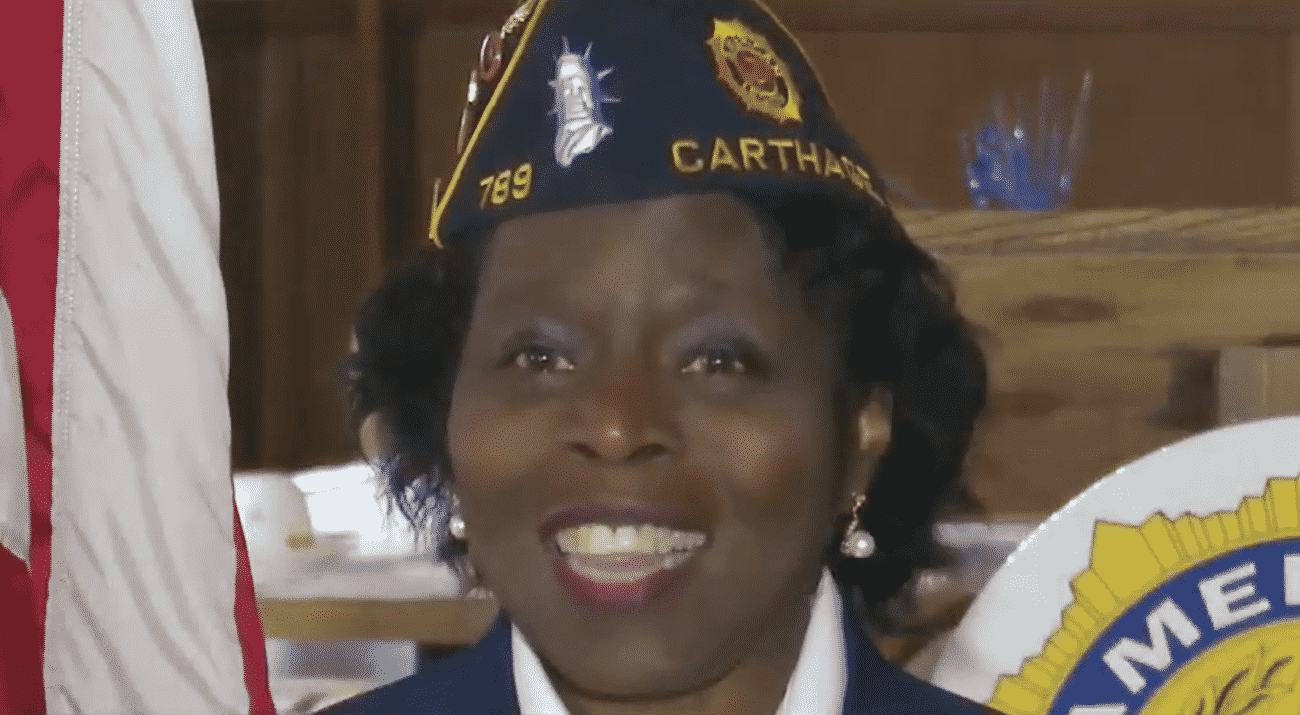 Retired U.S. Army Lt. Col Janice Gravely was five years into her career when she came to teach in the ROTC program at McNeese State University. While recruiting the military's future leaders, she also earned a Master of Education degree in instructional technology. She credits her time at McNeese with preparing her for success as a soldier and now as the first Black person and first woman to serve as Commander for the Carthage American Legion in New York.
"While at McNeese, a fellow faculty member encouraged me to consider the instructional technology program because it would directly relate to my work in public policy," she explains. She went on to receive her doctorate in public policy and administration from Walden University.
Gravely says she always wanted to be a part of the military and ultimately wanted to be placed in a combat medical team. However, her initial commission assignment took her to hazard and explosive material training.
"I completed my training and was transferred to Alaska," Gravely says. "While there I became a signal platoon leader."
This was the first step in her 28-year career spanning all aspects of communication for the U.S. Army.
"I had the opportunity to travel across the world and serve in the Iraq War in various aspects of communication," she says. "It was an incredible opportunity to negotiate with military leaders around the world without using violence."
Gravely's last five years of active duty were in cyber security. Since retiring in 2018, she has devoted her time to volunteering with various organizations including American Legion Post 789. She previously served as the post's historian.
"Carthage is a small town so knowing that our members trust me to lead the organization is humbling," says Gravely. "As commander I oversee every area of the post including licenses we carry, maintenance upkeep and the events we hold."
She credits McNeese with equipping her with the skills she needed for success in the military and now as leader for Legion Post 789. 
"McNeese provides a quality education with the mentors you need to reach your goals," Gravely says. "The support system of the university allows you to explore and seek out your interests. McNeese is truly a place to grow as an individual and as a professional."
Want more stories like this one sent straight to your inbox every week? Sign up for our McNeese eNewsletter!
The Office of Marketing and Communications
4205 Ryan Street
Lake Charles, LA 70609
337-475-5640
communications@mcneese.edu