McNeese Education Graduate Is Changing Lives Through Online Learning
April 15, 2020 | McNeese Public Relations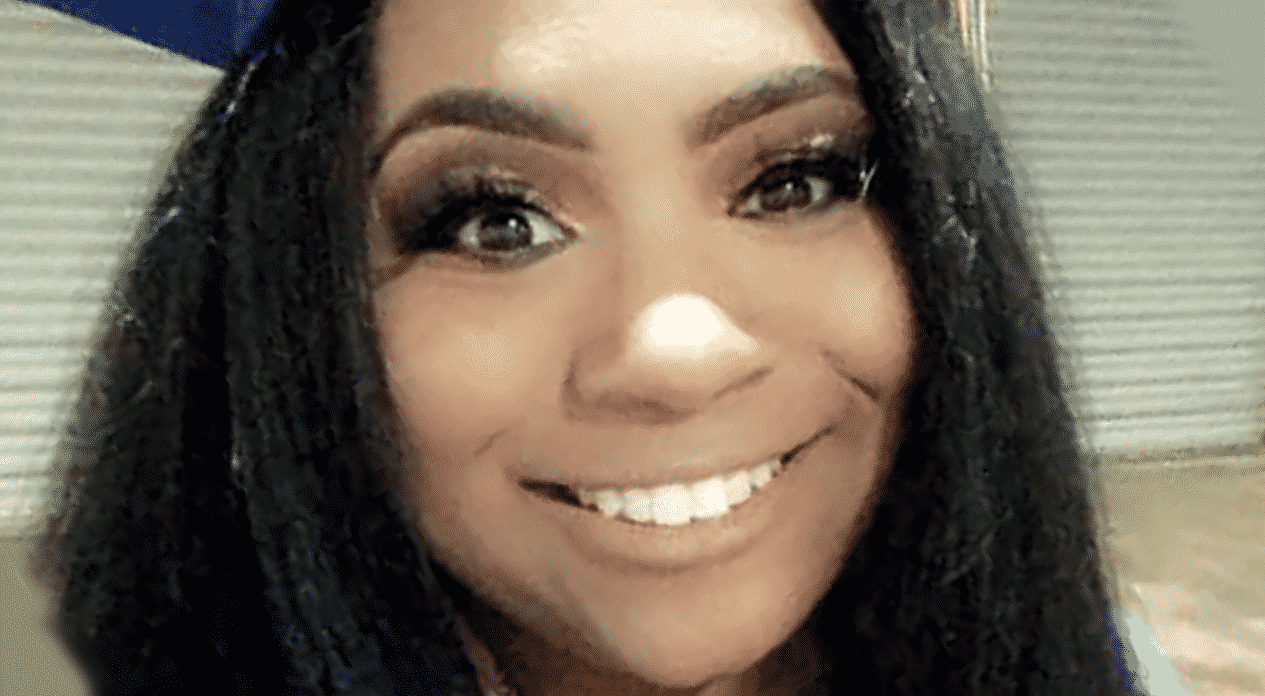 The coronavirus pandemic has caused a disruption to daily life, but educators like Kierra Malveaux, a 2018 McNeese State University education graduate, are finding ways to help their students succeed at home.
Malveaux is a fourth-grade teacher at Oak Park Elementary. While she may not see her students in person each day, she communicates with them through various online resources.
"I'm happy to provide a little stability to the lives of my students," says Malveaux. "It's exciting for the class to be able to speak with one another."
She says every day she's adding new material to her class website. "From video tutorials to worksheets, my students have material I created. They can also submit their work to me through the online classroom."
Even through the pandemic, she says her time at McNeese prepared her to teach students online.
"As a student teacher, I had to incorporate technology into all of my lesson plans," says Malveaux. "Almost every resource I had in my assignments is now being used in my everyday plans."
Since 1998 McNeese has had a partnership with the Calcasieu Parish School Board Technology Training Center that allows students to gain hands-on experience with electronic devices that can be used in the classroom.
"It's important that our students know that teaching online is possible," says Dr. Faye White, professor of education and director of student teaching. "Even outside of a pandemic, technology continues to grow and become a part of the world young students are living in. Bringing engaging activities to the classroom is an important part of helping students learn."
Malveaux says her students are familiar with the online platforms and resources she is using because they have used them in class via iPads.
"Everything I'm doing with my students now we have done before," says Malveaux. "Having that time in class has made this entire process effective. Plus, they enjoy being engaged with the material on devices they use every day."
She also says the encouragement she gives her students is exactly what her mentor, education dean Dr. Angel Ogea, gave her.
"Dr. Ogea was always available to offer me encouragement," says Malveaux. "She was a constant in my academic career and is the reason I am a teacher today."
Dr. Ogea says, "Kierra is a shining example of how our graduates empower students, invest in communities and impact the world. Educators must be innovative and Kierra's passion and dedication have allowed her to be flexible and continue teaching her students."
Want more stories like this one sent straight to your inbox every week? Sign up for our McNeese eNewsletter!
The Office of Marketing and Communications
4205 Ryan Street
Lake Charles, LA 70609
337-475-5640
communications@mcneese.edu