Hands-On Experiences Prepare Students to Change Lives
July 12, 2021 | McNeese Public Relations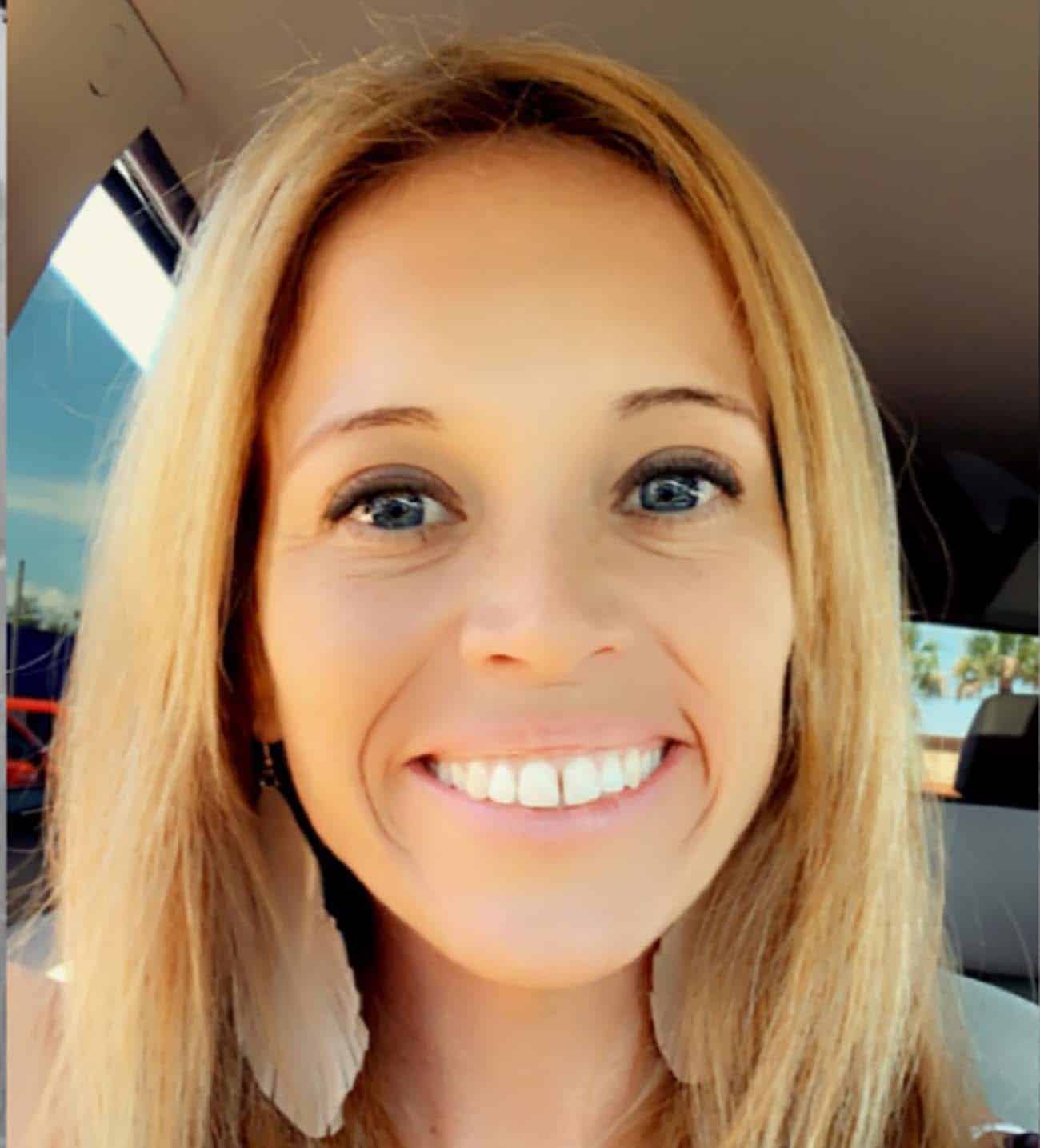 McNeese State University students gain hands-on experience that make them career ready by learning from experts in the community. Senior nursing major Barbara Fontenot worked with physicians and nurses of the Maternal Fetal Medicine Clinic in Lake Charles as part of her obstetric clinical rotation.
"The clinic is specifically for expectant mothers who experience a high-risk pregnancy," says Fontenot. "Having the opportunity to learn from a specialized physician will always be an invaluable part of my education."
Experiential learning like on-site clinical instruction offers students an opportunity to see the full range of career possibilities. Fontenot is a working mom who has had a lifelong goal to earn her nursing degree. Like many of her peers, Fontenot found her niche during clinicals.
"I knew from day one of clinicals in the neonatal intensive care unit that it was the floor for me," she says. "I also enjoyed labor and delivery, but the NICU truly made me feel like I had found my passion and a sense of belonging."
Fontenot says her time at the maternal clinic was a welcome addition to her knowledge of infant care.
"I was able to be a part of ultrasounds for expectant mothers and ask questions of the physicians in real time," she says. "This experience will truly impact my success as a NICU nurse and gave me a new understanding for the strict routine care for high-risk mothers."
Fontenot also credits the faculty of McNeese's College of Nursing and Health Professions with preparing her to succeed in clinicals and providing mentorship.
"Professor Joyce Toland has been a blessing  in helping guide me through my academic goals while juggling all of life's other obstacles," she says. "Professor Katrina Carter is someone I look up to for both her dedication to teaching and as a nurse. She truly brings real-world examples to the classroom."
Fontenot plans to graduate in May 2022.
For more information on McNeese's undergraduate nursing program, visit www.mcneese.edu/academics/undergraduate/nursing.
Want more stories like this one sent straight to your inbox every week? Sign up for our McNeese eNewsletter!
The Office of Marketing and Communications
4205 Ryan Street
Lake Charles, LA 70609
337-475-5640
communications@mcneese.edu