Grant Helps Underserved Students Learn Financial Literacy Skills
May 9, 2022 | McNeese Public Relations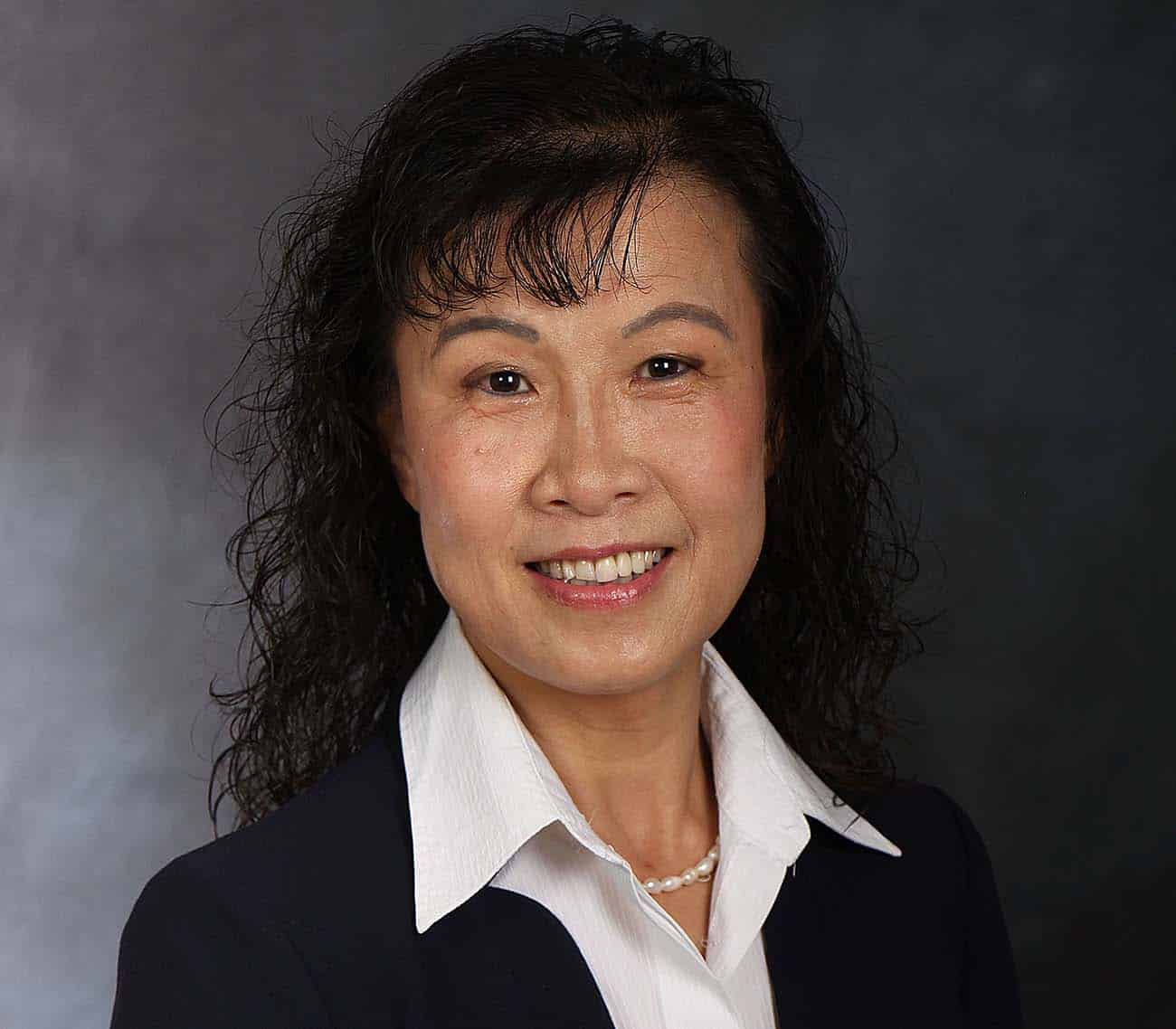 A $125,000 grant awarded this year by the AccessLex Institute to Dr. Shuming Bai, dean of the college of business at McNeese State University, has been helping College of Business faculty teach enhanced financial literacy skills to incoming underserved minority freshmen including women, people of color and economically disadvantaged students.
"This grant is aimed at providing the fundamental strategies and tools of personal financial management that can be used in everyday life – critical information and insight that students may not get elsewhere or may learn too late," says Dr. Bai, who serves as the project investigator.
Since fall 2021, a series of six high-quality progressive financial education seminars were developed and presented to participants by financial professionals with interactive discussions. The topics ranged from simple to complex investment, including debt management, income generation, investment 101, saving and passive investing, group thinking and investment decisions and special panel and estate planning.
Speakers have included Michael Eason, senior vice president of Merrill Lynch in Lake Charles, and seminar presenters have included certified financial planners, bankers, investors and national consultants.
"These speakers bring an otherwise complex subject to life with their vivid, real and personal experiences and wisdom," says Dr. Bai. "Students indicated that they appreciated these expert-led sessions because they used the knowledge in their respective projects for strategic decision making."
The program also provided students with $100 towards a TD Ameritrade account so they could apply what they learned from the seminars to real practice. Students were shown how to select the best rating mutual funds and or stocks with the lowest risk by their financial and statistical mentors and advisers Dr. Bai, professor of economics and finance Dr. Akm Rahman and associate professor of business administration Dr. Lonnie Turpin. Students' trading portfolios were then entered into a competition in individual and group phases. For the individual phase, the top three winners this year were Noah Irman, Alex Lewis and Katy Peveto, who were awarded $300, $200 and $100 respectively. The group-phase competition ends on May 10 with an additional top 3 winners.
"The financial literacy project has introduced fundamental personal financial knowledge and skills by successful and prominent figures to these incoming freshmen," says Dr. Bai. "More importantly, it exposed them to the real trading and investment practices with the assistance of financial mentors and advisers at an early age to help them understand how to enhance their financial well-being."
Funded for two years by the grant, the financial literacy project will be launched again for incoming freshmen in the 2022-2023 academic year.
Want more stories like this one sent straight to your inbox every week? Sign up for our McNeese eNewsletter!
The Office of Marketing and Communications
4205 Ryan Street
Lake Charles, LA 70609
337-475-5640
communications@mcneese.edu