Student Government Association Election Results
April 28, 2022 | McNeese Public Relations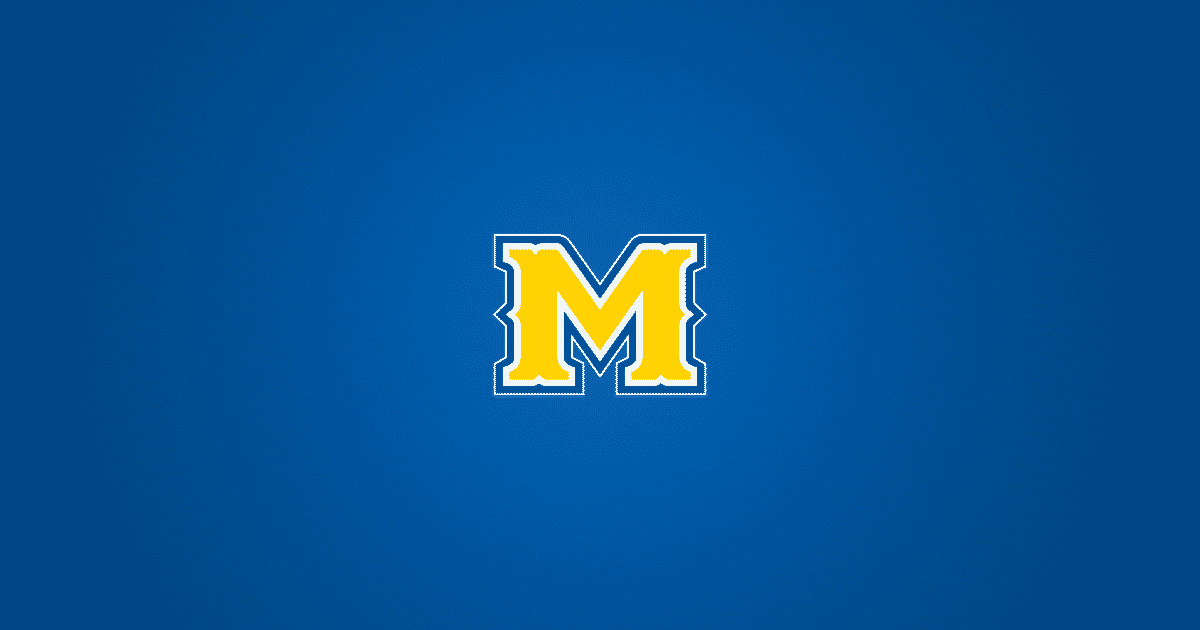 The Student Government Association recently held elections and the results are in! Samuel Gil, Essence Means and McKenzie Marks, who ran on the same ticket, are the 2022-2023 president, vice president and treasurer, respectively. Other results from the spring elections are:
Speaker of the Senate:
Trey Gregory
Speaker Pro Temp:
Beau Dobson
Senators:
College of Business
Adepoju Adetunji
Alanna Ardoin
Burton College of Education
Mia Escareno
Kayla Warner
College of Science, Engineering and Mathematics
Kennedy Anderson
Hafsah Kahn
College of Liberal Arts
Jordyn-Staton Darbone
Jaylon Martin
College of Nursing and Health Professions
Eniola Adenuga
Breanna Newell
Athletics
Kelly Hines
International Students
Oghenemarho Ogboru
In a statement Gil says, "I am so excited to serve as your next SGA President. I thank everyone for their support! I cannot wait to begin our work on increasing campus engagement and the overall student life here at McNeese State University. I am so blessed to be surrounded by a student body that is oriented around its academics and truly caring for others. Because of this, we as a student body can do anything. As a student body and with my team's leadership, we will accomplish great things!"
Want more stories like this one sent straight to your inbox every week? Sign up for our McNeese eNewsletter!
The Office of Marketing and Communications
4205 Ryan Street
Lake Charles, LA 70609
337-475-5640
communications@mcneese.edu