Director of Freshman Advising – Mr. Marshal Guidry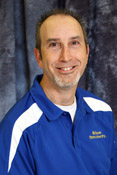 He is responsible for the overall administrative duties within the Department of Freshman Advising.
Mr. Justin Schroeder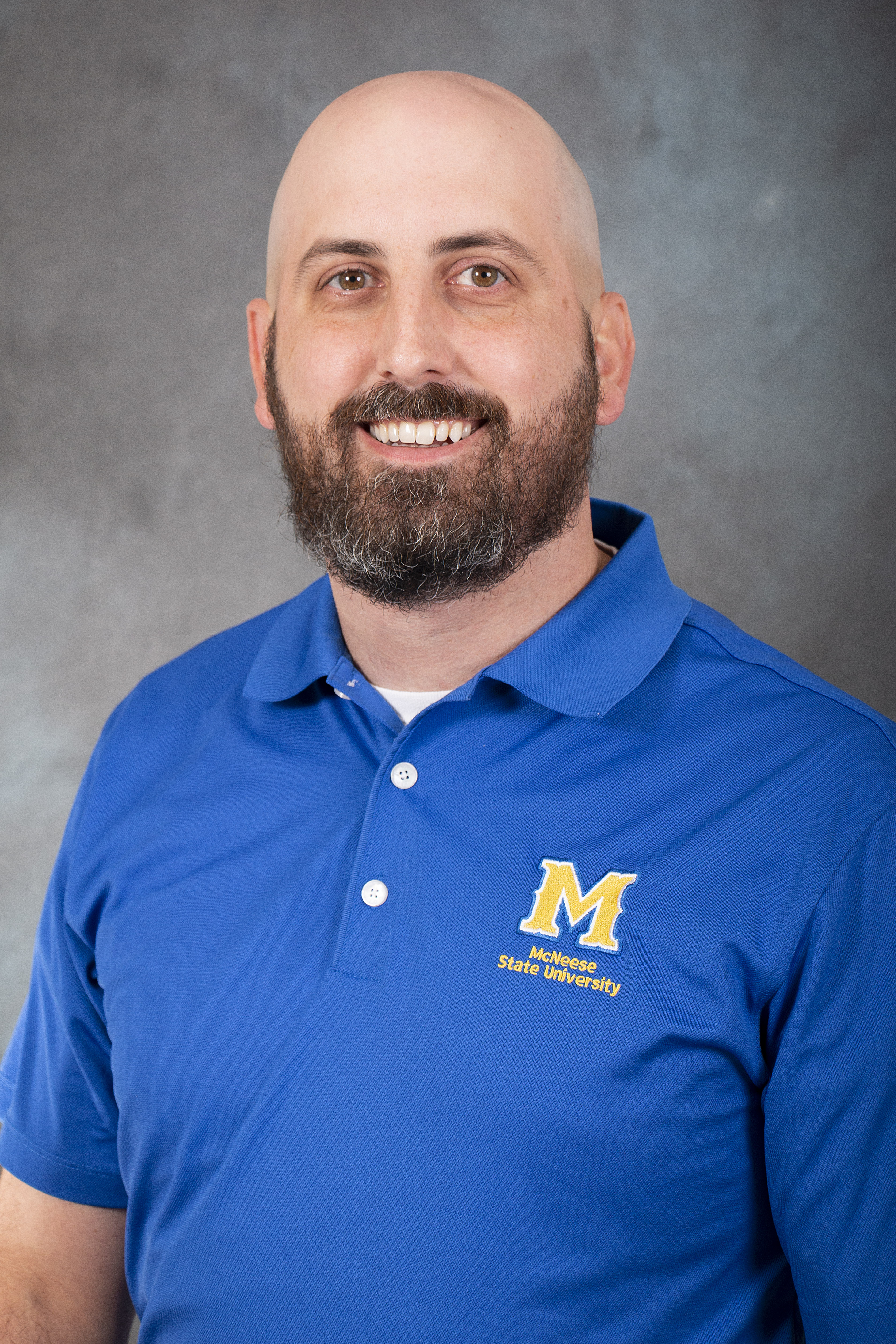 jschroeder@mcneese.edu
337- 475 – 5131
Student Central – Chozen Hall 
Mr. Schroeder advises the College of Science, Engineering & Mathematics (SEM).
Assistant Coordinator of Orientation – Ms. Lydia Faulk

Ms. Faulk advises the College of Liberal Arts and College of Education.
Assistant Director of Freshman Advising and Freshman Orientation Coordinator – Mrs. Karen Westfall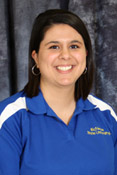 Mrs. Westfall advises the College of Nursing (BSN only) and Health Professions 
Mrs. Alexis Albarado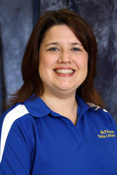 Mrs. Albarado advises the College of Business, College of Agriculture and all freshman athletes.
Administrative Assistant – Mrs. Arleen Cutrera