McNeese Team Wins First Place in Poster Competition
December 15, 2017 | McNeese Public Relations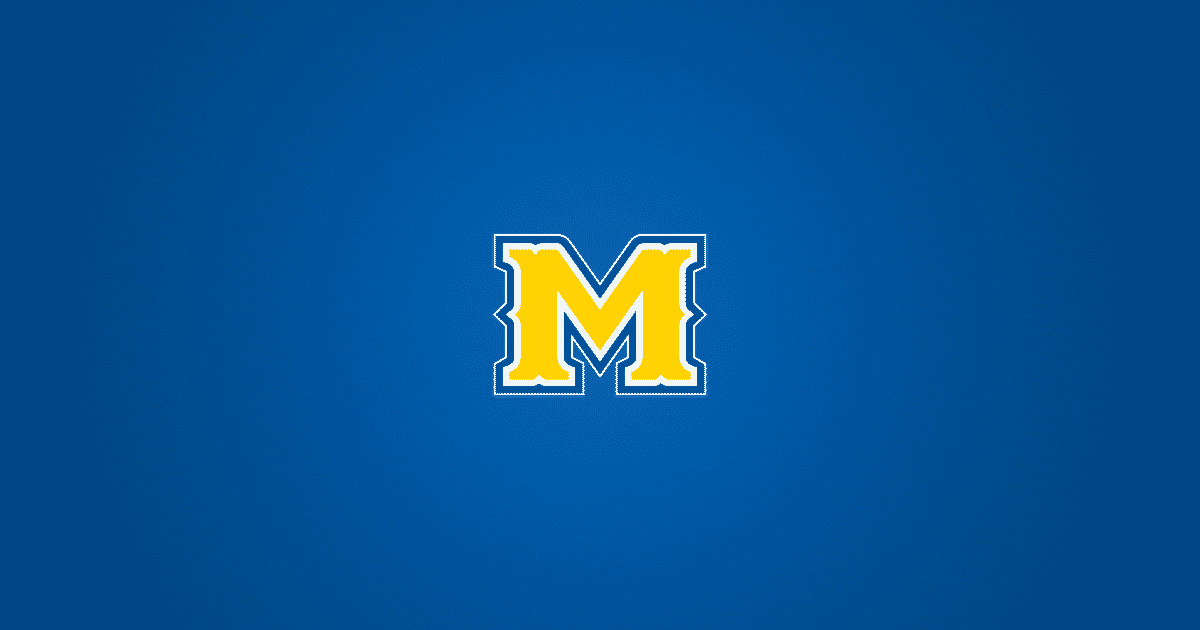 A team of students from McNeese State University's College of Engineering and Computer Science took first place in the recent poster competition at the Annual High Altitude Conference at the University of Minnesota – Twin Cities.
The winning group – Team Event Horizon – was comprised of engineering majors William Dever, Sulphur, brothers Brian and Brett Schaefer, Oakdale, and computer science majors, Tyler Morgan, Lake Charles, and Matthew Foltz, Lake Charles. An original team member, Adam Chase, Moss Bluff, has graduated.
McNeese's winning poster was based on this team's participation in the NASA-sponsored, real-time scientific study of the solar eclipse that took place on Aug. 21. McNeese was one of three winning teams of the Louisiana Aerospace Catalysts Experiences for Students (LaACES) balloon project competition funded at Louisiana State University by NASA's National Space Grant College and Fellowship program that traveled to Southern Illinois University in Carbondale, Ill., to conduct research.
McNeese's team tested the speed of sound at 100,000 feet with their module, Dorothy II. Of the three teams, Team Event Horizon was the only team not to experience technical difficulties and come away with usable data.
Brian and Brett Schaefer made the presentation for the team. Sponsored by the Stratospheric Ballooning Association, a non-profit organization aimed at promoting and educating about high altitude ballooning for education and research, the conference hosted high school and university students from across the country. In total, 39 posters were presented.
Want more stories like this one sent straight to your inbox every week? Sign up for our McNeese eNewsletter!
The Office of Public Relations and University Events
4205 Ryan Street
Lake Charles, LA 70609
337-475-5640
publicrelations@mcneese.edu