McNeese 2019 Spring SAGE Series Set
January 31, 2019 | McNeese Public Relations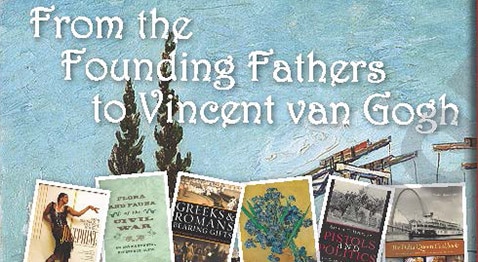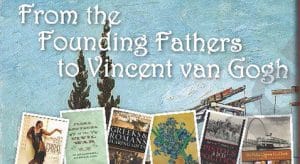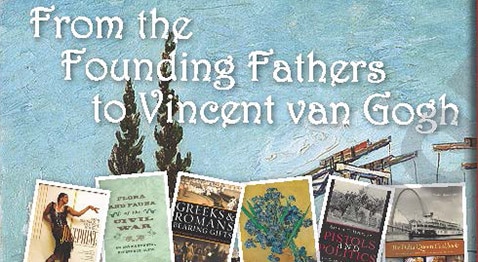 "From the Founding Fathers to Vincent van Gogh" is the theme of the spring 2019 SAGE series, held at 3 p.m. on Mondays in the McNeese State University SEED Center. SAGE offers a series of short lectures and discussions centered on a specific theme each fall and spring.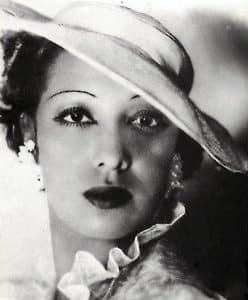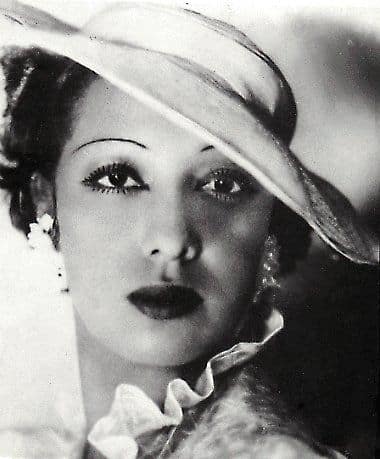 This spring's series will kick off on Monday, Feb. 4, with "Josephine Baker – Dancer, Singer, Activist, Spy" presented by Brook Hanemann, director of Banners at McNeese, a spring cultural arts series.
Hanemann's presentation will focus on the life of French-American performer and activist, Josephine Baker. Born Freda Josephine McDonald in 1906, Baker rose to fame as a singer and dancer during the Jazz Age in her adopted home of Paris, France. A celebrity to rival Mary Pickford, Baker was the first black woman to star in a major motion picture, the 1934 French film "Zouzou." Not content to be just an entertainer, Baker would later help the French Resistance during World War II by smuggling messages on her music sheets. This activist spirit eventually led her to return to her native United States to fight for equality during the Civil Rights era.
Hanemann received her Bachelor of Fine Arts and Master of Fine Arts degrees in theatre from the University of Central Florida and is currently working on her doctorate in theatre history, literature and theory at Louisiana State University.
Other presentations this semester will feature:
Feb. 11 – "Flora and Fauna of the Civil War" – Kelby Ouchley
Feb. 25 – "Greeks and Romans Bearing Gifts: How the Ancients Inspired the Founding Fathers" – Carl Richard
March 11 – "Vincent van Gogh: His Life in Art" – Bridget McDaniel
March 27 (Wednesday) – "Louisiana's Florida Parishes: The Gulf South's Most Curious Region" – Samuel Hyde
April 1 – "The Delta Queen: The History and Recipes of the Legendary Steamboat" – Cynthia Nobles
Lectures are open to the public and cost is $59 for the series before Feb. 4, $64 after that date. For more information or to register, call 337-475-5616 or visit www.mcneese.edu/leisure.
Persons needing accommodations as provided by the Americans with Disabilities Act should contact the ADA Coordinator at 337-475-5428, voice; 337-475-5960, fax; 337-562-4227, TDD/TTY, hearing impaired; or by email at cdo@mcneese.edu.
Want more stories like this one sent straight to your inbox every week? Sign up for our McNeese eNewsletter!
The Office of Marketing and Communications
4205 Ryan Street
Lake Charles, LA 70609
337-475-5640
communications@mcneese.edu