2018 Fall McNeese Honor Grads
December 12, 2018 | McNeese Public Relations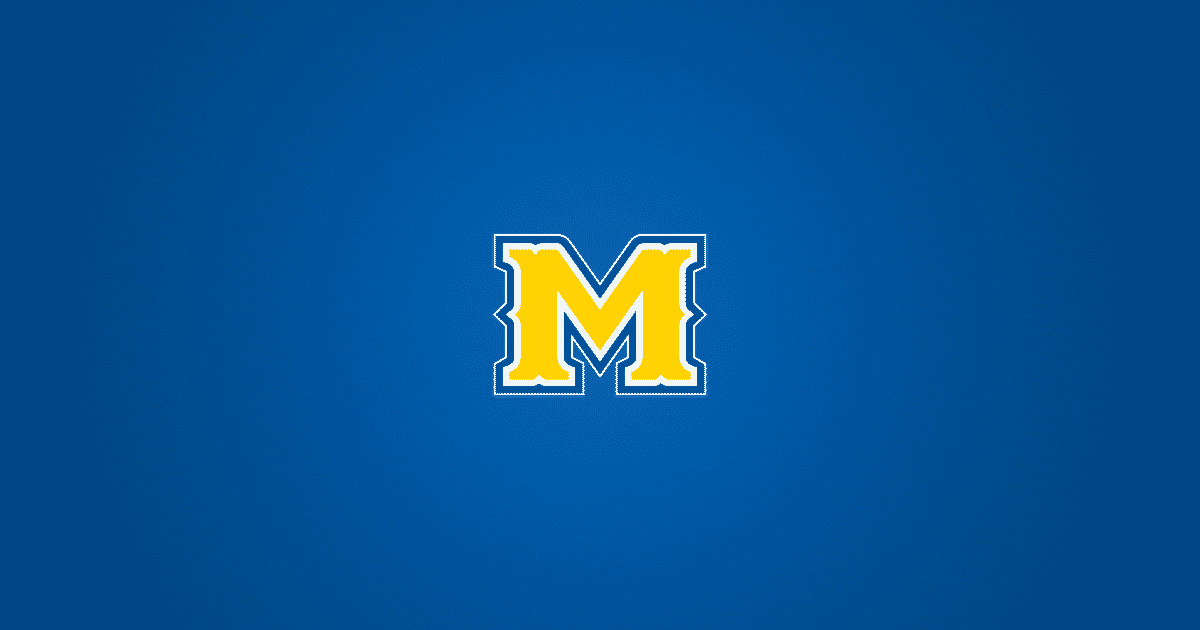 Eleven McNeese State University students received the Summa Cum Laude (3.90-4.00) designation in fall commencement ceremonies held Saturday, Dec. 8, at Burton Coliseum.
Two students were recognized for earning a 4.0 grade point average throughout their college careers.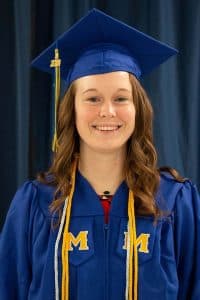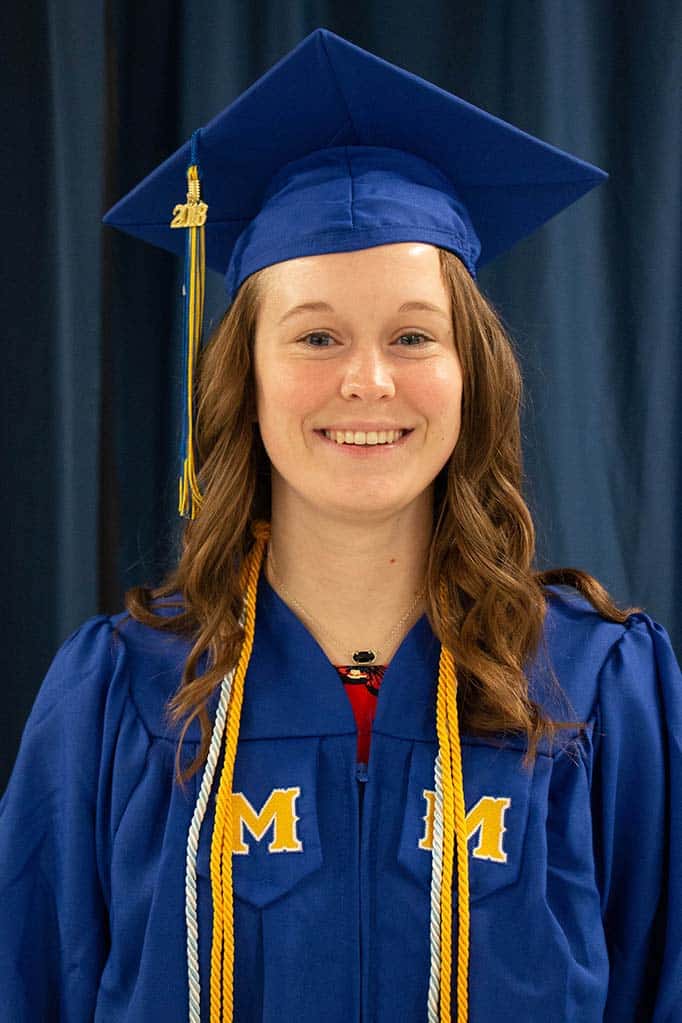 Meghan Ashley Levens, Houston, Texas, in elementary education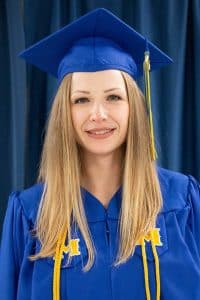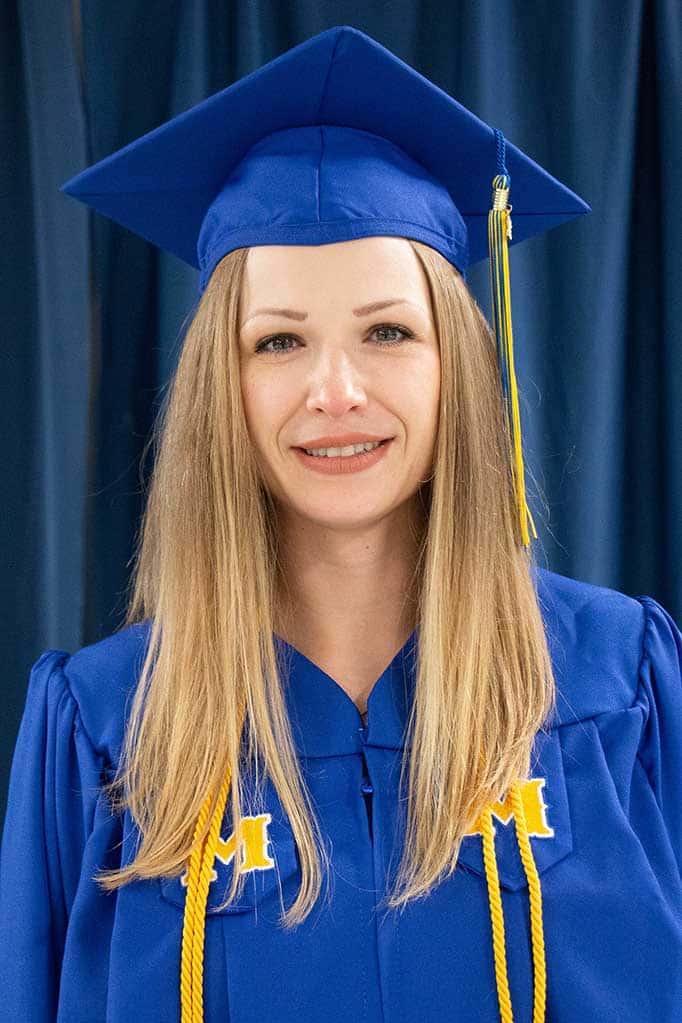 Alla Voth, Temiktau, Kazakhstan, in accounting
The other honor students recognized were:
SUMMA CUM LAUDE:
Peyton Alexis Conner, Longville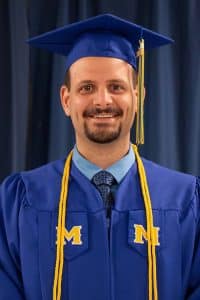 Robert James Dick, Cleveland, Ohio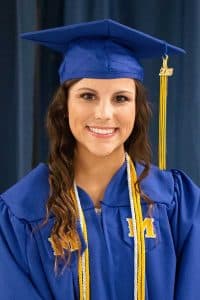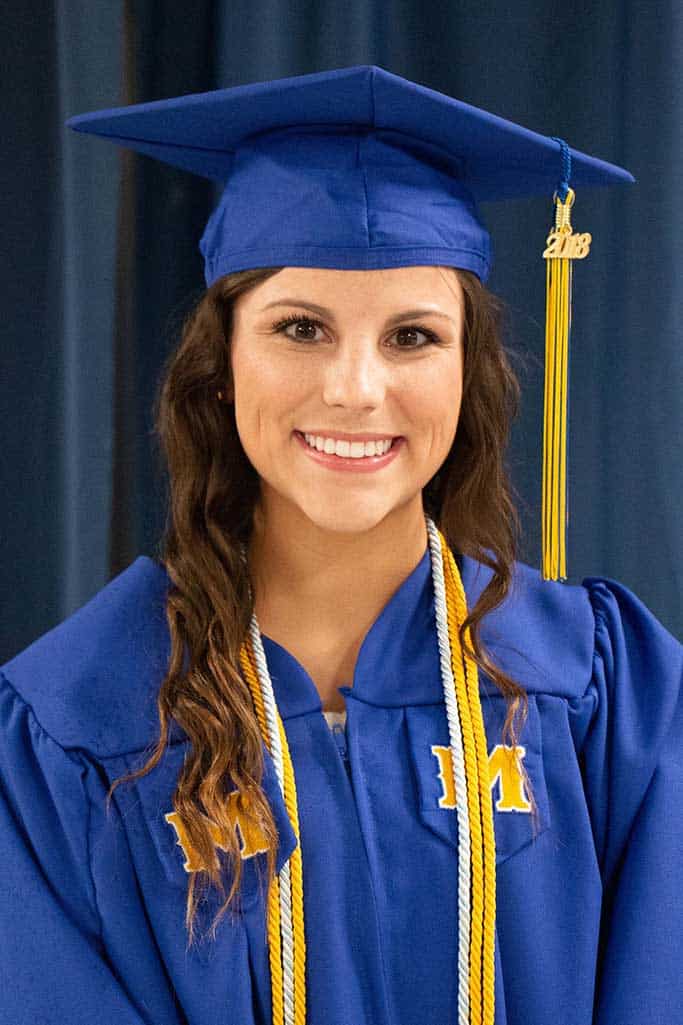 Aimee Elizabeth Dobos, LaPorte, Texas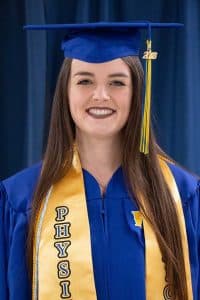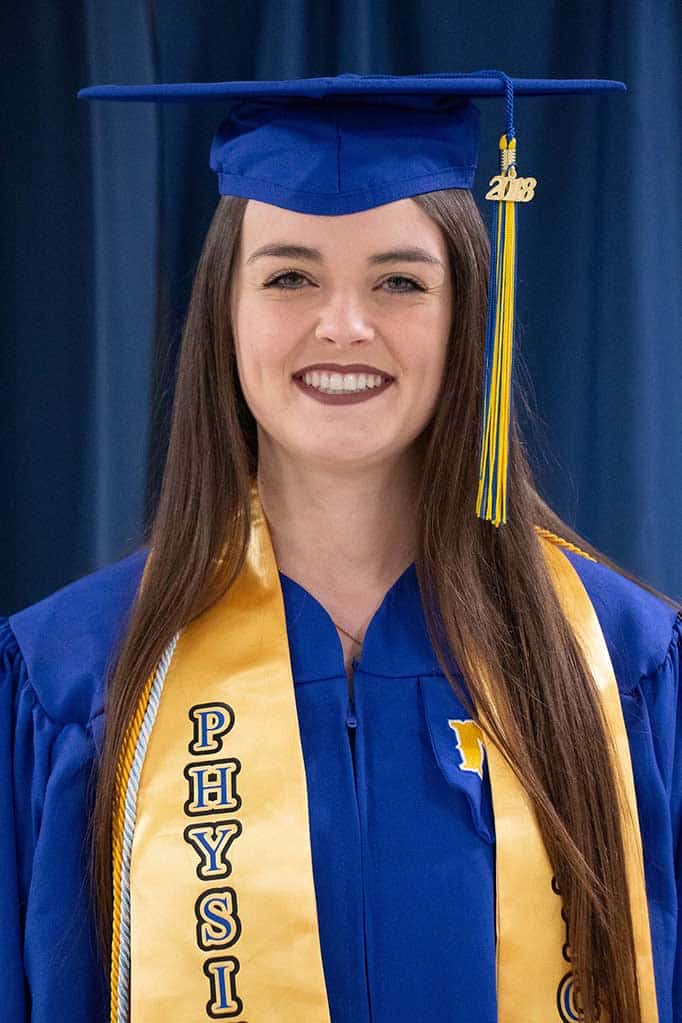 Calli J. Dupont, Lake Charles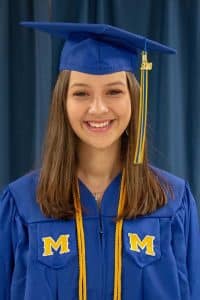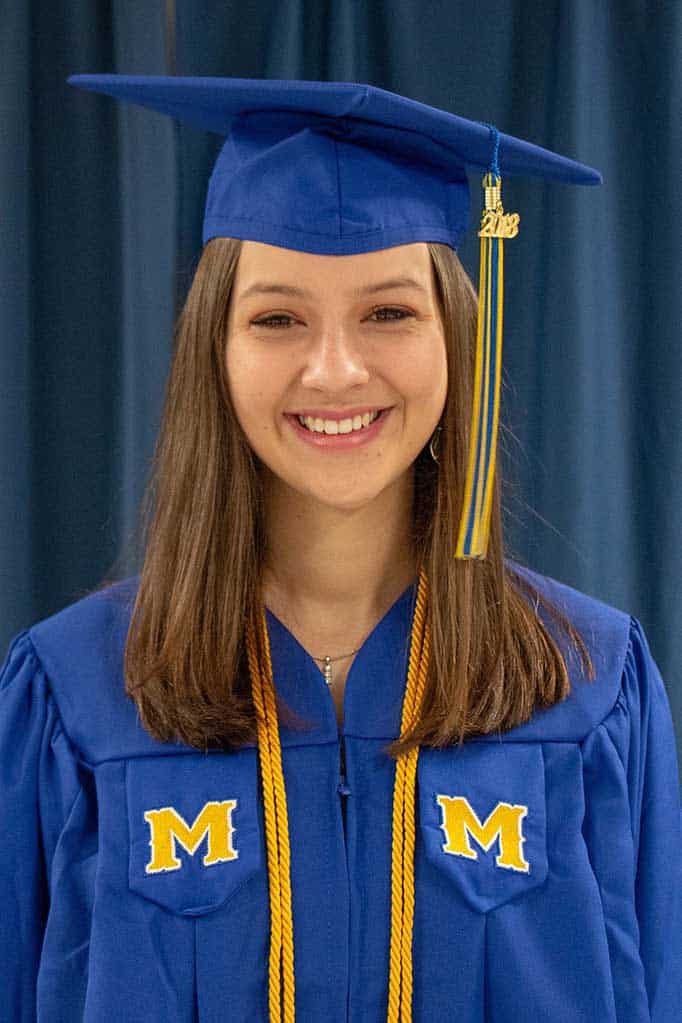 Shelby Noelle Hunt, Ragley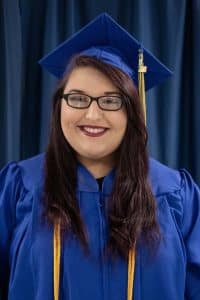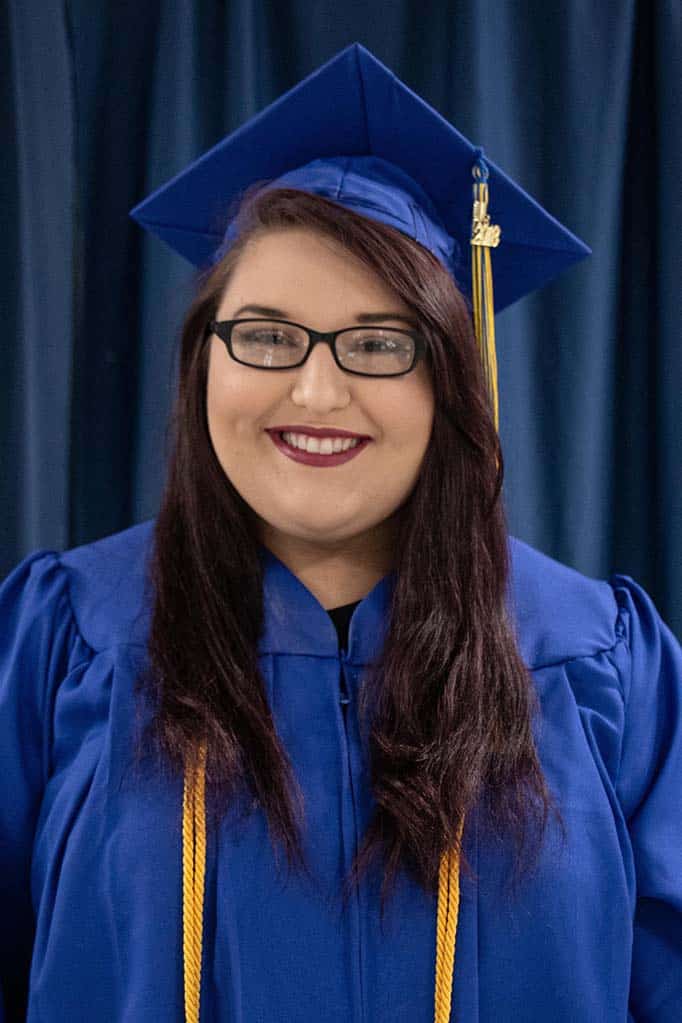 Tylar Marguerite Matte, Longville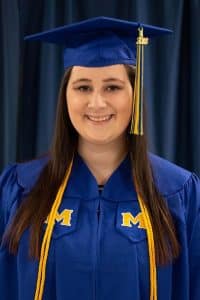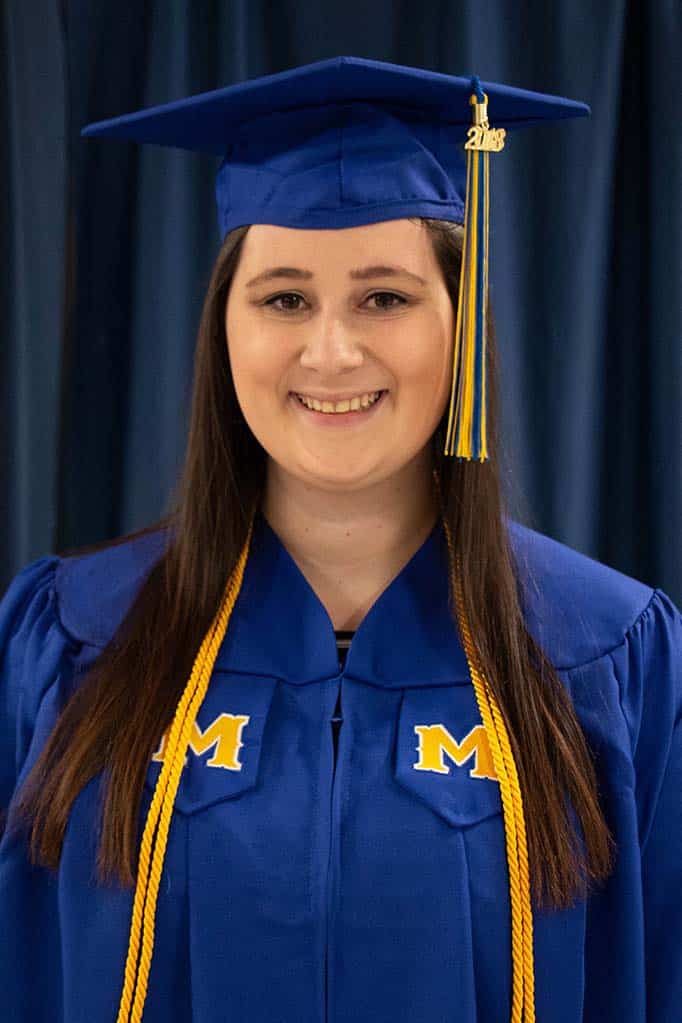 Emily E. Meek, Westlake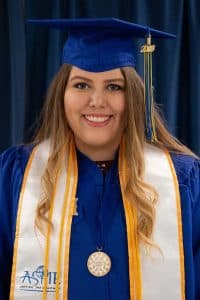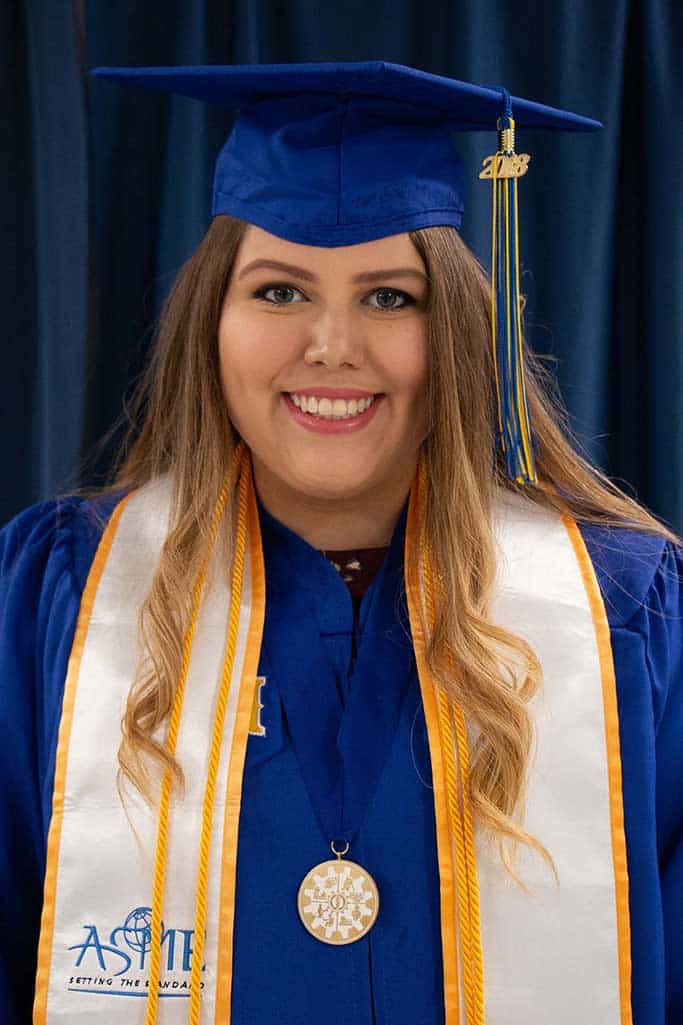 Andrea Encina Moreno, Santa Cruz, Bolivia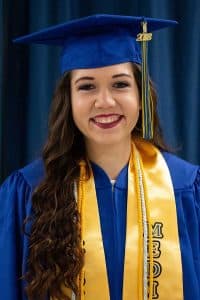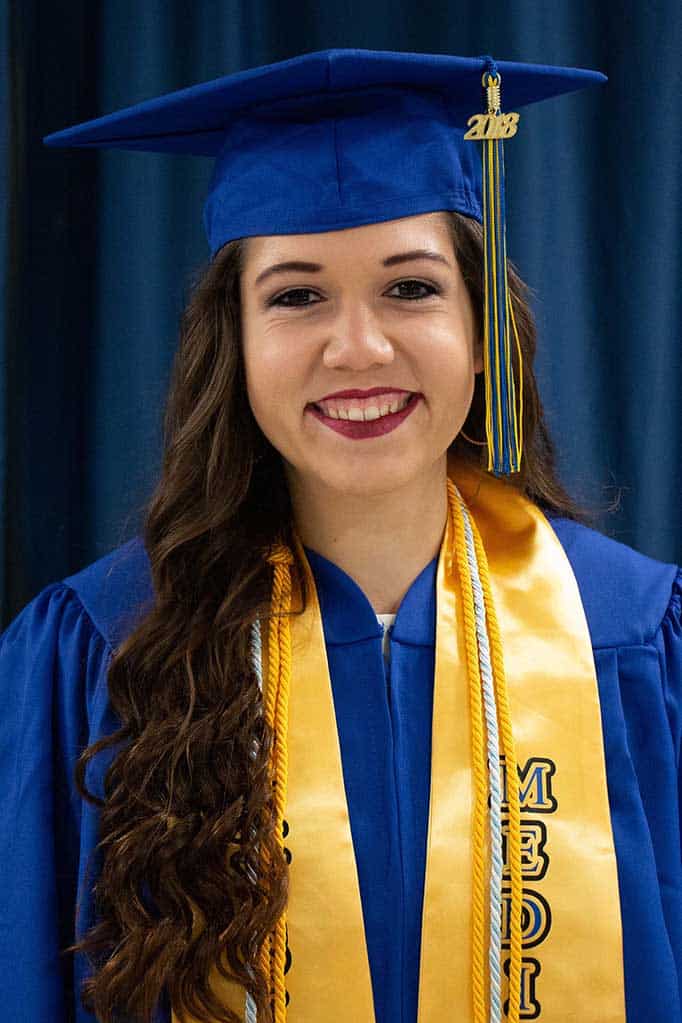 Elizabeth R. Soileau, Ville Platte
MAGNA CUM LAUDE (3.70-3.89): Stefan Erik Borssen, Lake Charles; Mason Nicole Lyon Bower, Lake Charles; Amy E. Bryan, DeRidder; Alexander S. Darbonne, Iota; Sarah Lee Deshotel, Pine Prairie; Sarah E. Dillard, Anacoco; Kelsey B. Fontenot, Ville Platte; Jenna M. Hacker, Corpus Christi, Texas; Kennedy Suzanne Jeffcoats, Reeves; Bipesh Koirala, Laphadi, Nepal; Diamond C. Lee, Fort Worth, Texas; Kailey R. Lejeune, Kaplan; Hannah A. Longino, Oakdale; Christian N. Marsh, Sulphur; Suzanne Louise Monlezun, Lake Arthur; Morgan Delaine Sherrill, Sulphur; Shanna Brooke Spree, Houston, Texas; and Dawn Marie Welburn, Vinton.
CUM LAUDE (3.50-3.69): Kennedy K. Bodfield, St. Catharines, Canada; Miranda Ann Daigle Booth,            Grand Lake; Allyson Renae Breaux, Lake Charles; Sarah Lynn Miller Caswell, Lake Charles; Ravyn Rene' Cormier, Crowley; Shashanka Ghimire, Bharatpur, Nepal; Gabrielle L. Guidry, Jennings; Abigail D. Guillory, Lake Charles; Victoria R. Guillory Lake Charles; Ashley Kay Hargrave, Iota; Matthew J. Hecht, Walker; Anna Kaj Henriksen, Lake Charles; Allison E. Hoffpauir, Crowley; James Jean-Baptiste Inderkummen, Lake Charles; Courtney M. Leblanc, Delcambre; Madison C. Malone, Lake Charles; Alexandra P. Mason, Port Lavaca, Texas; Mary Ellen McCanless, Lake Charles; Mary Elizabeth Mead, Sulphur; Jamie Aleysa Mele, Lake Charles; Hunter Scott Misse, Sulphur; Natalie M. Oliver, Lake Arthur; Alexandra Browne Ramsey, Longville; Kirsti N. Regan, Egan; Joseph P. Romero, Lake Charles; Taatum Adair Rubin, Estherwood; Alysse M. Vondenstein, Egan; Autumn Praise Windham, Lake Charles; and Payton N. Zaunbrecher, Rayne.
Want more stories like this one sent straight to your inbox every week? Sign up for our McNeese eNewsletter!
The Office of Marketing and Communications
4205 Ryan Street
Lake Charles, LA 70609
337-475-5640
communications@mcneese.edu