2018 McNeese Pinnacle Award Winners
August 29, 2018 | McNeese Public Relations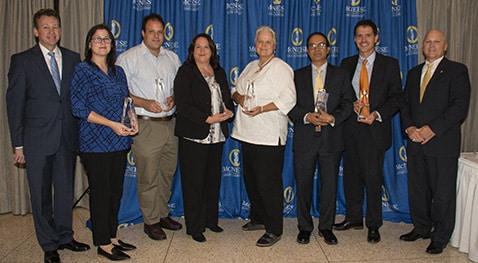 Six McNeese State University faculty members are recipients of the 2018 Pinnacle Excellence Awards established by Pinnacle Entertainment Inc. – the parent company of L'Auberge Casino Resort Lake Charles – to recognize outstanding faculty achievement in each of the McNeese colleges – business, education, engineering and computer science, liberal arts, nursing and health professions and science and agriculture.
McNeese President Dr. Daryl Burckel and L'Auberge Casino Resort Vice President and General Manager Michael K. Pendergast presented the educators with their awards totaling $30,000 during a ceremony held Aug. 29 in McNeese's Stream Alumni Center. Each winner received a $5,000 stipend and a commemorative award statue.
The Pinnacle Excellence Awards were established in 2003 as part of a longstanding partnership between Pinnacle and McNeese to recognize outstanding faculty achievement and are granted by the Pinnacle Entertainment Foundation. To date, Pinnacle has given $390,000 in awards to 73 McNeese faculty members.
"It is with great pride that we continue our longstanding partnership with McNeese State University working together to support and foster higher education initiatives in Southwest Louisiana. As contributions for the program near $400,000, we continue to be impressed by the remarkable ideas and passionate leadership of those recognized with a Pinnacle Excellence Award. We look forward to seeing the impact of these academic contributions, both at McNeese and in the community, as students learning from these innovative professors move out into the workplace," said Pendergast.
"We value our partnership with Pinnacle Entertainment and we sincerely appreciate the generosity of the Pinnacle Foundation to fund these awards that recognize our faculty's commitment to enhance student learning through innovative ideas and initiatives," said Burckel.
The focus of this year's awards is on initiatives to improve student retention for each college. Recipients and their proposals are: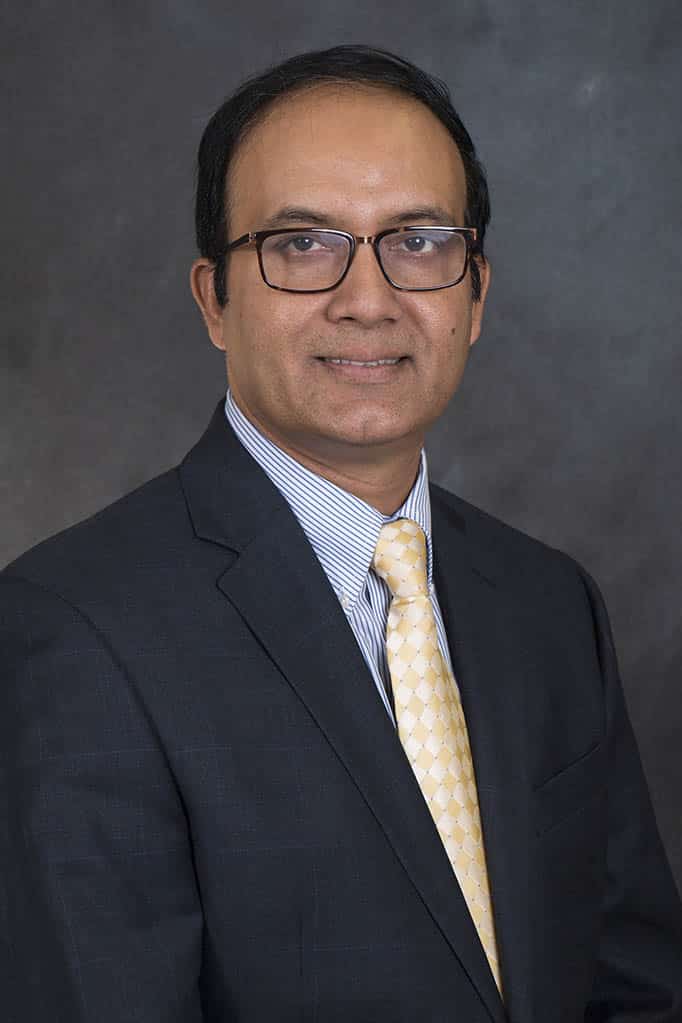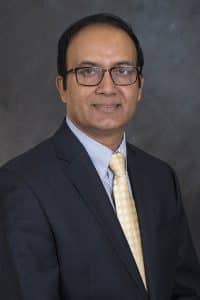 College of Business – Dr. Md Al-Emran, assistant professor of marketing
Emran's proposal – "3-Pathway for Improving Student's Retention" – focuses on identifying measures for early prevention of dropouts and subsequently formulating a strategy to improve retention rates in the College of Business.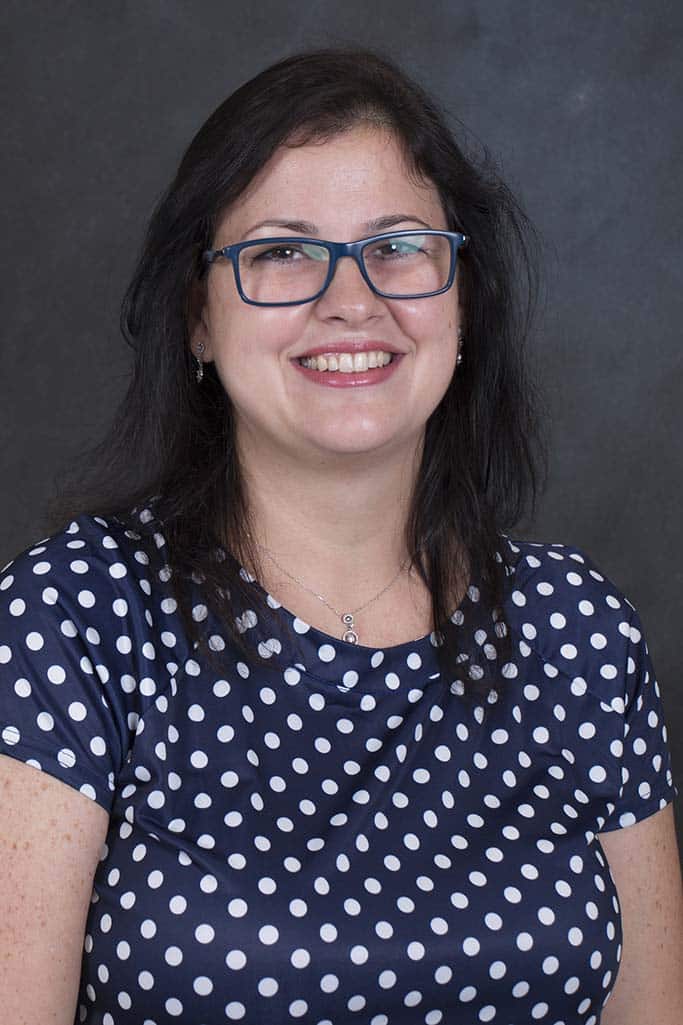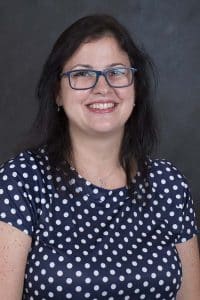 Burton College of Education – Dr. Nidal Daou, assistant professor of psychology
The object of Daou's proposal – "Teaching Graduate Students to Conduct Publishable Research in Psychology" – is to offer graduate students opportunities to conduct research that yields the generation of new knowledge in the field of applied behavior analysis. The McNeese graduate program in psychology with a concentration in applied behavior analysis is the only ABA program in Louisiana accredited by the Association for Behavior Analysis International and one of only 20 accredited programs in the nation. Daou's focus is to increase awareness of the program's national reputation in an effort to offer graduate students from around the world an opportunity to conduct cutting-edge research in applied behavior analysis.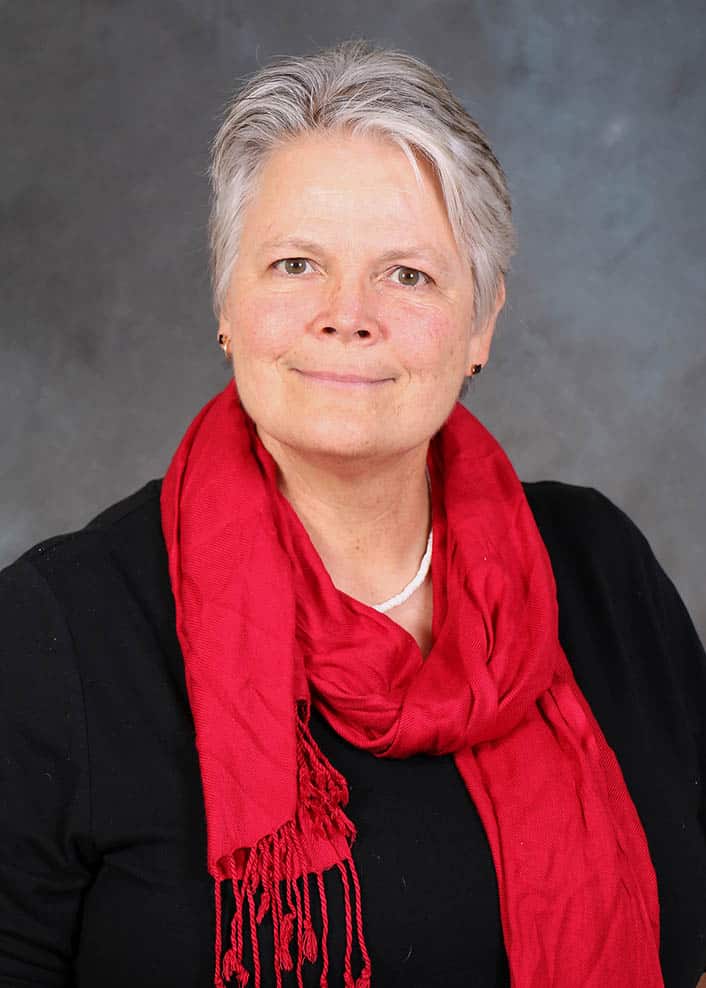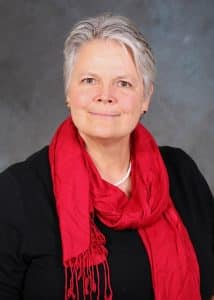 College of Engineering and Computer Science – Dr. Catherine Anderson, assistant professor of computer science
Anderson's project – "Improving Retention by Identifying and Predicting Students at Risk Using Artificial Intelligence Techniques" – proposes to develop an Artificial Intelligence-based software tool to help improve the retention rate of freshmen in the College of Engineering and Computer Science by identifying and predicting those students at risk of dropping out, based on past and present data.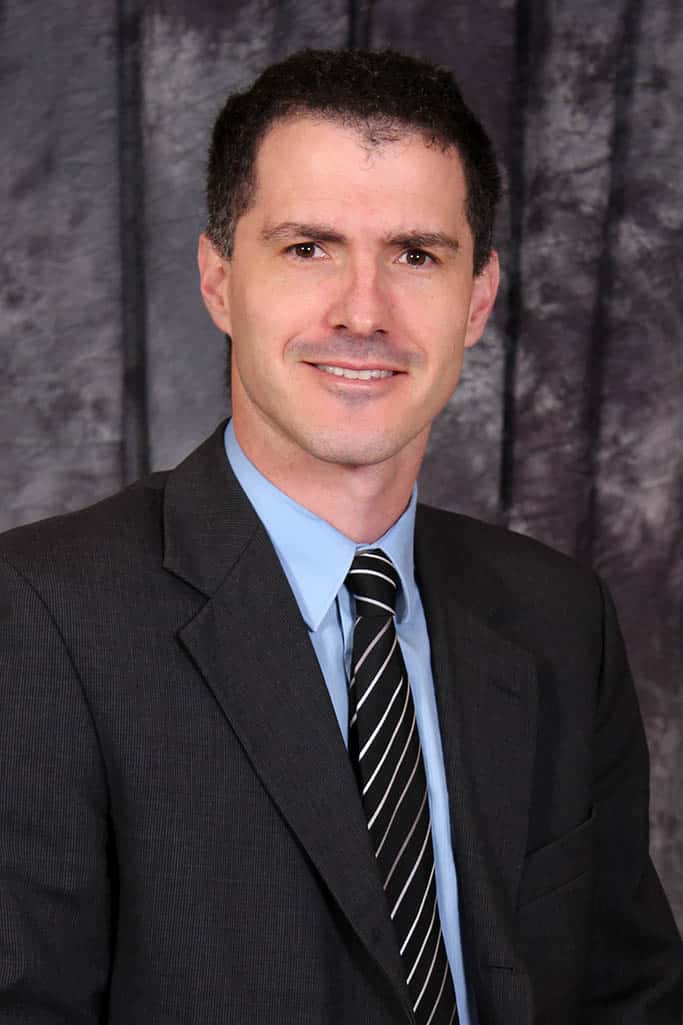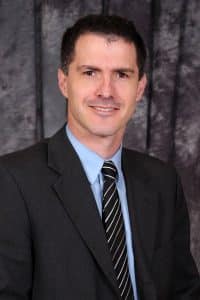 College of Liberal Arts – Dr. Philippe Girard, professor of history
Girard's proposal – "Creating Professional Video Content for the New History Online Program" – will provide hands-on training for students in mass communication and history under Girard's supervision to produce a professional quality digital series on world history for YouTube and other online providers. This series will be designed to broaden McNeese's appeal and to provide more versatile content for the new online bachelor's degree in history now offered by the history department.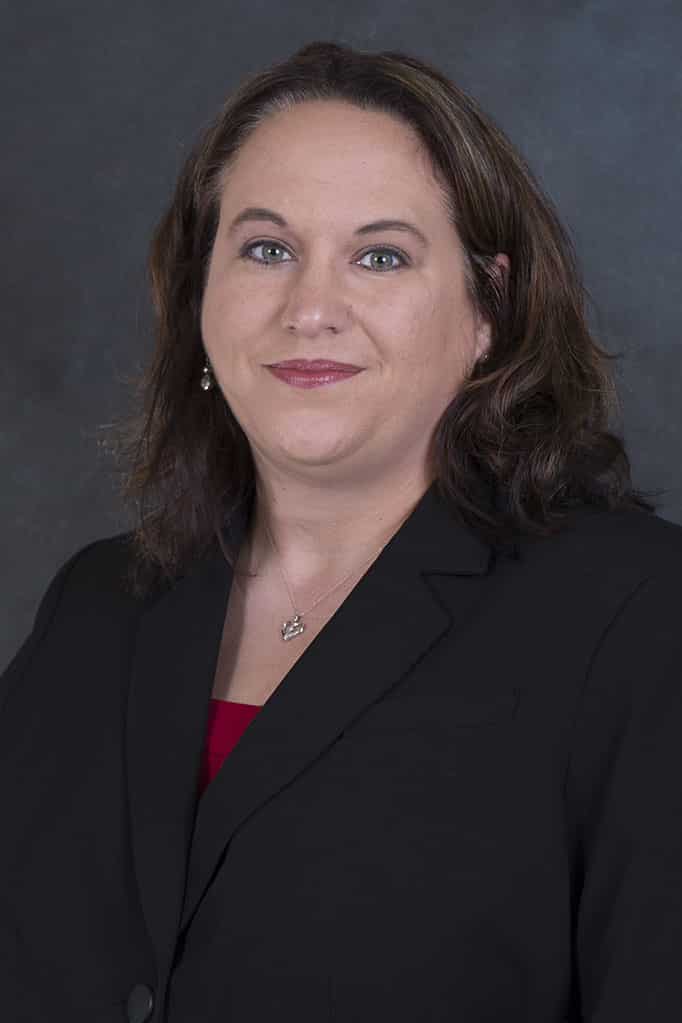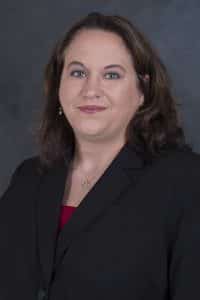 College of Nursing and Health Professions – Jennifer Barrow, assistant professor of nursing
Barrow's Project – "Retention of Pre-clinical Nursing Students Using Enhanced Faculty Mentoring and Student-Learning Teams" – will focus on retention of pre-clinical undergraduate nursing students in the College of Nursing and Health Professions with a specific focus on a one-credit Introduction to Nursing course. The aim of this project is to increase the number of entry-level nursing students who complete pre-requisite nursing courses and apply for entrance into clinical nursing courses.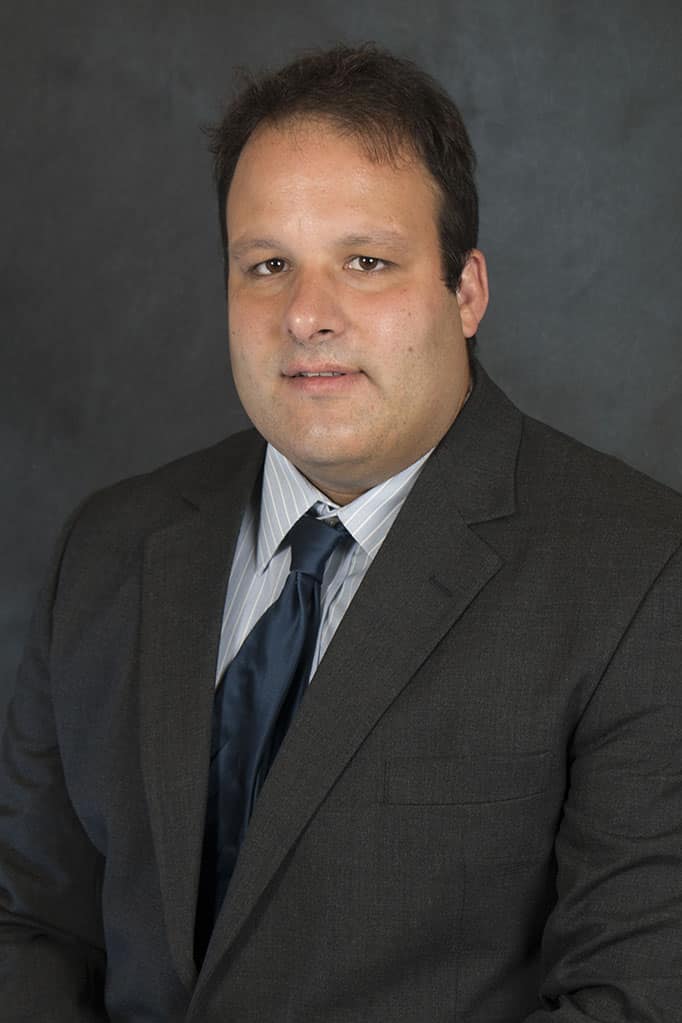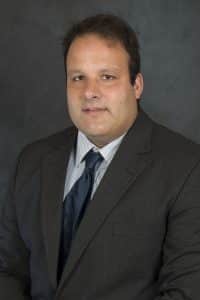 College of Science and Agriculture – Dr. Derek D. Bussan, assistant professor of chemistry
Bussan's proposal – "Utilizing a Hands-on Experience to Recruit K-12 Students to McNeese State University" – will focus on bringing the Microlab FS-528-C2 into K-12 schools in Southwest Louisiana. Over 100 different hands-on chemistry experiments can be performed with this instrument and the goal is to visit K-12 schools and engage students in the process so they can see how fun science is and increase their interest in chemistry and recruit students to McNeese.
Want more stories like this one sent straight to your inbox every week? Sign up for our McNeese eNewsletter!
The Office of Public Relations and University Events
4205 Ryan Street
Lake Charles, LA 70609
337-475-5640
publicrelations@mcneese.edu