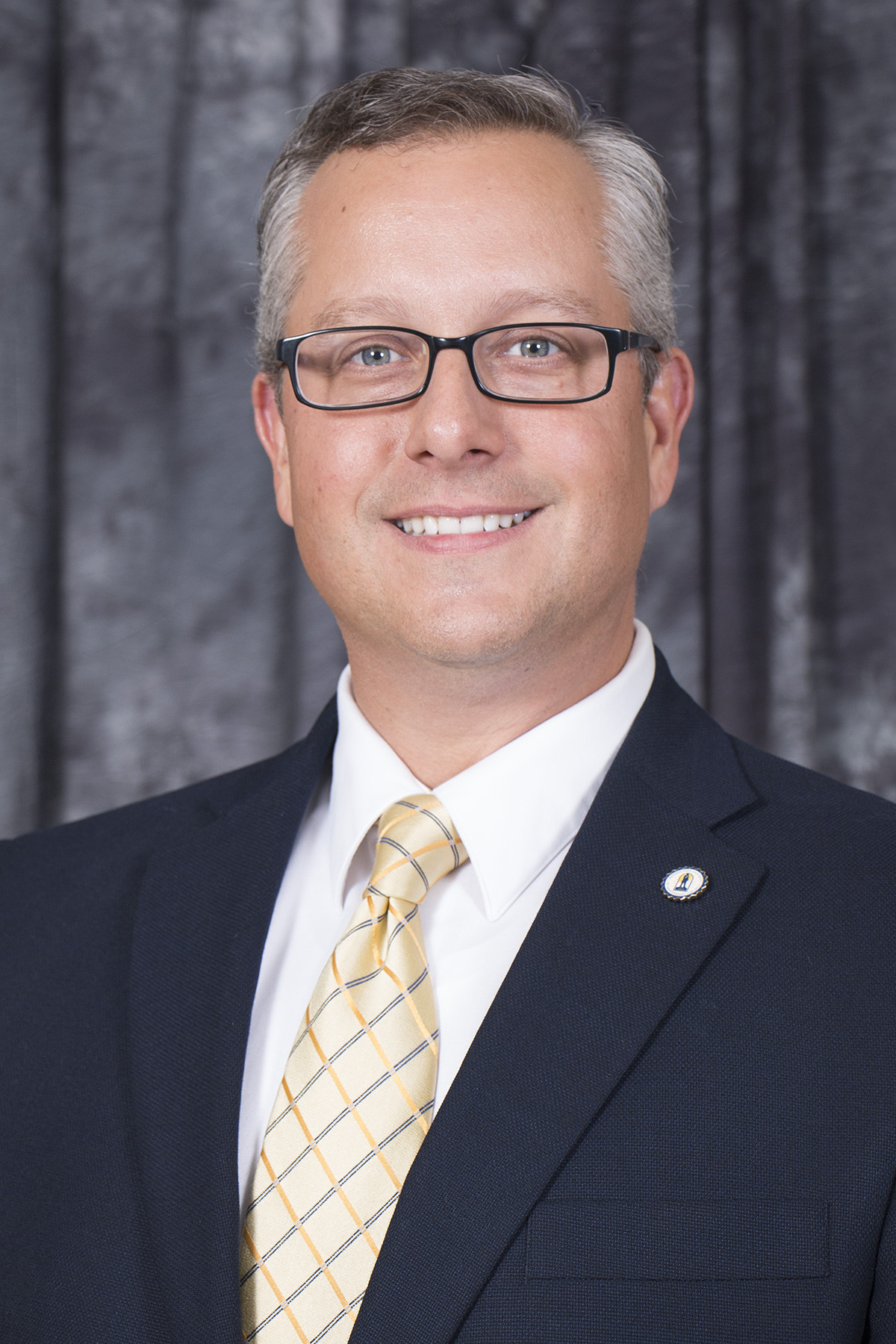 Vice President for Student Affairs – Dr. Chris Thomas
Thank you for visiting Student Affairs! Whether you are a returning student or have just recently joined our learning community, you have made an excellent choice to attend McNeese State University. 
McNeese is a very special place where your individual potential, growth, and success are nurtured by a community of scholars and professional staff who are sold out to the motto excellence with a personal touch. Even so, you may occasionally encounter a challenge or issue that is difficult to resolve or where another viewpoint may help bring clarity to the situation at hand. When that happens, come to our office. We are happy to help you work through issues or concerns, identify possible solutions, and succeed.