AS PER GUIDELINES FOR CORONAVIRUS (COVID -19), WE ARE POSTPONING ACADEMIC SIGNING DAY. 
 EMAILS WILL BE SENT OUT TO PARTICIPANTS AND PARENTS IN THE NEXT COUPLE OF DAYS WITH MORE INFORMATION.
Academic Signing Day Schedule of Events

March 26, 2020

9:00am – 9:15am
Student Registration
(Memorial Gymnasium)
Check in to Academic Signing Day, receive your group assignment and receive your items for the day.
9:15am-9:45am
Student/Parent Browse
(Memorial Gymnasium)
Parents and students will participate in a McNeese Student Organizations Fair and visit with our current McNeese students & faculty.  Students will also have the opportunity to take home a free McNeese novelty item.
10:00am-11:15am
Advising Session
(Multiple academic buildings on campus)
During this session, you will receive a preliminary schedule for your first semester at McNeese.  You will be advised regarding class selections, important dates, and ways to make changes to your schedule.
11:15am-12:15pm
Department Showcase
(Multiple academic buildings on campus)
Students and parents will meet in the Quad and follow McNeese student leaders to the departmental showcase of their choice. This is where you will get the chance to see why many students have made McNeese their first choice. 
12:30pm-2:30pm
Lunch & Academic Signing Ceremony
(Ward Memorial Arena/Rec Complex)
Seal the deal to be a member of the McNeese campus community during the Signing Ceremony! You will also leave with some cool items representing McNeese and your academic accomplishment.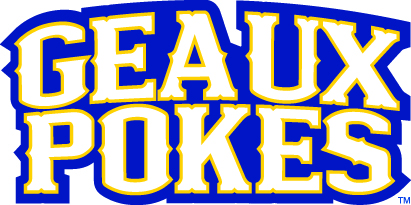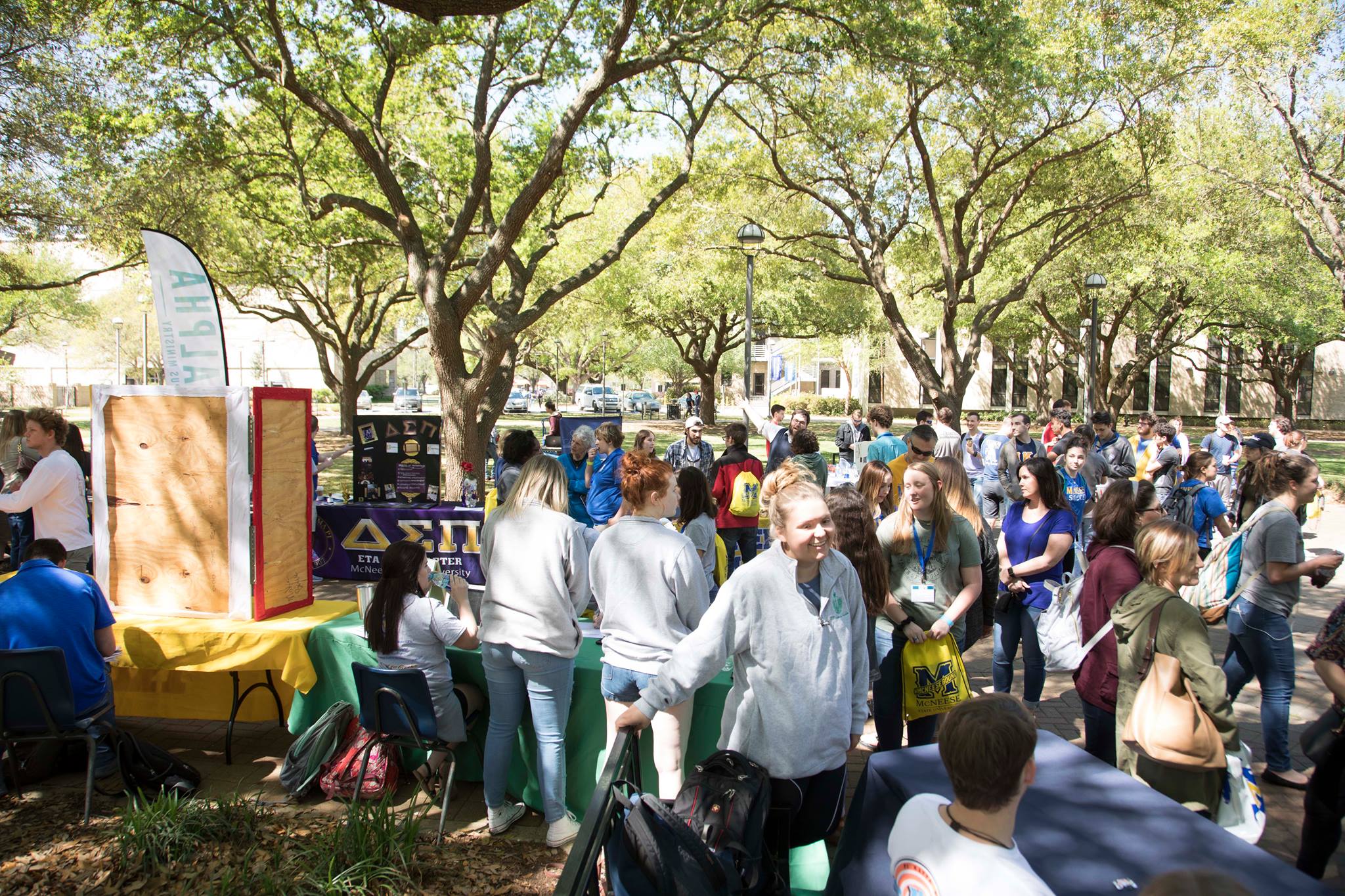 Student engagement at McNeese