Medical Laboratory Scientists Change Lives
April 19, 2021 | McNeese Public Relations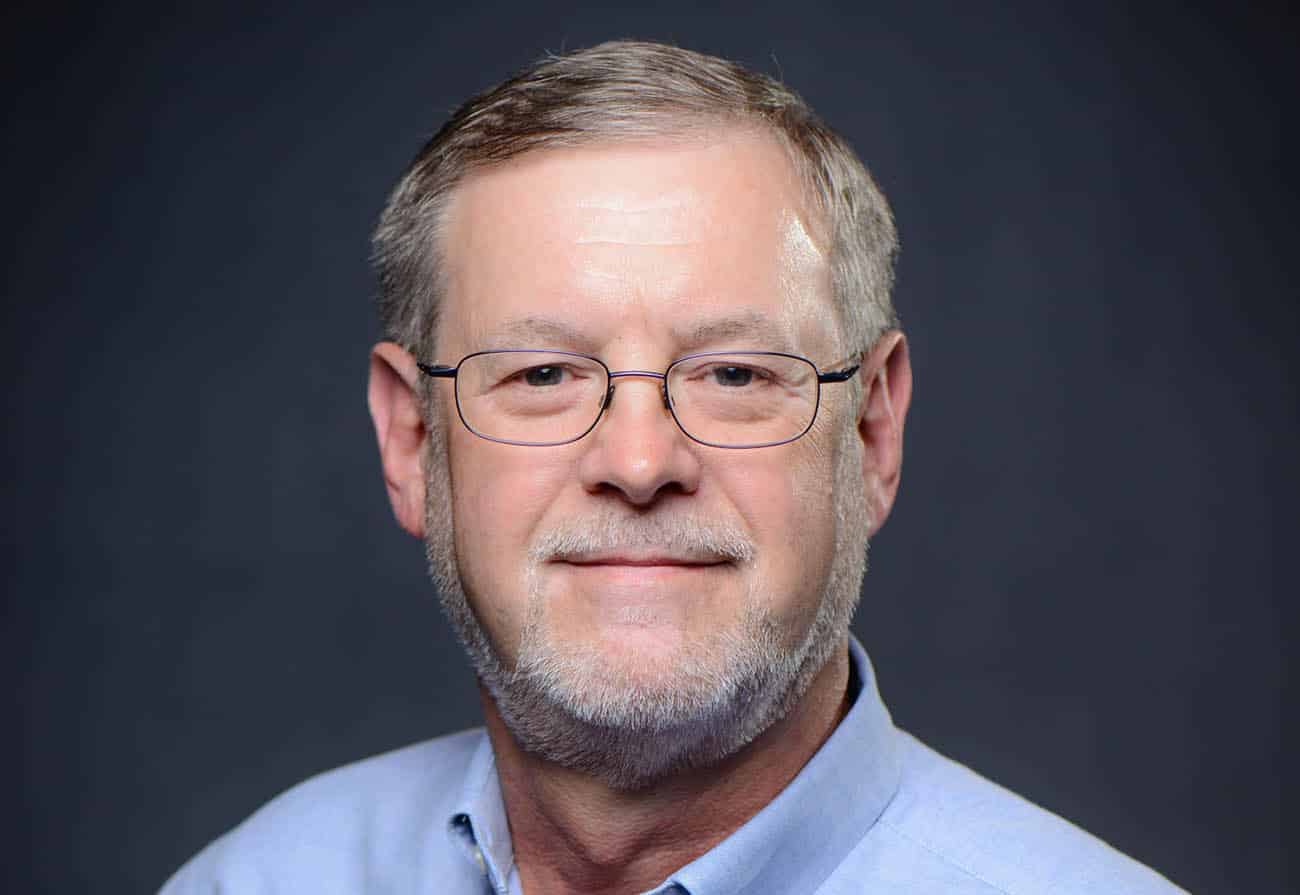 Medical laboratory scientists don't meet the patients that visit their labs, but Dan Fruge, a 1979 graduate of McNeese State University, says even behind the scenes he knows he's made a difference in someone's life.
"Any time a sample comes in we have touched that patient," explains Fruge. "We don't have the opportunity to shake hands with the family, but running tests and producing results that help develop a treatment plan for that person are just as important."
Medical laboratory scientists examine bodily fluids and identify bacteria and viruses to provide a detailed report on various bodily functions that are then used by a physician to develop a treatment plan. Fruge has been serving the medical team of CHRISTUS Ochsner St. Patrick Hospital since his time as a student intern.
"In the last year of study, students complete a 12-month internship and the hospital was my clinical site," he says. "I was lucky enough to by retained full time. I started out on graveyard shifts and eventually transitioned to daytime hours, working in various departments of the lab."
Fruge is now laboratory director for both CHRISTUS Ochsner St. Patrick Hospital and CHRISTUS Ochsner Lake Area Hospital, a title he has held since 1997 and 2018 respectively.
"As director I don't spend as much time on the samples testing, but I'm constantly updating our policies and procedures to make sure we are working efficiently," he says. "I am also involved in assuring both of the labs are stocked with supplies needed to conduct sample testing and coordinate with our department heads in the hospitals to verify we are meeting their needs."
Fruge is also a part of the emergency team that stays behind during a natural disaster. He stayed in Lake Charles during both Hurricanes Laura and Delta and was more than ready to give back to the program that he credits for his success.
"We had available classroom space at St. Patrick's so I was happy to welcome students currently in McNeese's medical laboratory science program," he says. "McNeese continues to provide skilled workers for our labs so I wanted to support them in any way possible."
McNeese's medical laboratory science program has supplied Southwest Louisiana with quality graduates since 1954. The program's statistics also report that 100% of graduates are employed within six months of commencement, with over half of those offers made before the graduation date.
Fruge encourages anyone who wants to change lives and is interested in health care, biology and science to consider the medical laboratory science program.
For more information on McNeese's program, visit mcneese.edu/academics/undergraduate/medical-laboratory-science.
Want more stories like this one sent straight to your inbox every week? Sign up for our McNeese eNewsletter!
The Office of Marketing and Communications
4205 Ryan Street
Lake Charles, LA 70609
337-475-5640
communications@mcneese.edu