McNeese student group receives grant to promote healthy lifestyles on campus
October 23, 2017 | McNeese Public Relations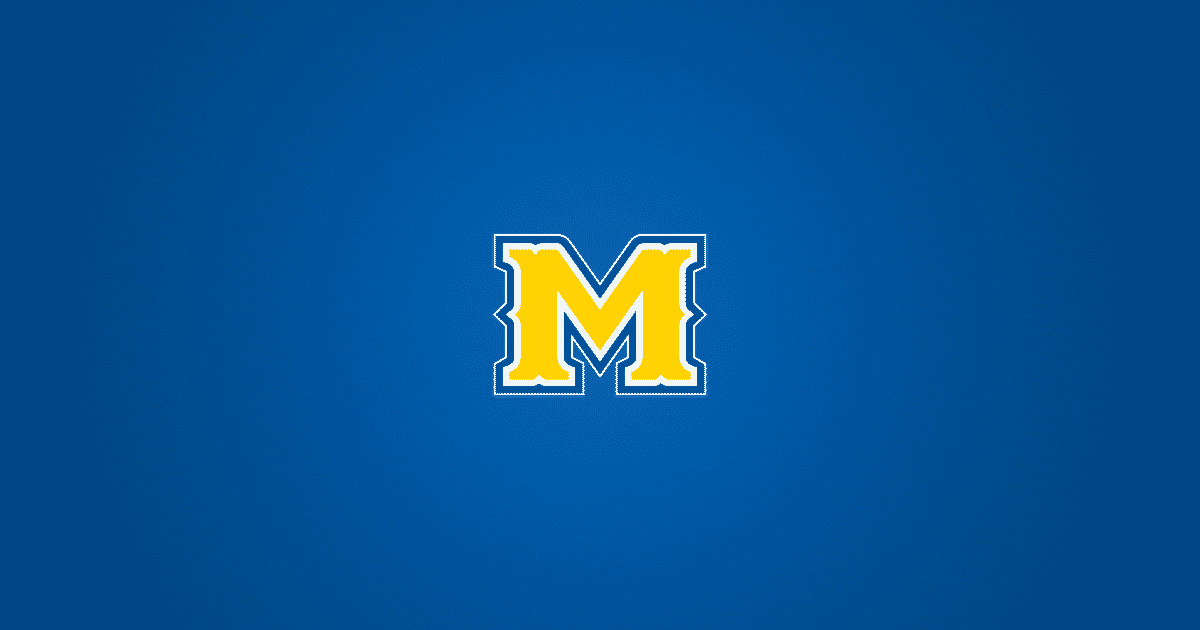 A $3,000 mini-grant to promote health on the McNeese State University campus has been awarded to the Students of the Academy of Nutrition and Dietetic organization in the Harold and Pearl Dripps School of Agricultural Sciences.
The mini-grant – awarded by the University of Tennessee – is part of the Get FRUVED program funded by the U.S. Department of Agriculture. FRUVED is short for FRUits and VEgetables and is a nation-wide movement aiming to support healthy living among college students.
FRUVED was developed as a pilot program at four universities across the country, including Tennessee, and has now expanded to include 90 universities, including McNeese, according to Eljeana Quebedeaux, director of the didactic program of nutrition and dietetics at McNeese and SAND adviser.
"Our students are receiving national collaboration and training with Tennessee in quality of life audits, surveys, promoting wellness on campus and collaboration with other campus organizations, students, administration and faculty to promote health and wellness to the campus community," said Quebedeaux. "Student training, education and awareness are vital to change the health deficit in our area that seems too often to get attention."
This semester, the students are collecting information on campus priorities, needs and readiness for change and this information will in turn be used to promote/market what is already going on, identify health promotion areas that need additional focus and implement new activities and events to promote healthy lifestyles during the spring semester.
"By doing this, FRUVED helps students to have a healthier and more successful college experience," Quebedeaux said
The Office of Public Relations and University Events
4205 Ryan Street
Lake Charles, LA 70609
337-475-5640
publicrelations@mcneese.edu