McNeese LNG Center of Excellence Executive Director Named
March 9, 2022 | McNeese Public Relations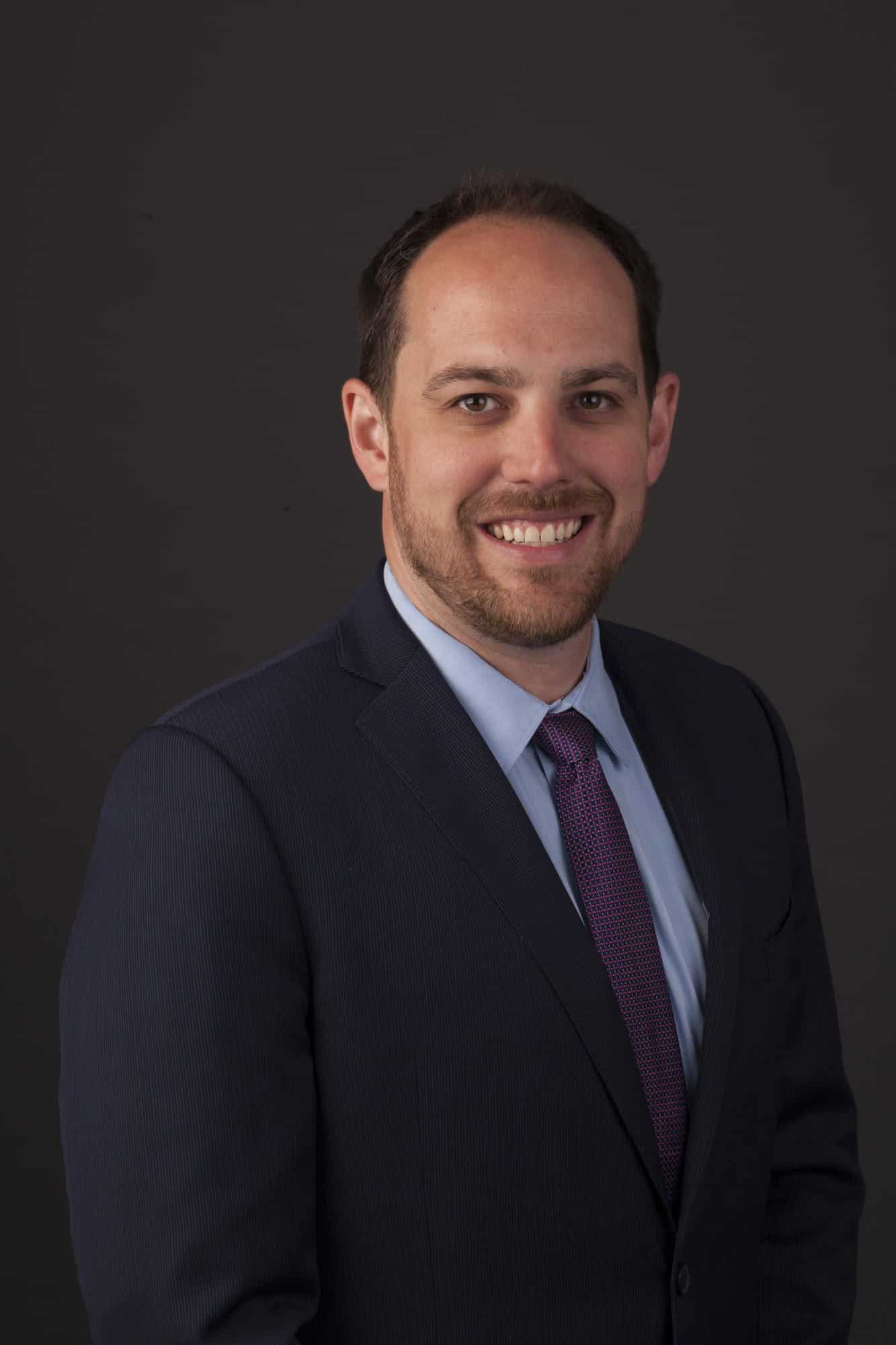 McNeese State University announced that Jason French, a leader and highly regarded consultant in the liquid natural gas industry, has been named executive director of the McNeese LNG Center of Excellence.
"Jason's familiarity with the LNG industry, his comprehensive knowledge of governmental affairs and his large network of business and governmental leaders across Louisiana are a unique set of experiences and skills that were unmatched by any other candidates," McNeese President Dr. Daryl Burckel said.
French is the principal and founder of French Strategic Partners, a full- service governmental affairs and business consultancy firm based in Baton Rouge. He has extensive experience in the LNG industry. Prior to establishing his firm, he served as senior director of governmental and public affairs for Cheniere Energy Inc. and vice president of government and public affairs for Tellurian Inc. He served as the first chair of the Louisiana Energy Export Association, a trade group dedicated to advocating on behalf of the LNG industry.
International demand for natural gas has led to the construction of three LNG facilities in Southwest Louisiana with six more in the construction, development or proposal process.
"I am excited about this opportunity," French said. "The LNG Center of Excellence at McNeese will serve as a hub for research, workforce development and safety and as a depository for best practices for the industry and regulators. This center will be a point of pride for all of Louisiana and it will establish McNeese and its partners as thought leaders in the LNG space."
According to French, the significant growth in LNG export facilities has dramatically increased the demand for local operators and engineers with experience in the LNG industry as well as the need for applied research and continuing education for LNG facility employees.
The center will partner with the McNeese College of Science, Engineering and Mathematics to offer courses and training for McNeese students and LNG employees and McNeese faculty will conduct research necessary to support the sustainability and resilience of the local LNG industry.
"Jason's background and experience are an excellent fit for leadership of the McNeese LNG Center of Excellence," said Dr. Tim Hall, dean of the McNeese College of Science, Engineering and Mathematics.
"Collaboration between our college, the College of Business, possibly other institutions and the various LNG companies is a key to a successful center.  Jason has shown he can capitalize on those opportunities," Hall said.
The McNeese LNG Center of Excellence is funded through a $2.75 million grant from the U.S. Economic Development Administration and support from public and private partners. It will be located on property owned by the McNeese Foundation adjacent to the McNeese campus.
Burckel said the center will include classrooms and industrial grade facilities where both McNeese students and LNG employees can operate process equipment in a safe, controlled environment. "This will provide McNeese students an unparalleled experience and prepare them for a variety of employment opportunities in the LNG industry," Burckel said.
The center will also have facilities to host industry-related conferences and seminars.
French holds a Bachelor of Arts degree in political science from the University of Louisville. He has served on boards for the World Trade Center of New Orleans, Council for a Better Louisiana, Committee of 100 of Louisiana and the Louisiana Gulf Coast Oil Exposition.
Want more stories like this one sent straight to your inbox every week? Sign up for our McNeese eNewsletter!
The Office of Marketing and Communications
4205 Ryan Street
Lake Charles, LA 70609
337-475-5640
communications@mcneese.edu