McNeese Honors College Welcomes 22 New Students
June 6, 2019 | McNeese Public Relations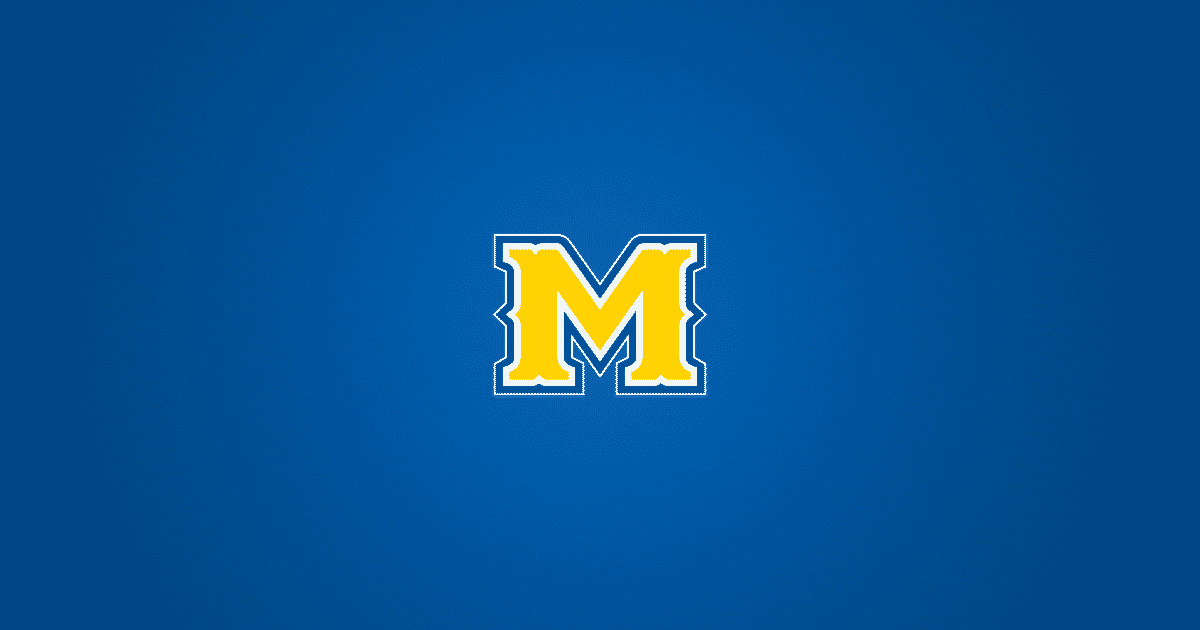 For the last 19 years, McNeese State University's Honors College has changed nearly 500 students' lives. Honors College provides additional educational opportunities for students with strong academic backgrounds, including scholarships, priority registration, personalized academic counseling and access to special classes. Students also have the opportunity to participate in unique extra service-based and recreational curricular activities.
For the 2019-2020 academic year, McNeese State University welcomes 22 freshmen into Honors College. Those students are Leon "Claude" LaHaye and David Lemaire, Arnaudville; Whitney Tate, Columbia; Jonah Brown and Rayne Gore, DeRidder; Jax Aube, Duson; Madison Guillory, Grant; Kennedy Anderson, Matthew Foreman, Serena Greenlee, Ariel Harrington, Kristopher Hill and Alec Ortego, Lake Charles; Caden Burgett, Emily Dunbar, Colleen Fontenot and Macie Maddox, Sulphur; Evyn Soileau, Ville Platte; Kennedy Mallett, Welsh; Hannah Wiegreffe, Bridge City, Texas; Kelly Hines, Cypress, Texas; and Dusan Jurosevic, Belgrade, Serbia.
To qualify, students must score at least a 27 on the ACT or have a combined score of 1210 on the SAT, as well a 3.4 GPA or more. Additionally, prospective students must submit their high school transcripts, three letters of recommendation and a short two-page essay. The 2019 incoming class has an average 29.9 ACT, and includes six valedictorians and 11 students who graduated with a 4.0 GPA.
"We have an exciting and diverse group joining us this year representing 15 different majors, including international students and student-athletes," says Dr. Scott Goins, director of Honors College. "We are ready to see them make their impact on McNeese and we intend to offer them a rich and supportive academic experience."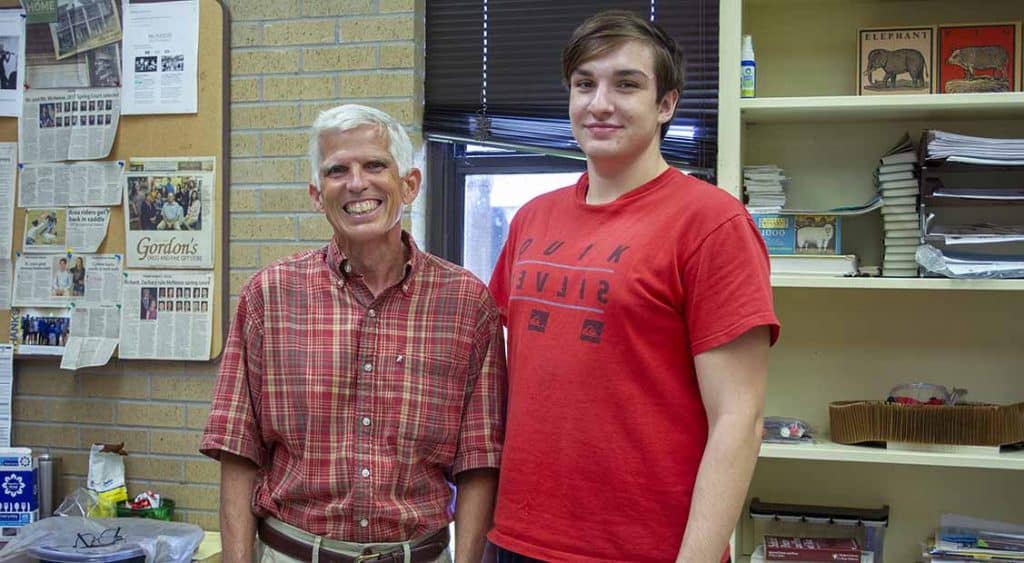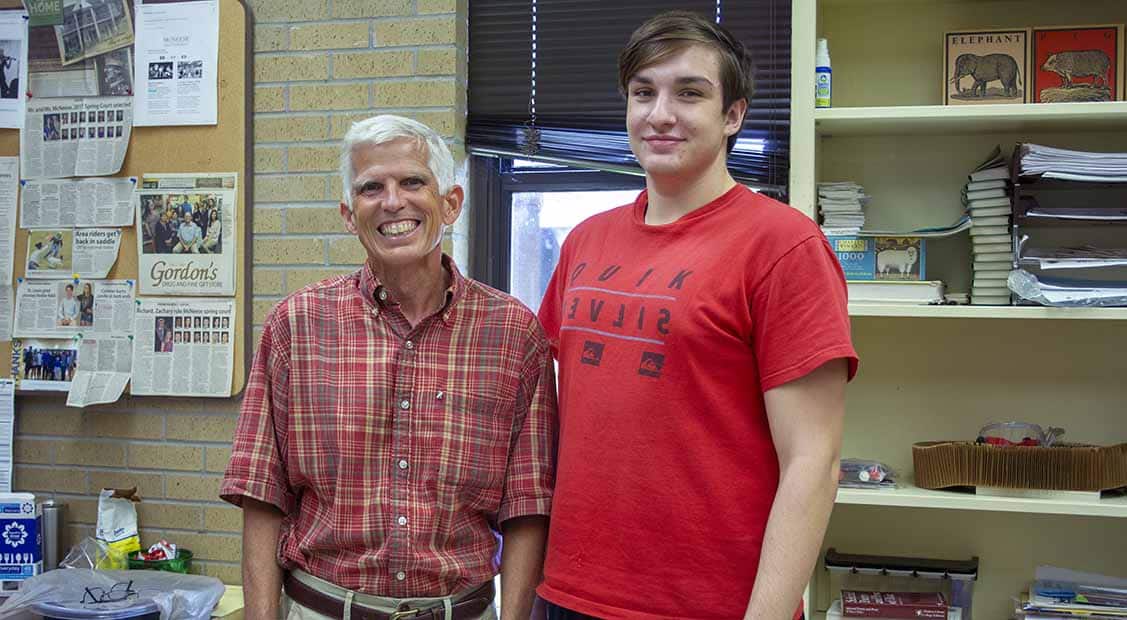 Richard Robicheaux, of Jennings, has completed his first year in Honors College and is the fourth Robicheaux sibling to be accepted into the program. "My siblings definitely inspired me to apply to Honors College and make McNeese my first choice. I really enjoy being a part of this academic program."
Many Honors College graduates have gone on to graduate and attend professional programs in medicine, dentistry, pharmacy, veterinary medicine, mathematics and law.
Recently, Honors College alumna Brianna Newcomb was accepted into the University of Minnesota's law program with a full scholarship. Honors College alumnus Steven Dabelow also received a full scholarship to Notre Dame University's doctoral program in mathematics.
"The Honors College not only emphasizes study and hard work, but also community," says Dabelow. "While the extra push for studies is of course nice to have, I honestly feel that it was the lifelong friends I made through Honors College that gave me the additional support I needed to succeed."
Want more stories like this one sent straight to your inbox every week? Sign up for our McNeese eNewsletter!
The Office of Marketing and Communications
4205 Ryan Street
Lake Charles, LA 70609
337-475-5640
communications@mcneese.edu