McNeese engineering graduate is director of NASA's International Space Station
February 18, 2019 | McNeese Public Relations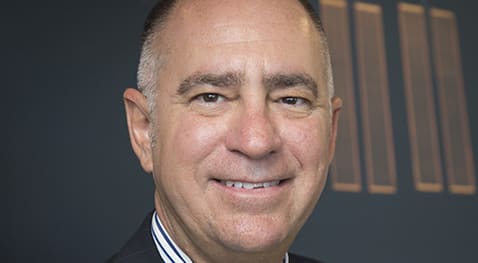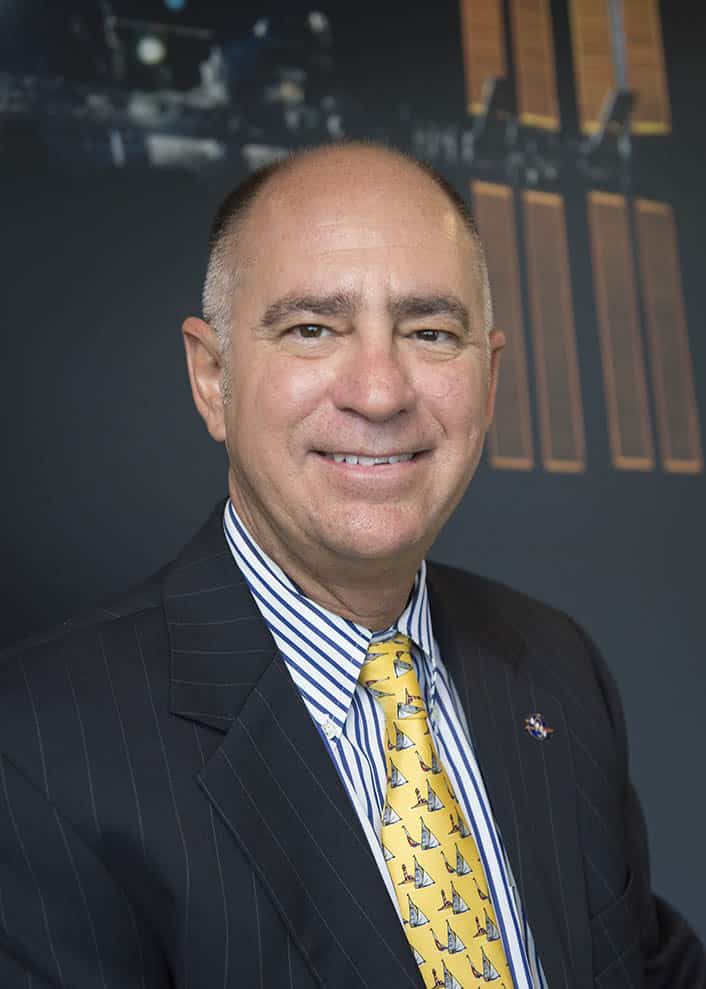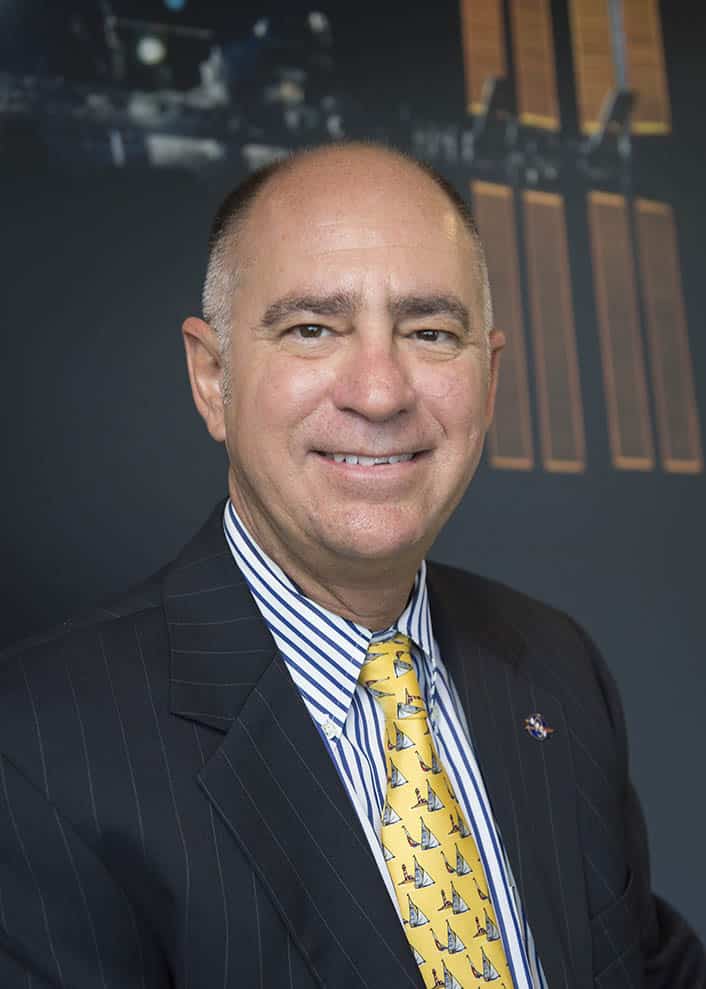 This year's National Engineers Week (Feb. 17-23) theme is "Invent Amazing," something that Sam Scimemi, a 1984 mechanical engineering graduate from McNeese State University, has witnessed during his 33-year career with NASA.
Scimemi accepted his first position with NASA at the Johnson Space Center in Houston, Texas, with the Space Shuttle Program. While at the Center, he later joined the Space Station Freedom team that started his career with the International Space Station. Four space centers across the country and increasingly more complex responsibilities later, Scimemi is the director of the International Space Station at NASA Headquarters in Washington, D.C.
"I've been involved with almost every aspect of the Space Station from flight software and project management to politics and international relations," says Scimemi.
His career may have taken him around the world, but he credits his time at McNeese as a very challenging experience that prepared him to work in human spaceflight.
"Mechanical engineering is a very broad field and incorporates many different parts of science, programming and math," he says. "Having that background where you learn how the physical world works and the importance of working with others has benefited me both as an engineer and now as a manager and leader."
At McNeese, he was also involved in student organizations that were a valuable source for socializing and networking. As a member and later the president of the McNeese chapter of the American Society of Mechanical Engineering, he recalls "many of the people I met while attending the organization's annual conference became sources that helped me stay informed about job openings at the Johnson Space Center."
He also encourages students to take advantage of internship opportunities. "Your education inside the classroom will always be important, but working as an intern allows you to put your knowledge to the test and learn to work as a team. This experience will also give you an idea of what you can expect when entering the workforce," says Scimemi.
He hopes the 450 high school students attending McNeese's National Engineers Week activities this week and current McNeese engineering majors will feel confident in their abilities and pursue challenges and goals they have set for themselves.
"My eighth grade class took a field trip to the Johnson Space Center," he says. "From that moment on I knew that this was my dream job—the place I wanted to work."
His determination allowed him to not only join NASA's team but also paved the way to an out-of- this-world career. "The most important advice I can give is to chase down your dreams…they almost never come to you," says Scimemi.
Want more stories like this one sent straight to your inbox every week? Sign up for our McNeese eNewsletter!
The Office of Marketing and Communications
4205 Ryan Street
Lake Charles, LA 70609
337-475-5640
communications@mcneese.edu