Internships Put Knowledge Into Action
August 24, 2020 | McNeese Public Relations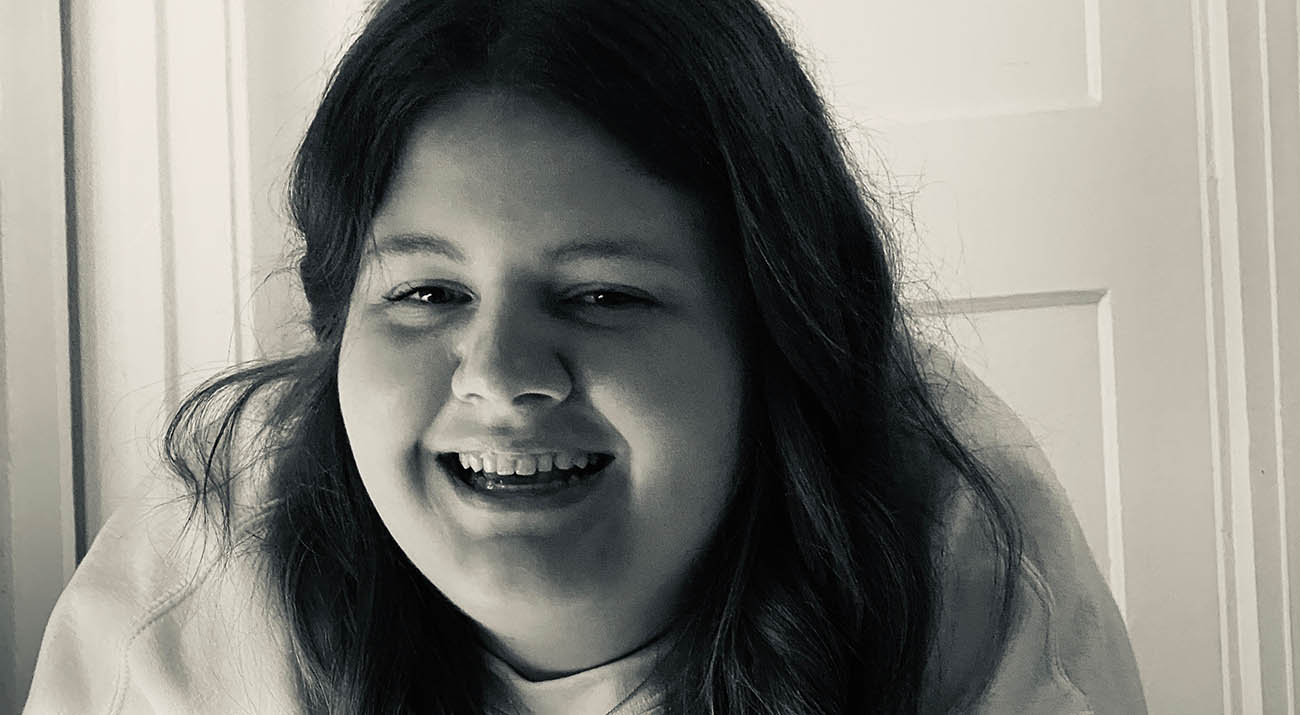 Brandi Simpson, a senior accounting and finance student at McNeese State University, spent her summer as a corporate analysis intern for Cheniere Energy Inc. in Houston, Texas. While COVID-19 forced Brandi to intern remotely, she says the experience was still enjoyable and beneficial to her career goals.
"It was certainly a new experience completing work outside of the office setting," she says. "However, this internship showed me how important it is for teams to have clear and open communication to complete any task."
As an analysis intern, Simpson supported several of Cheniere's administrative departments with revenue reports and financial performance reports. She also created five-year budget templates for 13 departments.
"Being a part of Cheniere was my first introduction to corporate-level budgeting," explains Simpson. "I wasn't sure if this area of business would interest me, but I was pleased to find myself enjoying the work and considering it as a career option."
Simpson says this was also her first time learning about the LNG operations of Cheniere, many of which are in Cameron Parish.
"The first several weeks of the internship were all about learning the history and current operations of the company," she explains. "It was an immersive learning period on the vendors, products and facilities of Cheniere."
Simpson plans to earn a master of accounting degree and obtain her CPA license. This latest internship is her fourth hands-on learning opportunity and she says each one has allowed her to explore a variety of career paths.
"I'm so thankful McNeese provides internships for students to enhance their career goals," she says. "Each one of my internships has allowed me to put my knowledge into action and learn from top professionals in business. I'm confident these experiences and my growing professional network will make me a competitive candidate for graduate school and employers."
The Office of Public Relations and University Events
4205 Ryan Street
Lake Charles, LA 70609
337-475-5640
publicrelations@mcneese.edu