Internships Offer Path to Professional Success
November 18, 2020 | McNeese Public Relations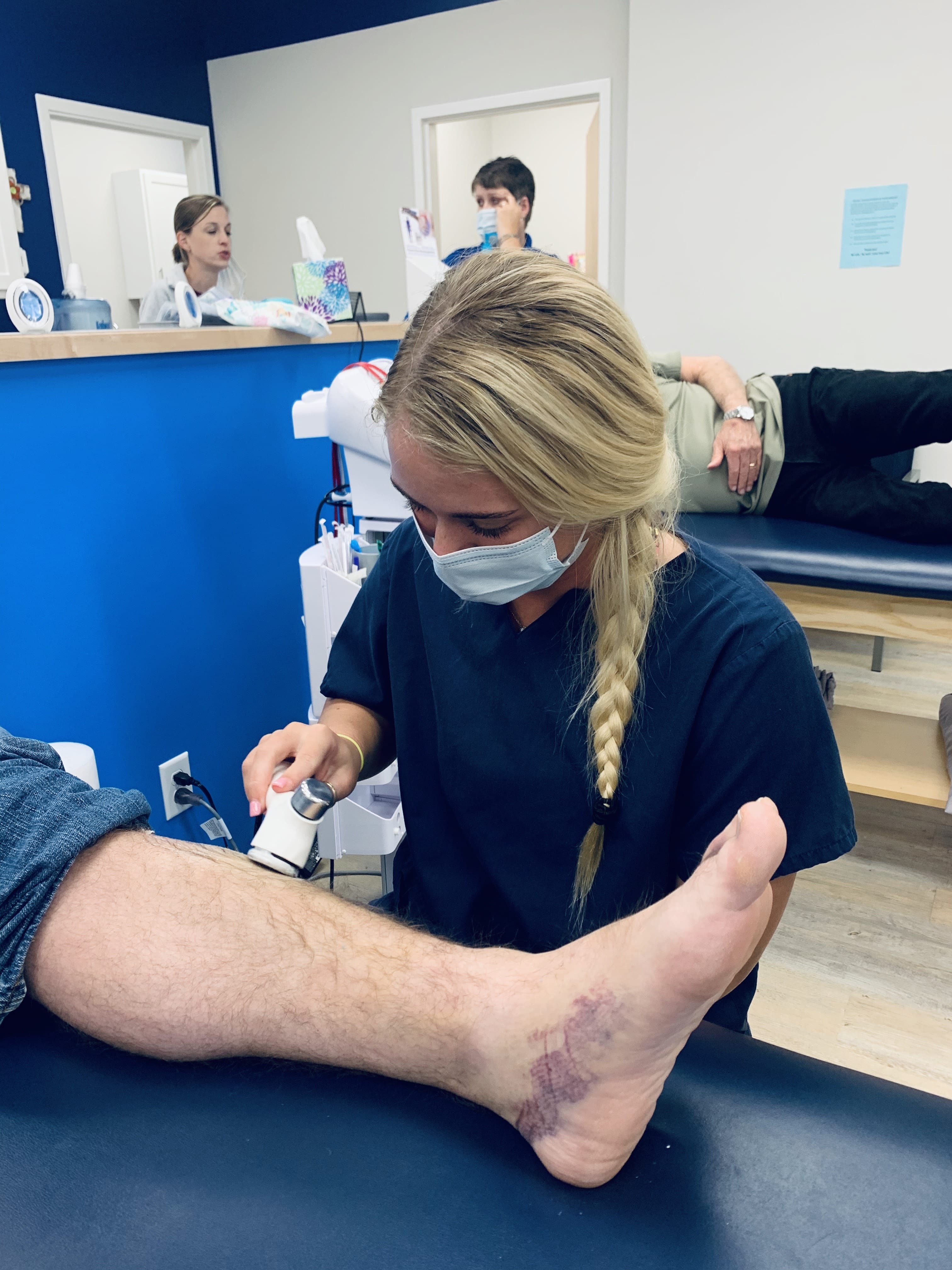 McNeese State University students are resilient and continue to earn real-world experience through internships that make them the First Choice for employers seeking qualified candidates.
Each semester, pre-chiropractic medicine, pre-occupation therapy, pre-physical therapy, sport and wellness and sports medicine students in the H.C. Drew School of Health and Human Performance work side-by side with leading experts. McNeese also offers three master's degree concentrations in exercise physiology, health promotion and nutrition and wellness.
Three health and human performance majors have spent the last few months working with local physical and occupational therapists who started the path to their careers at McNeese.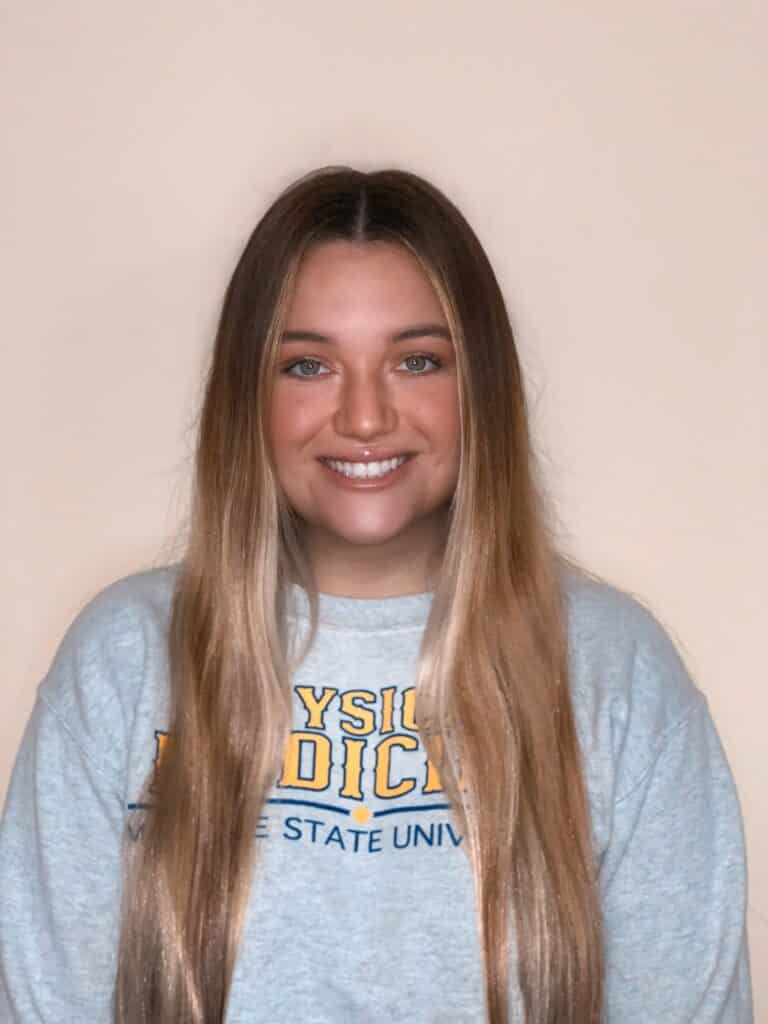 Christina Cryer has been able to work with not one but three health and human performance McNeese graduates at Stelly Physical and Occupational Therapy LLC (SPOT).
SPOT owner and physical and occupational therapist Dr. Jay Stelly graduated from McNeese in 1996, while physical therapists Dr. Kevin Guilbeaux received his degree in 2008 and Dr. Tyler Butler earned his degree in 2013.
"The therapists at SPOT have not only helped me build my confidence in my skills but have also given me the opportunity to see that I made the right choice for my career," says Cryer. "I'm so happy to have mentors that are willing to answer my questions during clinic and have shared with me their experiences applying and attending physical therapy school."
Cryer plans to graduate in fall 2021 and then apply to Texas Woman's University.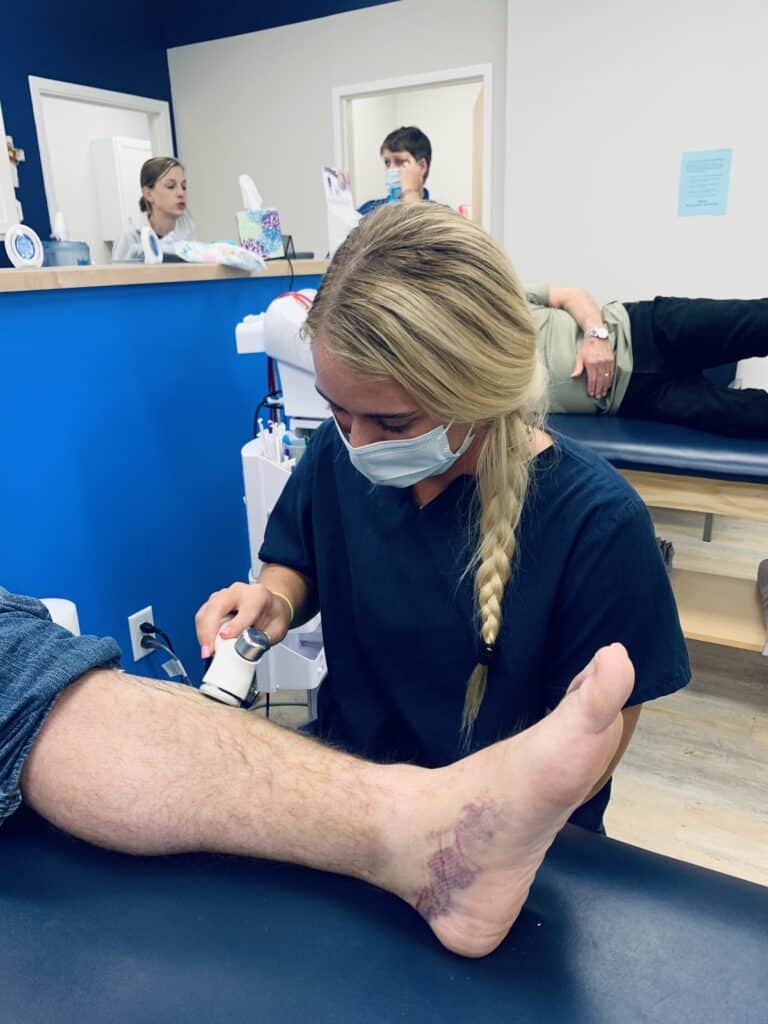 Aubrey Dillon is working with Dr. Kourtney Ellis, a 2013 McNeese exercise science graduate, with Fyzical Therapy and Balance Centers in Moss Bluff.  Under Ellis' direction, Dillon says she has been able to work directly with clients.
"Dr. Ellis is an incredible mentor," says Dillon. "She also has guided me through ultrasounds, ice and heat treatments and exercises. She has made me feel like part of the team."
Internships also provide students with an inside look at all the skills they need to develop for a successful practice.
"It's amazing to watch Dr. Ellis work one-on-one with patients that all have different rehabilitation needs. From orthopedics to balance assistance, Dr. Ellis quickly adjusts her focus for each patient," says Dillon
Dillon plans to graduate in fall 2021 and attend physical therapy school.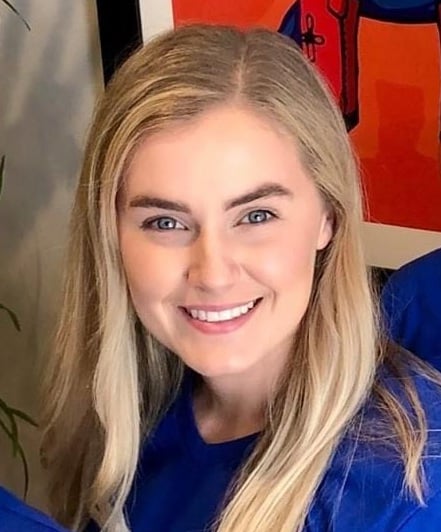 Jeanne Thibodeaux is an intern and now a therapy technician with MAXX Physical Therapy in Lake Charles. While at MAXX, Thibodeaux has worked closely with 2013 athletic training and exercise science graduate Dr. Lauren Pitre.
"Dr. Pitre and all of the staff have been excellent mentors and allow each moment to be a teaching opportunity," says Thibodeaux. "From office logistics to guiding patients through their exercises, everything I've learned will make me a better occupational therapist in the future."
She plans to graduate in spring 2021 and is currently interviewing with Texas Woman's University and LSU-Shreveport to continue her education.
Hurricane Laura has caused many students to complete an internship closer to home.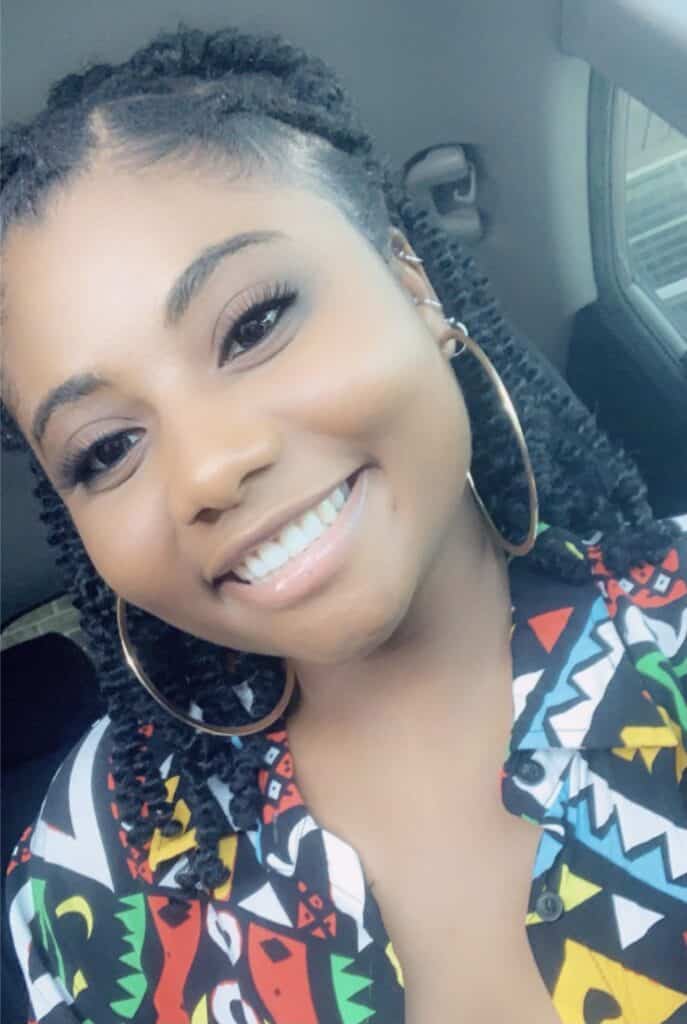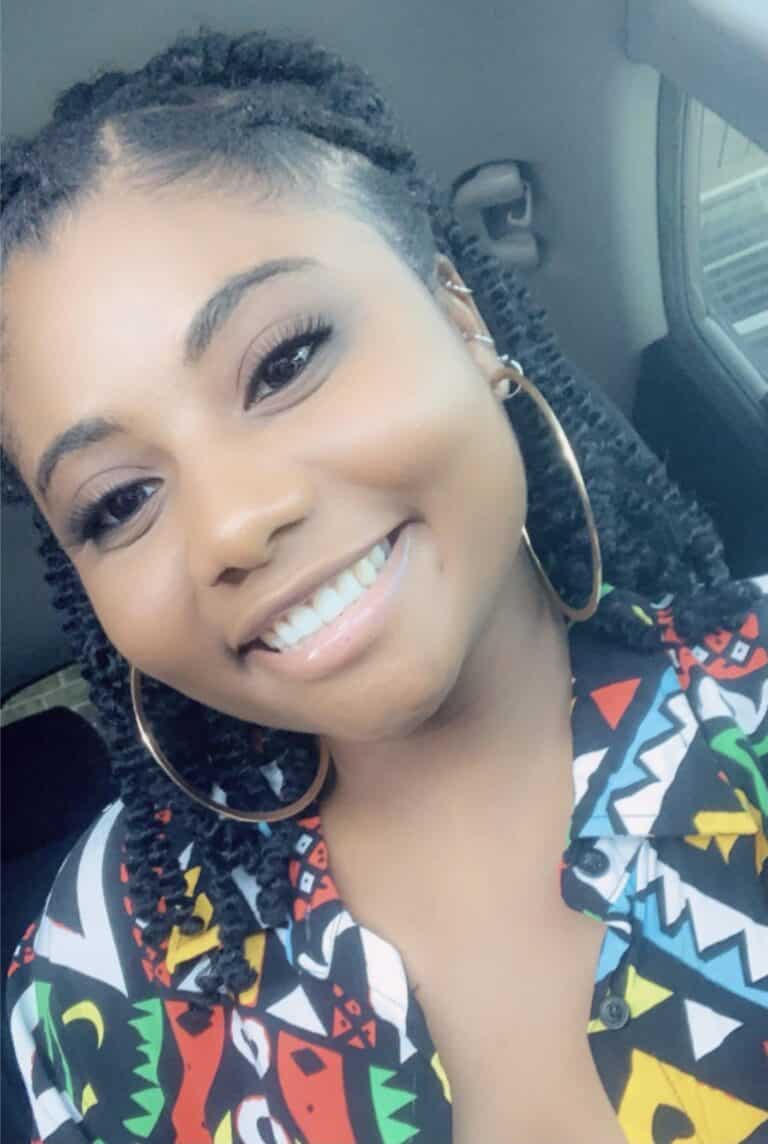 Rachiel Torrence began her time at McNeese in radiologic sciences but found a passion in pre-chiropractic medicine. 
Torrence has spent the semester interning with Dr. Cathy Caillouet with Get Off My Nerves Chiropractic in Baton Rouge.
"It's been an excellence experience to work with a fellow woman in my dream career," says Torrence. "From explaining to me the decisions she makes in patient care to acting as a mentor to encourage my aspirations, Dr. Cathy has only solidified my desire to be a chiropractor."
Torrence also shadows the volleyball athletic trainers at her former high school Family Christian Academy in Baton Rouge. She says this experience has also opened her mind to the many career possibilities and she now hopes one day to provide treatment for professionals with an athletic team.
She plans to graduate this fall and has been offered employment with Caillouet.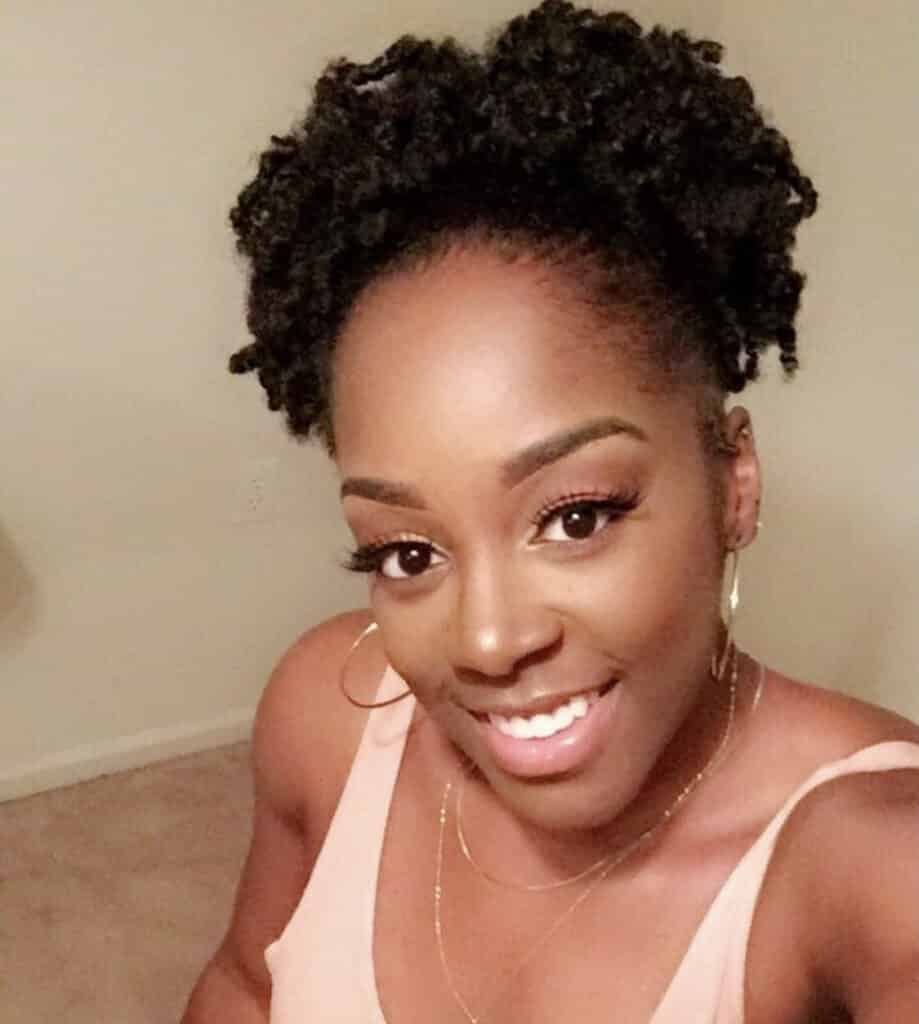 Raiyawna Gatlin, a health promotion student, graduated with a biological science degree from McNeese in 2012. After graduating, Gatlin worked with Rehab One in Lake Charles and quickly discovered a new interest.
"I knew I wanted to work in the medical field but working with Rehab One really showed me how I could do that while combining my interest in health and wellness," says Gatlin.
This semester Gatlin is interning with Desoto Physical Therapy in Stonewall. She says this is a change from other clinics she has worked with because of its smaller size.
"While I worked in Lake Charles the clinic saw numerous patients each day and it was a very fast-paced atmosphere," Gatlin explains. "At Desoto, we see fewer patients which allows for more one-on-one time between the patient and the physical therapist. It's interesting to see how different clinics are in one field operate."
While at the clinic, Gatlin has been able to share her skills with her father through his own rehabilitation.
"The therapists here have really included me in the care we provide," says Gatlin. "They often ask what I think would benefit my dad and have allowed me to work alongside them through his dry needling treatment and exercise routines. It's incredible to learn from professionals while helping someone close to me."
For more information about the H.C. Drew School of Health and Human Performance, visit www.mcneese.edu/education/burton-college-of-education/hhp-dept/.
Registration for the spring 2021 semester is currently underway at McNeese.
Want more stories like this one sent straight to your inbox every week? Sign up for our McNeese eNewsletter!
The Office of Marketing and Communications
4205 Ryan Street
Lake Charles, LA 70609
337-475-5640
communications@mcneese.edu