Handmade Masks Bridge PPE Shortage
March 30, 2020 | McNeese Public Relations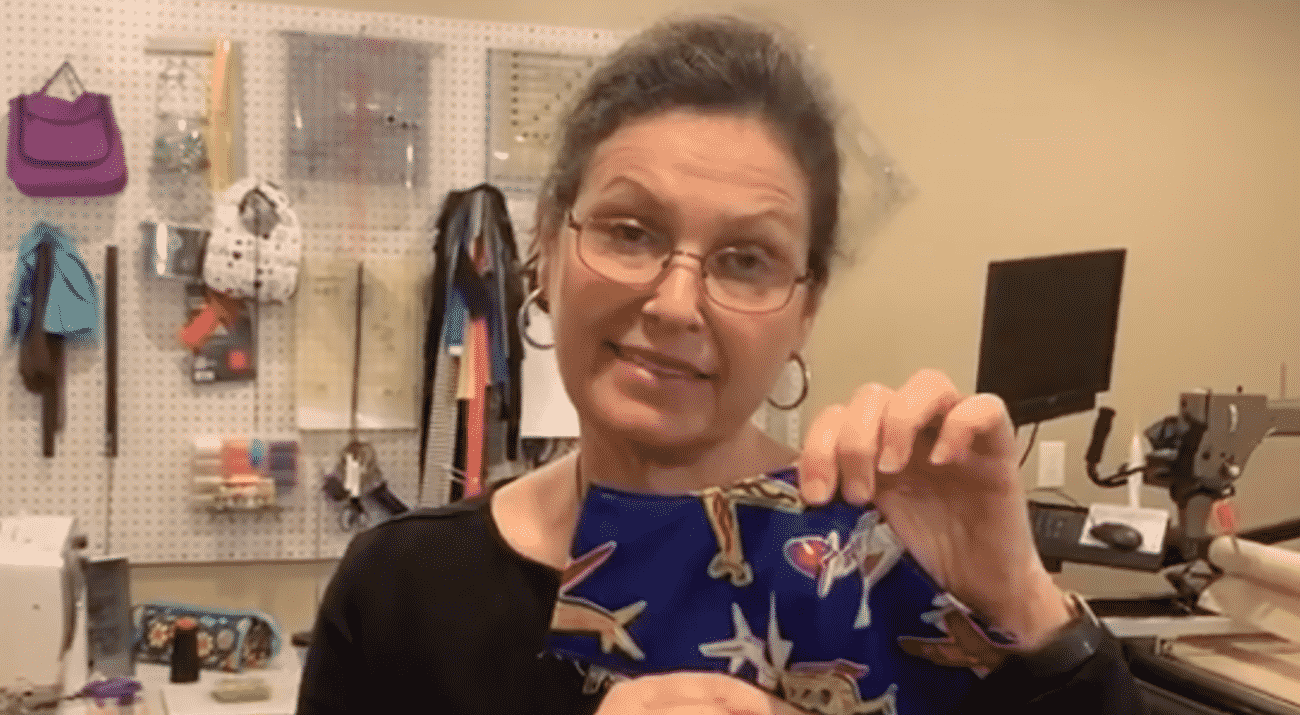 What started as a single act of kindness has become a community project spearheaded by Dr. Ann Warner, professor of nursing and co-coordinator of the graduate nursing program at McNeese State University, and McNeese graduate Terry Collins.
The coronavirus outbreak has caused a shortage of protective face masks often worn by health care providers. Many communities across the nation are banding together to provide those on the front lines of patient care with the supplies they need for protection against the virus.
"I recently saw a photo of a face mask that a friend made for a health care provider," says Warner. "Shortly after that, I had many other friends asking me if these hand-made masks were a need in our local medical facilities."
A few phone calls later, the answer was "yes" and SWLA Project Face Mask volunteers hit the ground running.
"I thought this project would just be me and a few friends making as many masks as we could," explains Collins. "Then when I realized how great of a need our facilities have, I realized we would need a centralized place to coordinate all the volunteers."
That's when she made a public Facebook group for anyone who wanted to be involved with the project. In just three days, the group had over 1,000 participants.
Each mask is made of two-ply cotton material sewn together with an elastic piece to hold the mask in place. Some masks also have a pocket that can hold a filter.
"Masks are an important part of personal protective equipment for health care providers," explains Warner. "Masks work as a shield against spreading and contracting diseases such as the coronavirus while caring for patients."
While the masks do not take the place of manufactured products, they can help bridge a gap during times when demand is greater than supplies are available, according to Warner.
"These masks are washable and facilities have filters that can be placed inside them," says Warner.
During the first week of production over 1,700 masks were collected.
"I'm overwhelmed by the gratitude of our community," says Collins. "From those who sew to others who want to provide materials for the masks, we couldn't do this without each of them."
Volunteers can find tutorials, patterns and other resources by joining the Facebook group SWLA Project Face Mask.
Want more stories like this one sent straight to your inbox every week? Sign up for our McNeese eNewsletter!
The Office of Marketing and Communications
4205 Ryan Street
Lake Charles, LA 70609
337-475-5640
communications@mcneese.edu