Family Science Faculty Receives Curriculum Development Grant
June 16, 2021 | McNeese Public Relations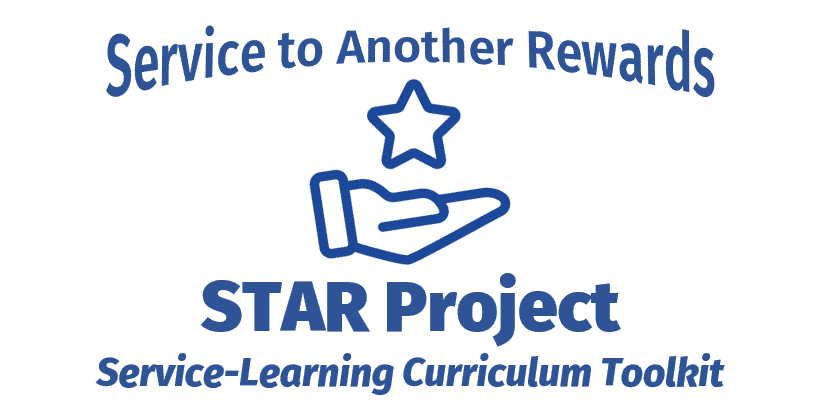 McNeese State University assistant professor of family science Dr. Ilya Okhotnikov and family science instructor Janeal White were recently awarded a $13,000 eLearning Innovation Grant by the Louisiana Board of Regents for the development of the Service To Another Rewards (STAR) Service-Learning Curriculum Toolkit.
Created by Okhotnikov and White, the STAR Project Toolkit offers a framework for Louisiana higher education faculty to incorporate service-learning into their fully online undergraduate courses.
Service-learning, White says, provides a bridge for students to gain hands-on experience in their field while helping them discover and meet the needs of their communities.
"As a fully online degree, the McNeese family science program has an expertise in course delivery in a virtual environment that prepares students for careers in strengthening families through education, service and advocacy," says White. "We know from experience that service-learning is a powerful opportunity for students to connect critical course content with real world contexts. This allows students to find meaning for their coursework that extends beyond the classroom."
The toolkit will also furnish other Louisiana faculty with interactive videos, activity guides, six instructional modules, faculty training and support and curriculum manuals. Currently, White says that they are planning on developing the curriculum for the fall 2021 semester, with the statewide pilot planned for spring 2022.
White will serve as project director coordinating curriculum development and implementation while Okhotnikov will coordinate evaluation and analysis as the primary investigator.
"The STAR project will provide the support we need to refine the existing service-learning curriculum for our students here at McNeese while also creating tools that other Louisiana faculty can use to create powerful, dynamic opportunities for experiential learning in their virtual classrooms," White says. "We are thrilled to have support and encouragement for our project from Dean Michael Buckles in the McNeese College of Liberal Arts and Dr. Greg Clark, chair of the Department of Social Sciences."
For more information, visit the STAR Project Wakelet Collection or contact Janeal White at jwhite54@mcneese.edu
Want more stories like this one sent straight to your inbox every week? Sign up for our McNeese eNewsletter!
The Office of Marketing and Communications
4205 Ryan Street
Lake Charles, LA 70609
337-475-5640
communications@mcneese.edu