Doctor of Nursing Practice in Advanced Mental Health Nursing at McNeese
May 16, 2023 | McNeese Public Relations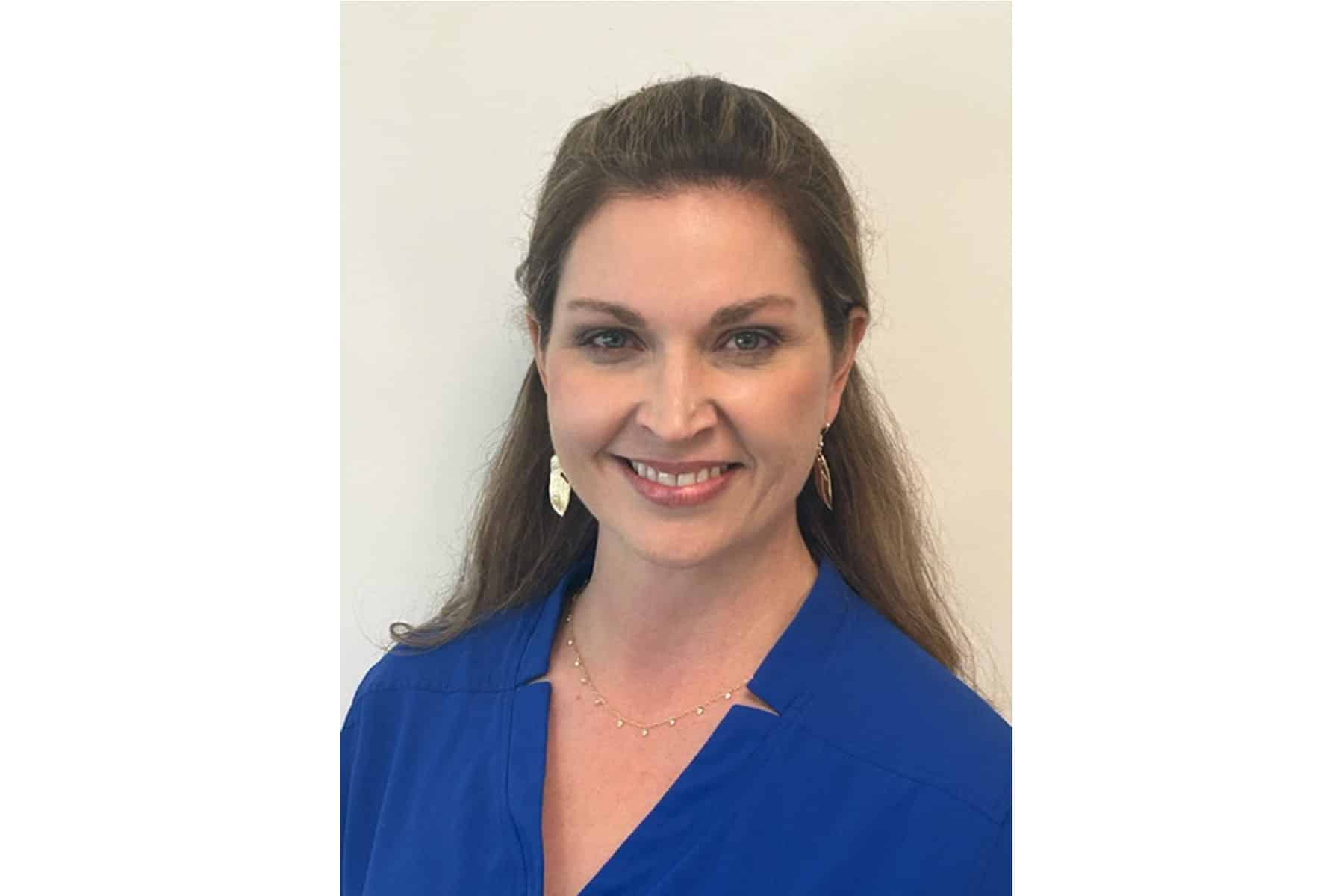 In Louisiana, along with much of the United States, there is a shortage of mental health professionals. McNeese State University offers an opportunity for nurse practitioners to earn a doctorate in advanced practice mental health nursing, or Doctor of Nursing Practice (DNP). 
This practice-based approach prepares current advanced practice nurses, or nurse practitioners, to care for patients with psychiatric mental health needs. It builds on knowledge and skills gained through a master's degree and prepares students to deliver high-quality, evidence-informed and patient-centered care.
"In relation to the pandemic and the hurricanes, mental health is becoming an issue in our community and we need more care providers," explained Dr. Tari Dilks, graduate nursing department head.
Melissa Blair Guilbeau earned a bachelor's degree in nursing in 2000 and then completed a master's degree in nursing as a family nurse practitioner in 2005, both at the University of Louisiana Lafayette. In 2013 she received a psychiatric mental health nurse practitioner post-master's certificate from McNeese.  
"I considered seeking a DNP at multiple universities but I chose the program at McNeese because of the clinical psychiatric focus," Guilbeau said. "The skills learned in this DNP are practical and applicable to the practice of caring for the mentally ill." 
With high demand for this degree across Southwest Louisiana and throughout the state, the DNP is a great way for a nurse practitioner to expand their skills and provide patients with a holistic and well-rounded health care experience, according to Dilks.
"I'm excited to use my DNP! I own and operate two psychiatric outpatient practices and this degree has helped me to offer a fresh perspective in managing the mental health needs of clients in Southwest Louisiana," said Guilbeau. "I may teach in the future so the opportunities are endless!" 
Students learn a nonlinear way of thinking in terms of caring for patients. "There is no one size fits all," says Dilks. "Mental health advanced practice nursing is not about fixing patients. It's about helping the patients fix themselves."
"My thinking has changed dramatically since I began the DNP program. I analyze research and medical information on a different level and focus on the validity of the research associated with guidelines used to treat patients," said Guilbeau. "I ask better questions and advocate for my clients differently."
Offered online with minimal campus visits, the three-year continuous DNP program allows students to work full time.
"The professors and staff in the graduate nursing program have been amazing guides in my journey," said Guilbeau. "These leaders understood that we students are working professionals with families and careers to manage!"
At the end of this course of study, candidates will graduate credentialed to sit for the Psychiatric-Mental Health Nurse Practitioner board certification examination.
"Nurse practitioners should consider McNeese because the DNP program is unique in its clinical focus," Guilbeau explains. "Due to the mental health disparity and a shortage of providers, this degree is practical and can positively affect outcomes. When nurse practitioners receive a DNP with a clinical psychiatric focus, they can provide mental health support and medication management to patients in struggling communities."
She says her goal has always been to make a positive impact on mental health clients in Louisiana. "My doctoral project focuses on the mental health care disparity in pediatrics and adolescent clients, so I hope to create awareness and a positive change in that system."
Want more stories like this one sent straight to your inbox every week? Sign up for our McNeese eNewsletter!
The Office of Marketing and Communications
4205 Ryan Street
Lake Charles, LA 70609
337-475-5640
communications@mcneese.edu